Dreaming of a Fall Getaway — Leaf Peeping and Beyond
I admit it… I can be a bit of a daydreamer. I guess, working on a farm, I should call it woolgathering. Helping to run the Farm Stay USA website is the perfect sort of job for doing a little in-my-head-dream-vacation planning, with so many beautiful photos of farms, ranches, and vineyards to admire.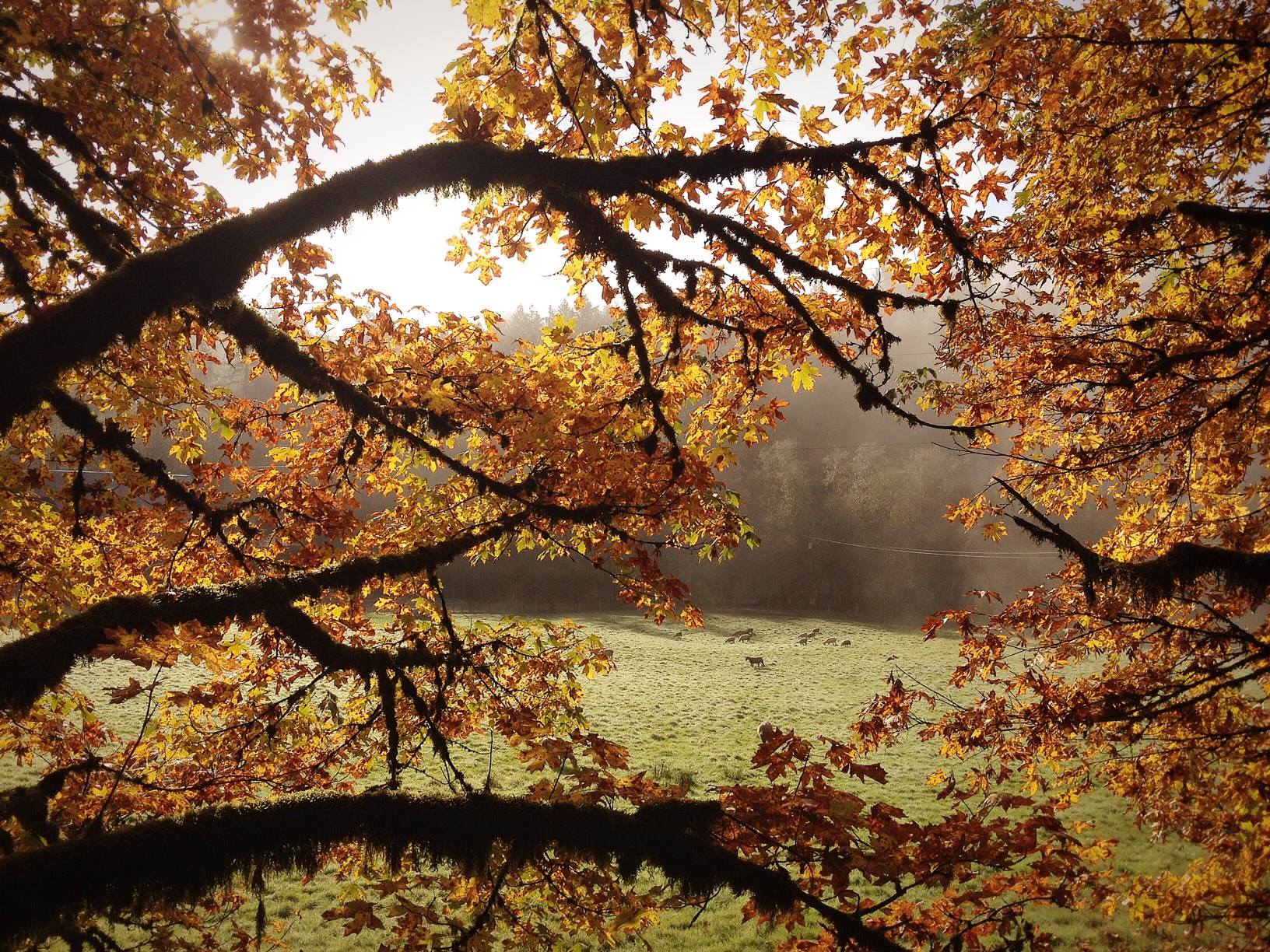 Fall is my absolute favorite time of year. The weather is perfect and the colors are glorious.
There is pumpkin-flavored-everything. Every. Thing.
It's easy to immediately think of New England for fall travel, and who can argue? They have all that amazing autumn foliage for leaf peepers, and something about the region just screams crisp air and ruddy cheeks. It says, bonfires, like at Liberty Hill Farm in Vermont, or an afternoon spent antiquing before spending the night at Cold Moon Farm. Break out the scarves and boots and let me tromp around the barn!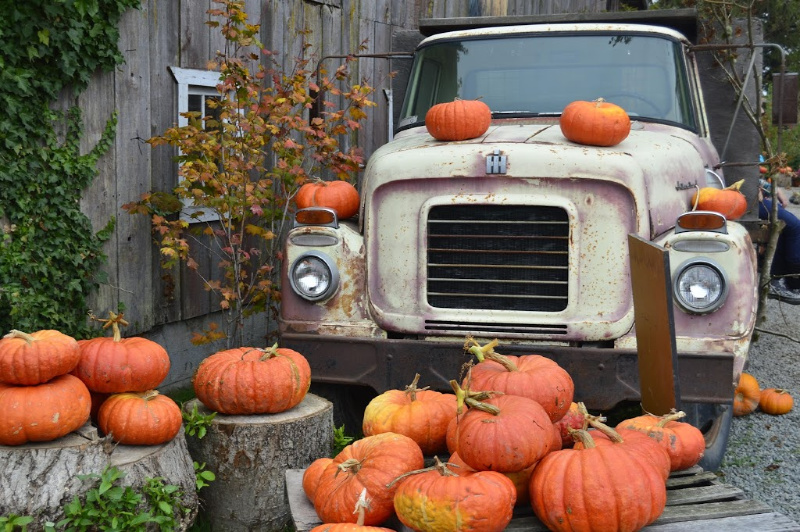 Fall is cranberry harvest time all across the United States. Here in the Pacific region, there are cranberry bogs to be found in the town of Grayland, Washington, which is a little under two hours from The Inn at Crippen Creek Farm in Skamokawa. Imagine a day snapping photos along the Washington coast, and winding down with a 5-course gourmet meal on the farm, cooked for you by the professional chef-owners.
Alas, I can't spend the entire day with my head in the clouds… just one more peek at our regional guides and I land on the South, with an eye on Kentucky for some antebellum charm. An afternoon spent harvesting apples at The Farm LLC, followed by some stargazing, brings my daydream to a pleasant close.
Where would your autumn daydreams take you?