Farm Stay Story – The Inn at East Hill Farm
Our third Farm Stay Story was sent to us by Alison Schwartz, who is a regular visitor to East Hill Farm in Troy, New Hampshire.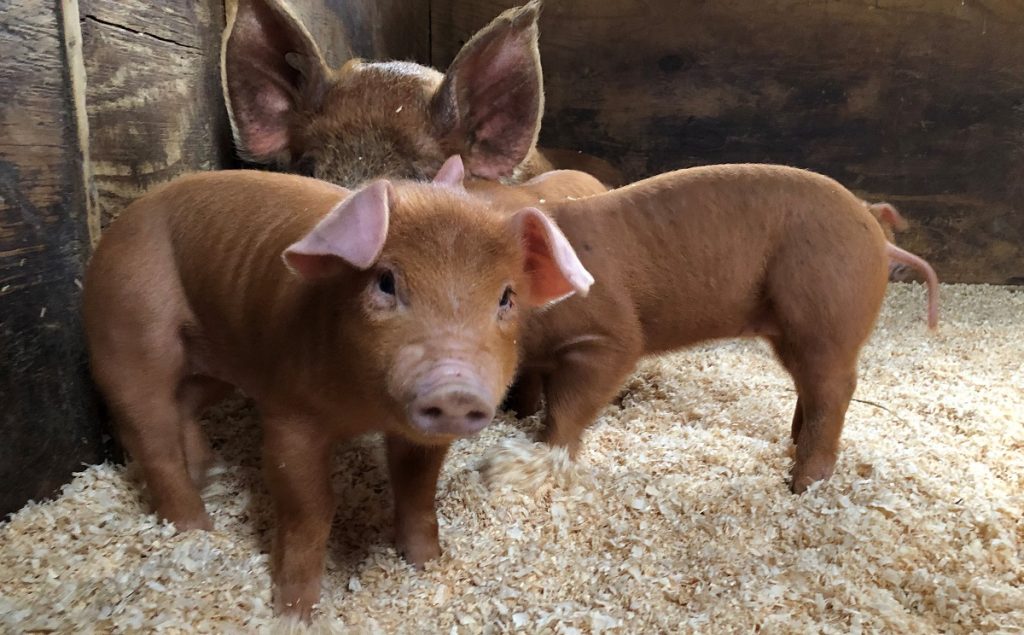 One of our favorite things to do at East Hill Farm is see Jason Purdy perform his magic show. I have seen Jason every year for as long as I can remember. My mom runs a summer camp, and she hires him to perform at the camp every year. Last summer, she told me a funny story about two of my campers, Alana and Darren. Their parents took them to East Hill Farm for the first time, and when they saw Jason's show, they didn't raise their hands when he asked who was seeing the Magic of Jason Purdy for the first time. Their parents told them to raise their hands, and they explained that they weren't seeing Jason for the first time; they knew him from camp. So I wasn't surprised when I went into the dining hall last December and saw their family there! My family goes to East Hill Farm every year for a weekend in the summer, and for a week right after Christmas. Even though I am 22 years old now, the chickens, goats, and sheep have not lost their appeal. I look forward to feeding them and petting them. In the summer, I spend hours outside with the animals. In the winter, I bundle up in my winter coat and feed the animals a couple of times every day.
What makes winter at the farm special is hanging out with old friends in the living room, in front of the fireplace, knitting and crocheting. I invited Alana to hang out with us, too. She is an avid knitter, and I was proud to show her my knitting. I was working on a blanket and a hat. I asked Alana to teach me how to make a pom-pom for the hat, and she got a fork from the dining room and showed me how to make a pom-pom using a fork!
Every year at East Hill Farm is special in its own way. December 2012 was special because in the deepest part of winter, I saw two of my favorite kids from summer camp.


(Photos courtesy East Hill Farm, words copyright Alison Schwartz)