Coffee Creek Ranch
Trinity Center, California 96091
Overview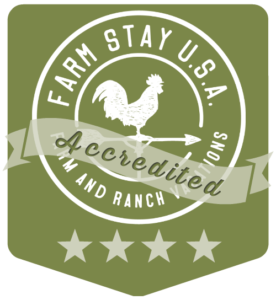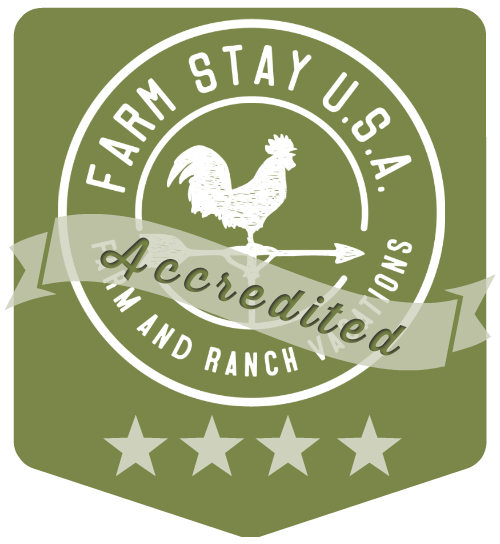 Coffee Creek Ranch was founded in 1900 and is on 367 acres surrounded by National Forest and the Trinity Alps wilderness area in Northern California.
There are many terms to describe our ranch; dude ranch, vacation ranch, horseback riding ranch and so on but the one term that best describes our ranch is Guest Ranch. The people who visit us are our guests and we treat each and every one as such, catering to their every need and making sure that they enjoy their stay from howdy to adios.
A taste of southern hospitality blended in with old west culture to make a relaxing and enjoyable stay to all who come.
+ See More
Food
All Meals
Beer and Wine
Breakfast
Cookouts
Desserts
Dinner
Family-style Dining
Gluten-free
Happy Hour
Locally grown
Lunch
Organic
Packed Lunches
Restaurant
Snacks
Vegan
Vegetarian
+ See More
Amenities
Baby sitting
Bar
Barbeque/Grill
Bicycles
Computer
Concierge Service
Crib
DVD/VCR
Exercise Room
Farm Store
Fire pit
Fireplace(s)
Great View
Ground-floor bedroom
High chair
Hot Tub
Internet
Jacuzzi Tubs
Laundry facilities
Library
Linens provided
Massage
Phone
Playground
Pond
Private Bath
Spring Water On-Site
Swimming Pool
TV
Wedding Chapel
WiFi (free)
Woodstove
+ See More
Activities
Animals
Antiques
Apple cider pressing
Archery
Astronomy/Stargazing
Backpacking
Barn Cat(s)
Berry picking
Biking
Bird Watching
Board games
Boating
Bonfire/Campfire
Bread making
Canning or Preserving
Canoeing/kayaking
Children's activities
Cooking school
Crafts
Dancing
Deer
Drop packing
Easter Dinner
Farm Dogs
Fiber Workshops, Demonstrations, Retreats
Fishing
Fishing Derbies
Fishing-Fly
Fourth of July Celebration
Game Room
Gardening
Guided Fishing
Guided Pack Trips
Help with Chores
Hiking
Horse Drawn Wagon Ride
Horseback Riding
Horses
Hunting
Hunting-Big Game
Hunting-Bow
Jam Making/Canning
Kids Camp / Day
Leaf Peeping (Seasonal)
Museums
Mushroom Hunting
Music
National Parks/Forests
Nature walk
Open Some Holidays (inquire)
Orchards
Organic farming
Outdoor riding arena
Petting Paddock
Photography workshops
Pigs
Pool Table
Quail
Quilting Workshops, Demonstrations, Retreats
Rafting
Riding lessons
Rock Climbing
Rodeo
Roping
Swimming
Team Building Activities
Tennis
Thanksgiving Dinner
Trap/Skeet shooting
Volleyball
Waterfall(s)
Wildlife
Wine Touring/Tasting
Yard games (croquet, bocce ball, badminton)
+ See More
Allowed
Children under 12
Pets
Corporate Retreats
Family Reunions
Horses
Parties
Special Events
Tour Groups - Small
Weddings/Elopements
Accessibility
Limited mobility
Wheel chair
Cabins (14)
Special Instructions: Please see website for capacity and sleeping arrangements for each cabin. Get in touch with us for all rates and specials.
Capacity: 50
Rate Period
Price

Per Night - Base Price for 2 People

Instructions: 2 night minimum stay.

Rate Period

From: 04/08 To: 11/25

Price :

$329
Rates subject to change without notice. Please confirm with farm or ranch host.
Check Availability