Hillside Homestead
Suttons Bay, Michigan 3400 N Setterbo Road
Overview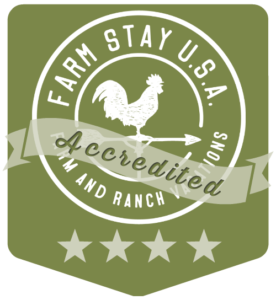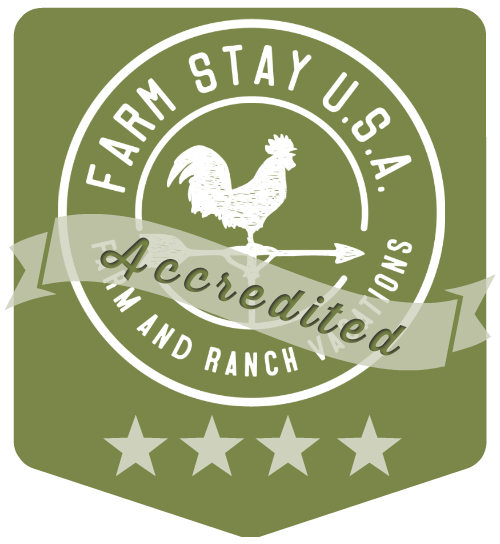 Hillside Homestead is an authentic farmhouse on the Leelanau Peninsula in Northwest Michigan.  Comfy and cozy, spacious and relaxing with a view of cherry and apple orchards on rolling hills and beautiful Lake Michigan is only a 15 minute drive away.
The barnyard is filled with pigs, sheep, chickens, ducks and geese. Staying here is like travelling back in time… don't worry we have all the necessary modern conveniences too!
A real way to unplug from the modern world. Get back to the farm where life is slower and quiet.
+ See More
Amenities
A/C
Fire pit
Full kitchen
Great View
Ground-floor bedroom
Internet
Library
Linens provided
Microwave
Private Bath
Refrigerator
WiFi (free)
Woodstove
+ See More
Activities
Animals
Antiques
Apple cider pressing
Barn Cat(s)
Beaches
Biking
Bird Watching
Board games
Bonfire/Campfire
Bread making
Butter Making/Churning
Canning or Preserving
Casinos
Chickens
Children's activities
Cooking school
Ducks
Egg Gathering
Field Trips
Gardening
Goats
Guided Nature Walks
Help with Chores
Jam Making/Canning
Leaf Peeping (Seasonal)
Maple Sugaring (Seasonal)
Orchards
Pigs
Planting / harvesting
Snowshoeing
Teaching Farm
Wood Fired Oven
X-Country Skiing
+ See More
Farm House
Special Instructions: 4 guest rooms, 5 beds, 4 baths, use of entire farmhouse, except the owner's private quarters.
Capacity: 8
Rate Period
Price

Per night

Instructions:

Rate Period

From: 01/01 To: 12/31

Price :

$265
Rates subject to change without notice. Please confirm with farm or ranch host.
Check Availability