PandA Homestead, LLC
Capron, Virginia 23829
We'd LOVE to be your hosts!
Overview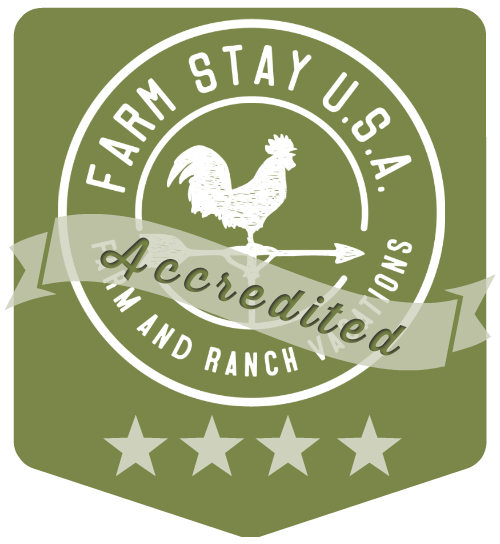 PandA Homestead is a family operated small farm that focuses on growing produce, raising livestock and inviting visitors to stay on the property to learn about sustainable agriculture. We want to educate people about sustainable agriculture.
In a society that is controlled by the big food companies, most people forgot or do not know where their food is coming from. PandA Homestead offers the possibility to see how food is raised and grown and how it is all possible without using heavy machinery and chemicals. On the Homestead, our customers can see our livestock living in harmony with the nature and with each other nature, they can see vegetables growing without the use of chemicals using natural methods that help build the soil and do not damage the environment.
Our dream is for our customers to learn the skills and gain the knowledge to start homesteading on their own properties, keeping their dependency on the stores to a minimum. On the Homestead, we have mature blueberry bushes. We do not use pesticides, insecticides, fertilizers, or any kind of plant food on our blueberries. The blueberries are ready to be picked in the month of July. We also raise chickens for eggs and meat, pigs and turkeys for meat, and we also have a petting area where customers can interact and play with a variety of little friends that adore to be cuddled.
For those customers that want to vacation on the Homestead, we have two bedrooms available for rent in our guest house. Three queen beds, large living room, dining room, a fully equipped kitchen and one private bathroom with running hot water.
Our visitors are welcome to walk the property, hike the woods and help with the daily chores if they wish. They are allowed to grill, play music, and be part of any outdoor activity they wish, as long as they are not disturbing the livestock, do not damage the property, and do not disturb the other guests.
If you want to learn how to "homestead", let us know! We would be so happy to give you a crash course so you can start homesteading too!
+ See More
Guest House
Special Instructions: The perfect getaway to learn and relax. 2 bedroom. 3 beds. 1 bath
Capacity: 6
Rate Period
Price

Per Night

Instructions:

Rate Period

From: 01/01 To: 12/31

Price :

$99
Rates subject to change without notice. Please confirm with farm or ranch host.
Book on