New Member Spotlight: Three Sparrows Farm in Prescott, Arizona
Please say hello to our new Farm Stay U.S. member, Three Sparrows Farm!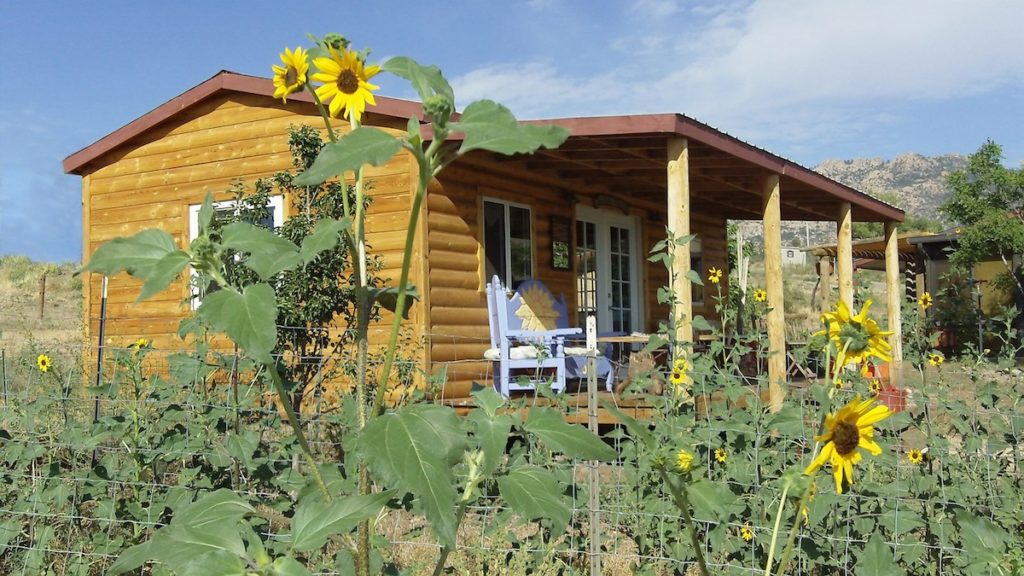 The farm has a cabin which accommodates up to four guests. They welcome kids of all ages, who are free to roam and explore, help with chores, nap on the porch, and explore the area. There are horse riding facilities and hiking trails located nearby.Farmers Doug and Erin raise Mini-Mancha goats on their two acre farm just 15 minutes from the historic town of Prescott, Arizona. Guests can enjoy fresh goat milk, plus eggs from the farm's chickens. Meet their "deceptively charming" donkey, named Button!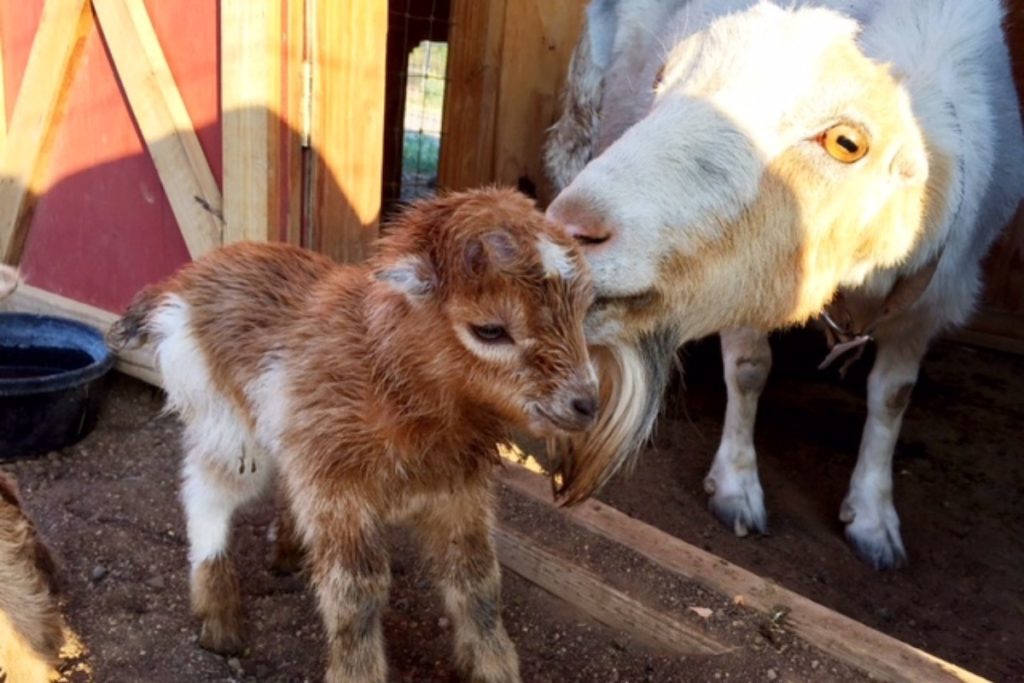 Visit the Three Sparrows Farm listing on Farm Stay U.S. to learn more.