Stillwaters Farm: Escape the hustle and bustle at this farm stay in the heart of West Tennessee
Stillwaters Farm, located in Henderson, Tennessee, is 131 acres replete with green pastures, shady wooded areas, small ponds, and grassy hay fields. We spoke with Valeria Pitoni about what makes Stillwaters such a special spot.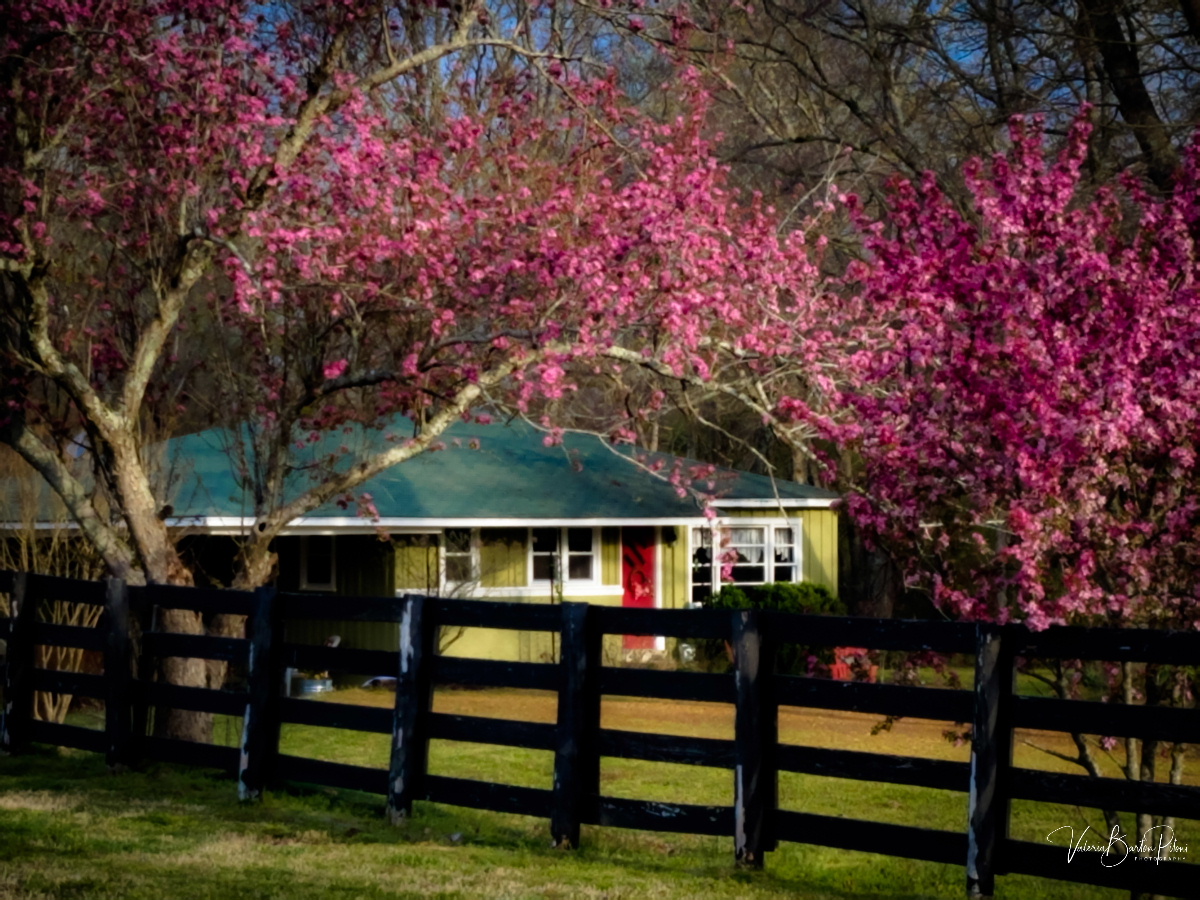 Valeria shared with us that although the farm has a "way out" feeling, due to being nestled among approximately 1,000 acres of cropland, wooded areas, and other family farms, it's actually quite close — only 2 miles — from the city limits of Henderson. The farm, farm stay, and their animal inhabitants live on the front 25+ acres of the property, while the rest is considered hay fields and natural habitat.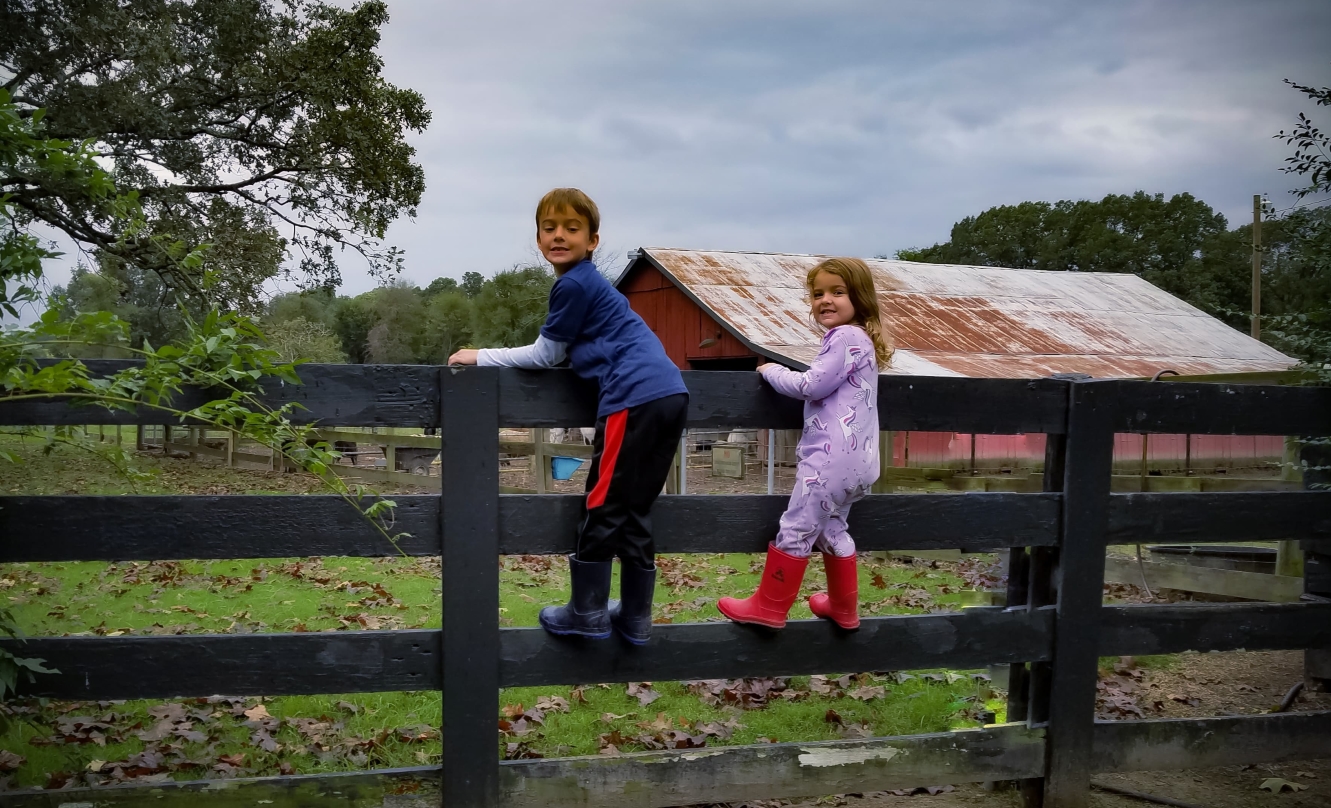 This "back 100+" acreage is an excellent place for a hike or golf cart ride, and, after being assessed by a semi-local ornithologist, Valeria says they can boast a good population of birds whose species are rated as in-decline. (Bring your binoculars!) Other wildlife in the area are deer and wild turkeys in abundance, an occasional coyote, and once in a great while visitors to the farm may see a red fox, an armadillo, or even otter or bobcats.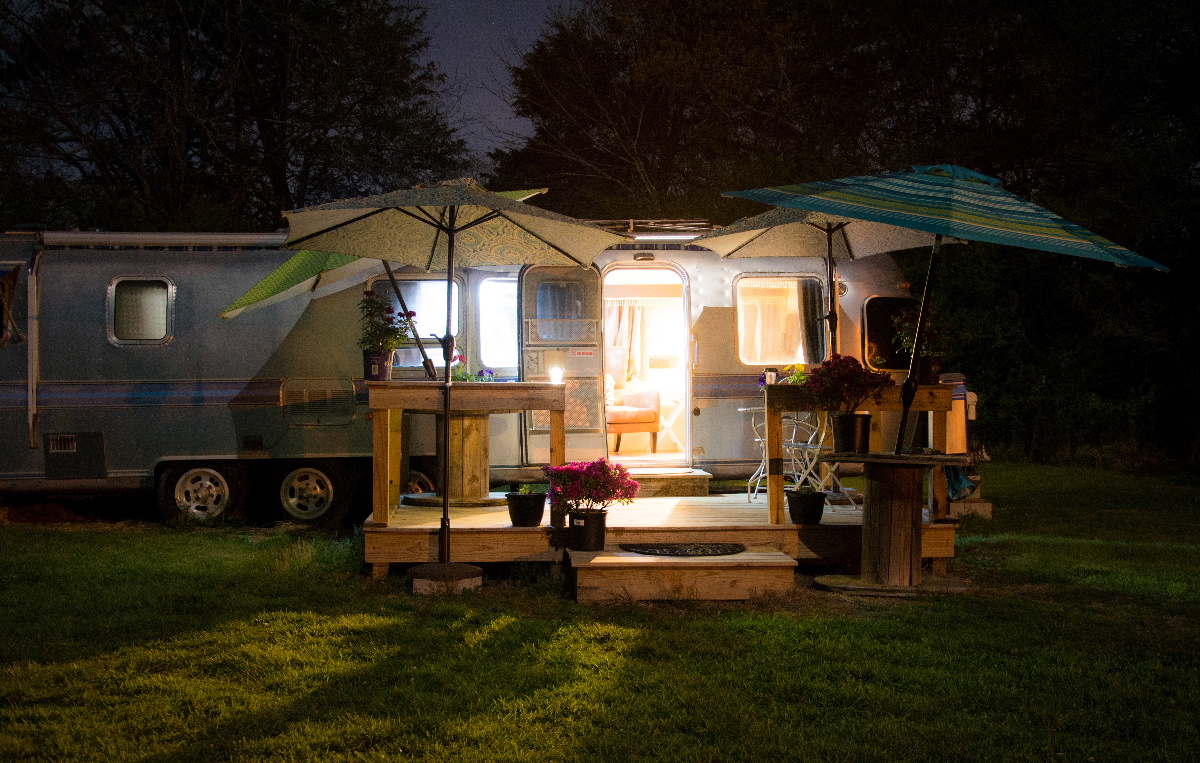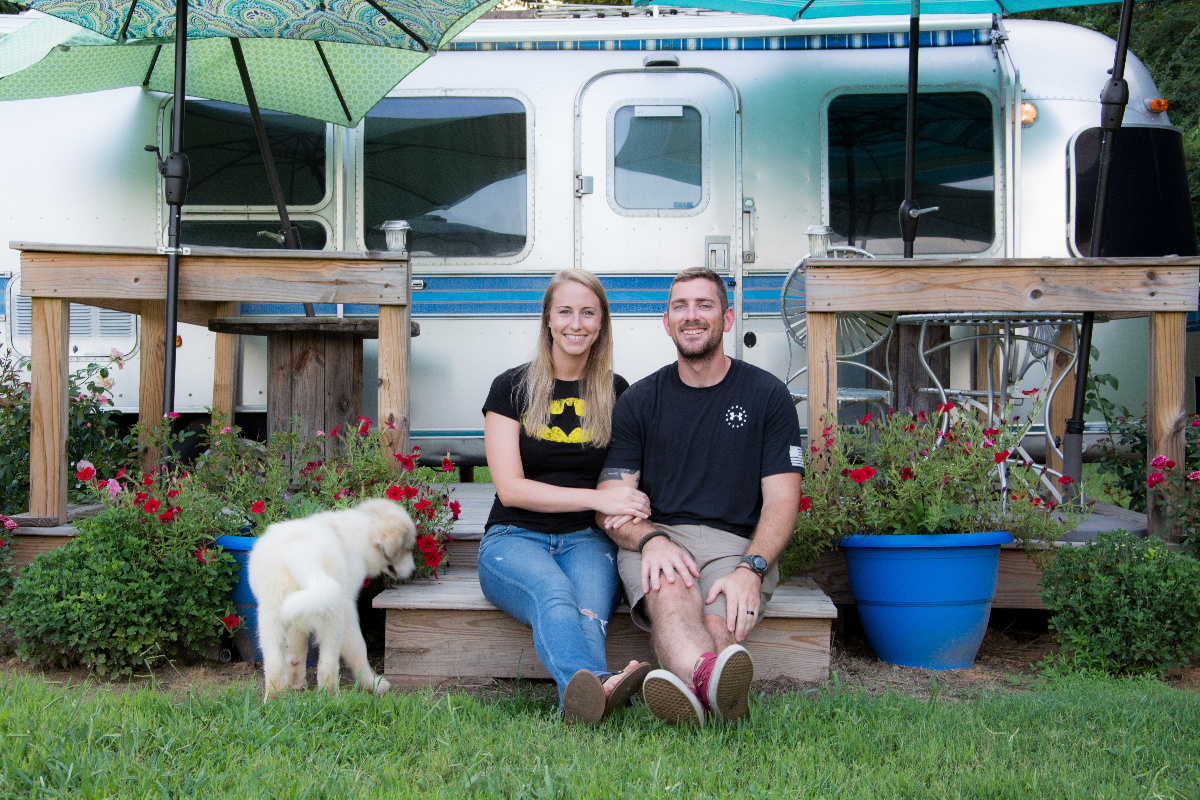 When asked what guests typically do when they visit the farm, Valeria said, "while many of our guests arrive with a list as long as their arm, most emerge from the Cottage after a couple of days with hair sticking every which-way, coffee mug in hand, stating — emphatically — that they can't remember when they've rested so well!"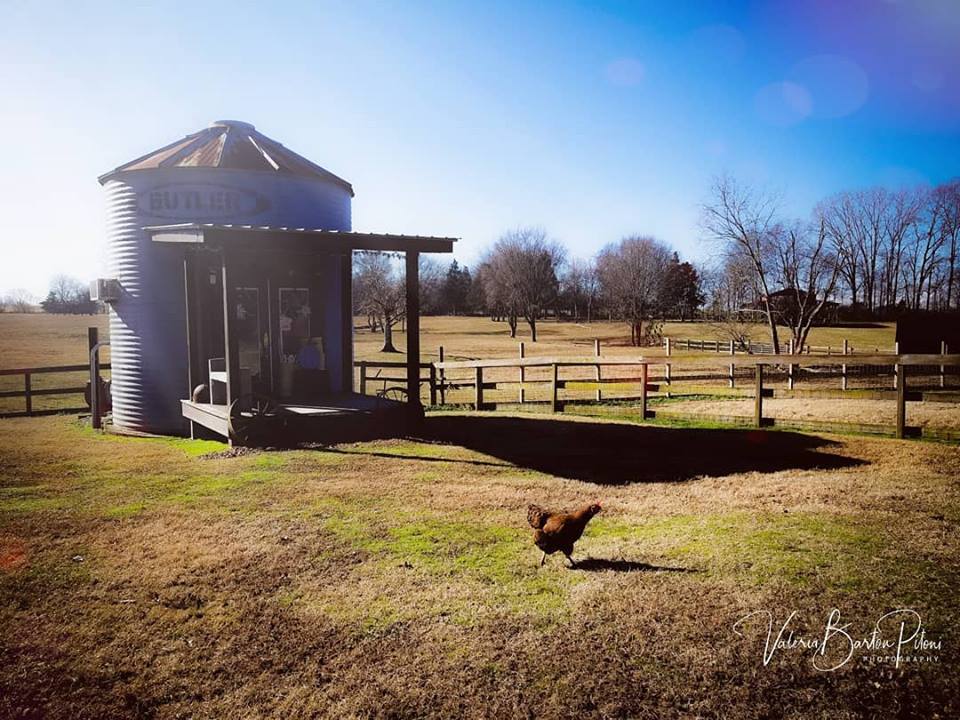 Aside from all that wonderful rest, guests receive "critter tours" to get to know the inhabitants and landscape of the farm, any questions they have are answered, and from that point on, they decide what they'd like to do. Guests are welcome to join in whatever farm activity is happening, whether it be hay season, bringing in the crop, animal feeding and/or grooming, trimming time for horses, gardening, animal babysitting, nature hiking and photography excursions, flower collecting, and much more.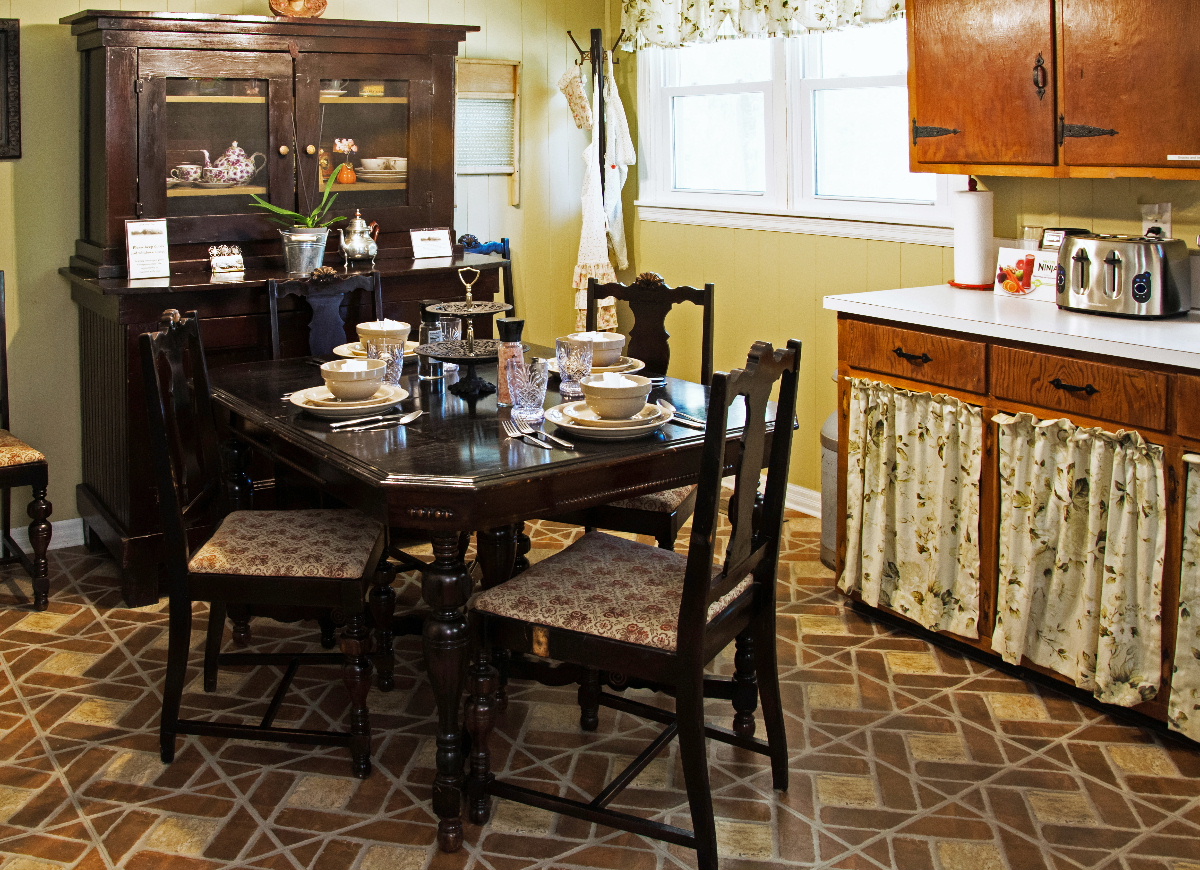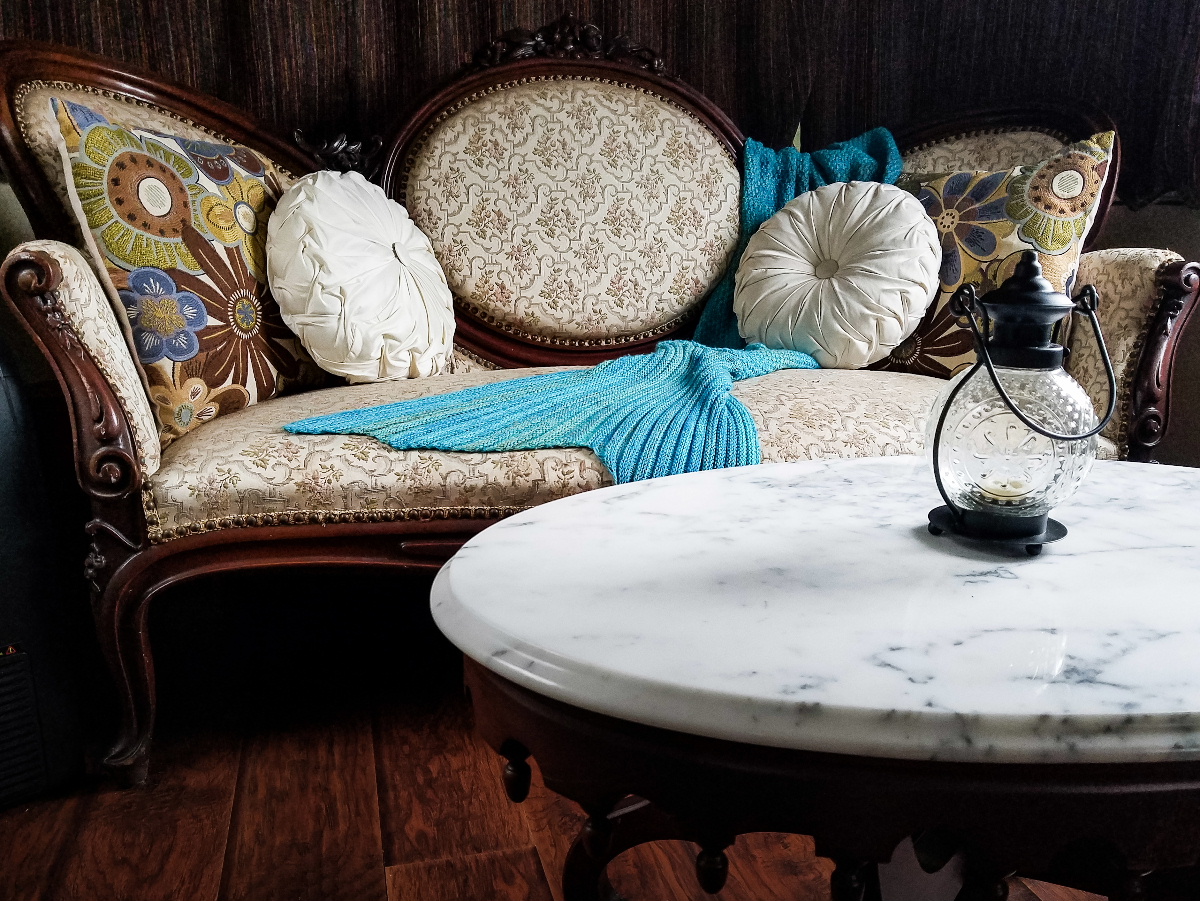 The farm occasionally hosts artist's workshops, where they prepare and paint gourds that are raised on the farm. Off farm activities can include visits to Civil War monuments, such as Shiloh National Battlefield Park, a pearl farm attraction, Casey Jones Village and Museum, a minor league baseball park, and several state parks within an hour's drive. Guests may also enjoy horseback riding, canoeing, visiting the nearby Amish community of Lawrenceburg, or attending events at the West Tennessee State Fairgrounds. The town of Henderson boasts a new day spa, only 4 miles from the farm, where guests can find services like massage, facials, manicures, and pedicures.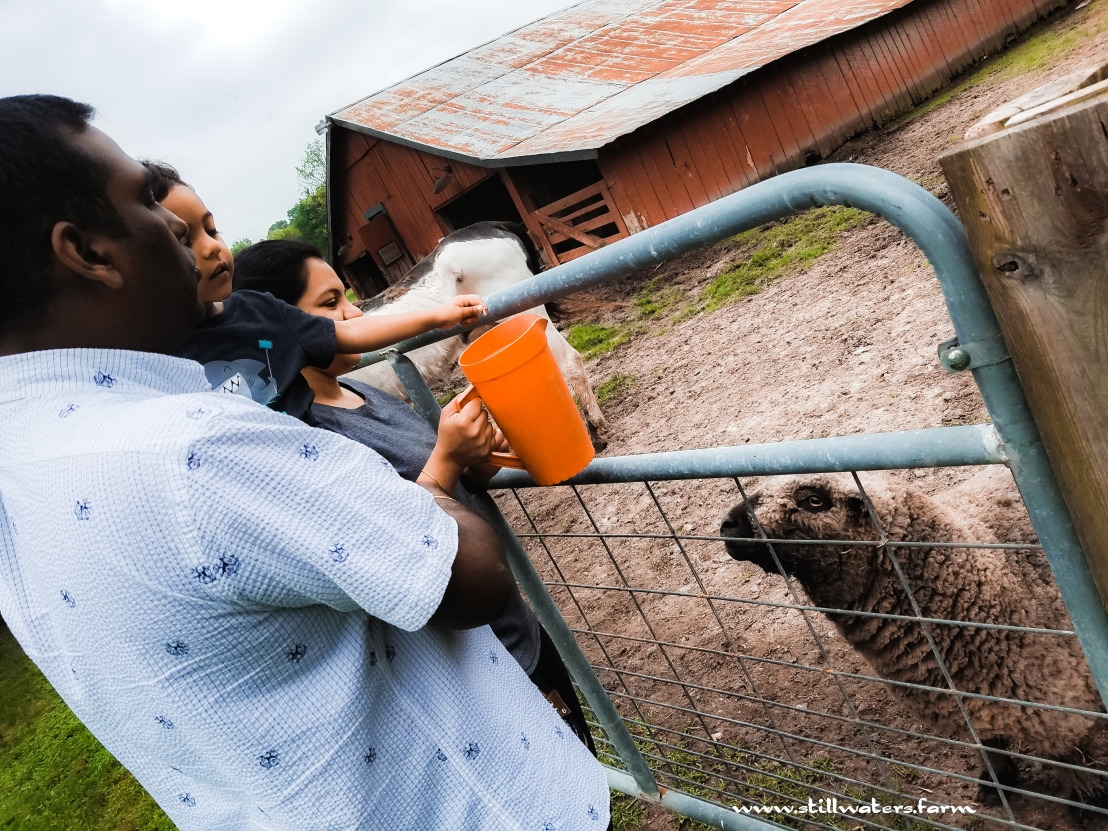 Local food enthusiasts can make their way to the West Tennessee Farmer's Market in Jackson, where dozens of vendors sell a wide variety of produce, grass-fed meats, arts, crafts, and products from Stillwaters Farm. The farm itself also has "The Silo", their very own on-farm store featuring their handcrafted artisan soaps, soy candles, art, photography, and more.
Guests staying at Stillwaters Farm enjoy a free-standing 2 bedroom, 1 bath, 1,000 square foot cottage at the leading edge of the farm. It's climate-controlled with central heat and air, and it offers an outdoor lounge area with views of the diverse gardens and pastoral vistas. A private drive leads to the private parking for Cottage guests.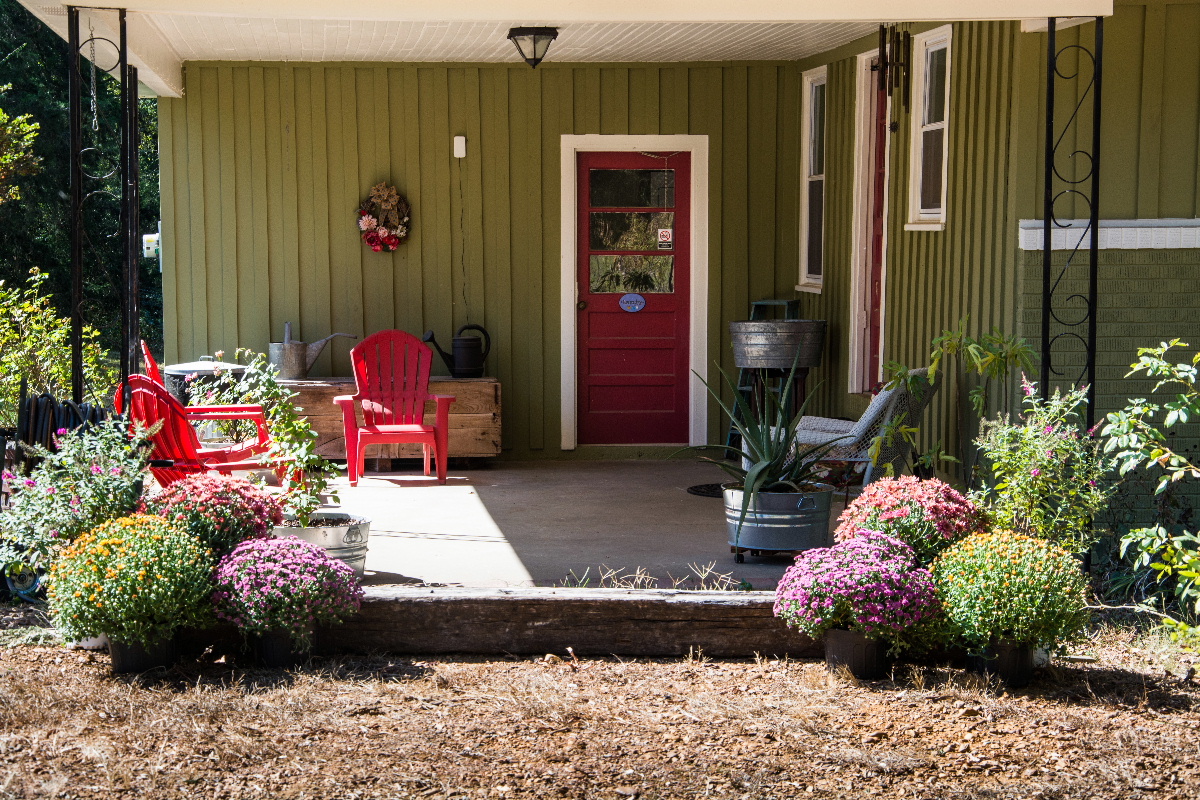 Inside, Valeria tells us, "the Cottage is furnished in period antiques, albeit touchable antiques, along with a 1917 cast iron claw foot tub for soaking." The bedrooms are spacious and the beds have premium mattresses for guests' comfort. There is a television and DVD/VCR player, along with a small library of videos, and a stereo hidden away in the living room, but there is no satellite, cable, or Wi-Fi service. A small, but eclectic, library is maintained for guests to use.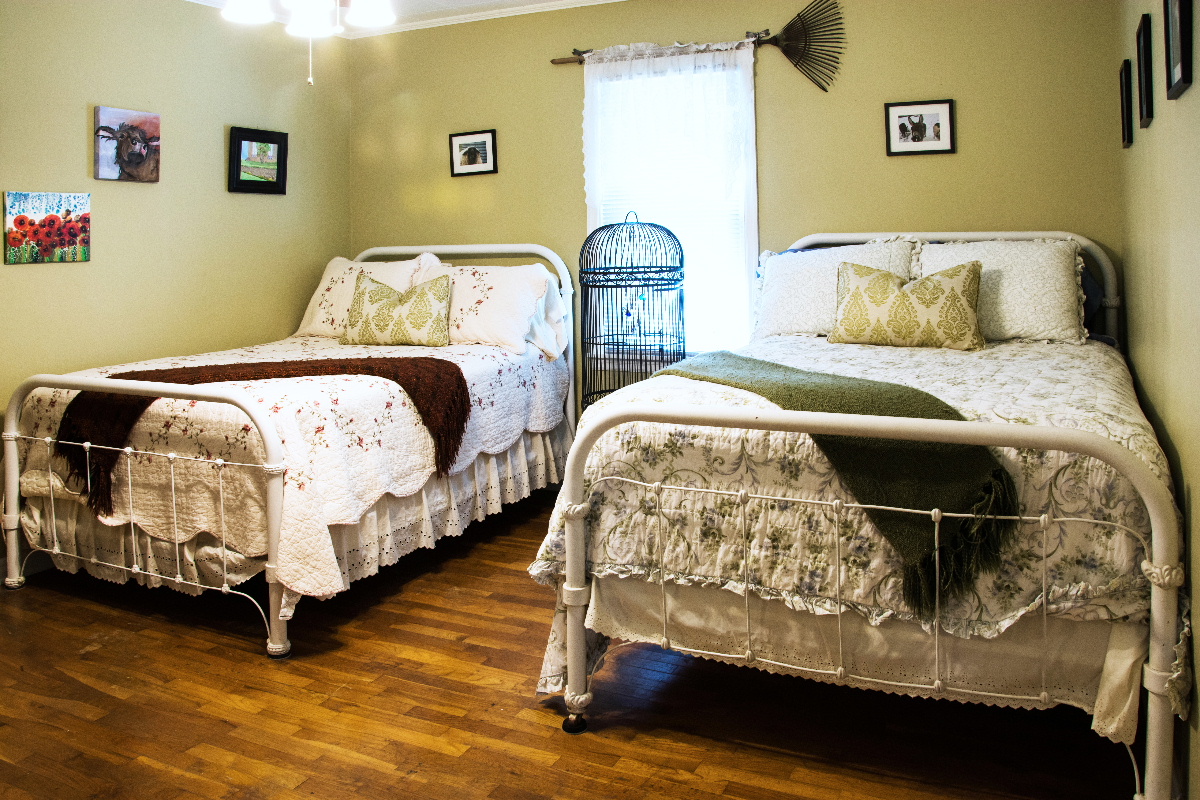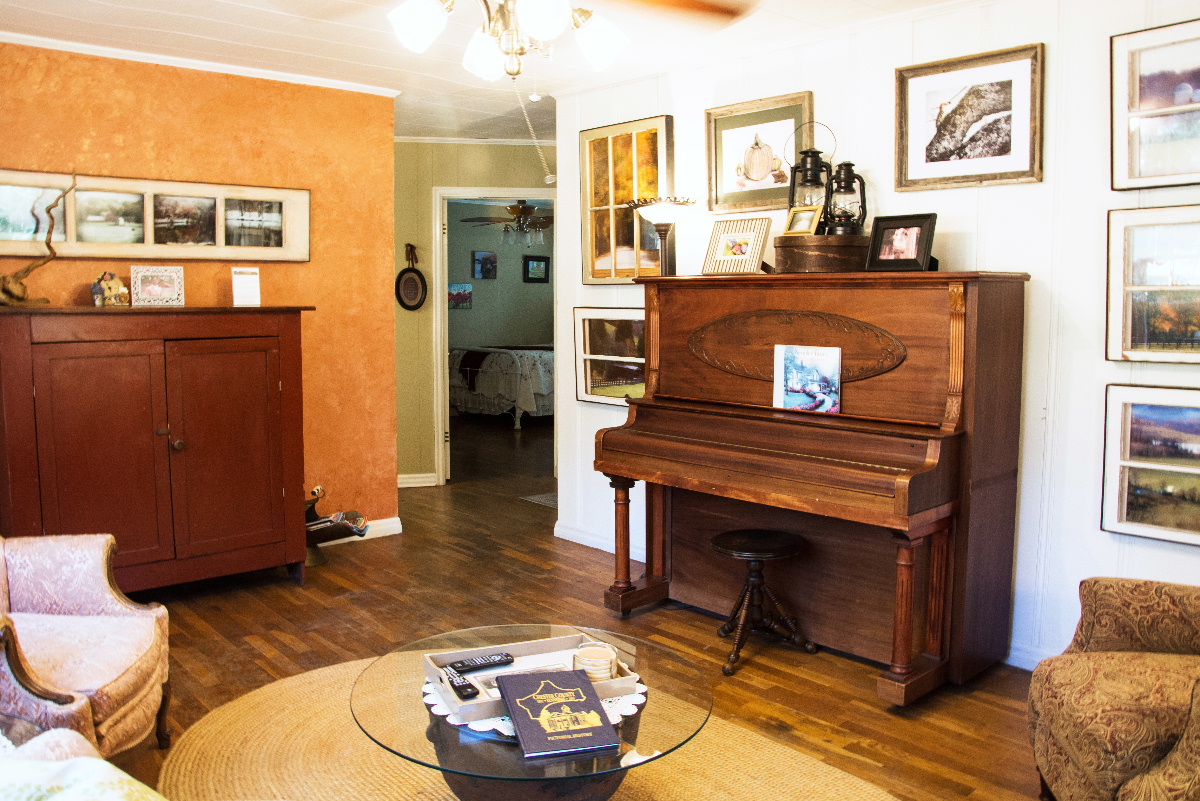 Guests self-prepare their meals, and the kitchen is outfitted with all major appliances, cookware, tableware, and flatware necessary. The Cottage is stocked with coffee, soaps, and essentials like cooking oil, salt and pepper, and spices for guests to use, and guests are encouraged to partake of the fresh, in-season produce from the farm's garden.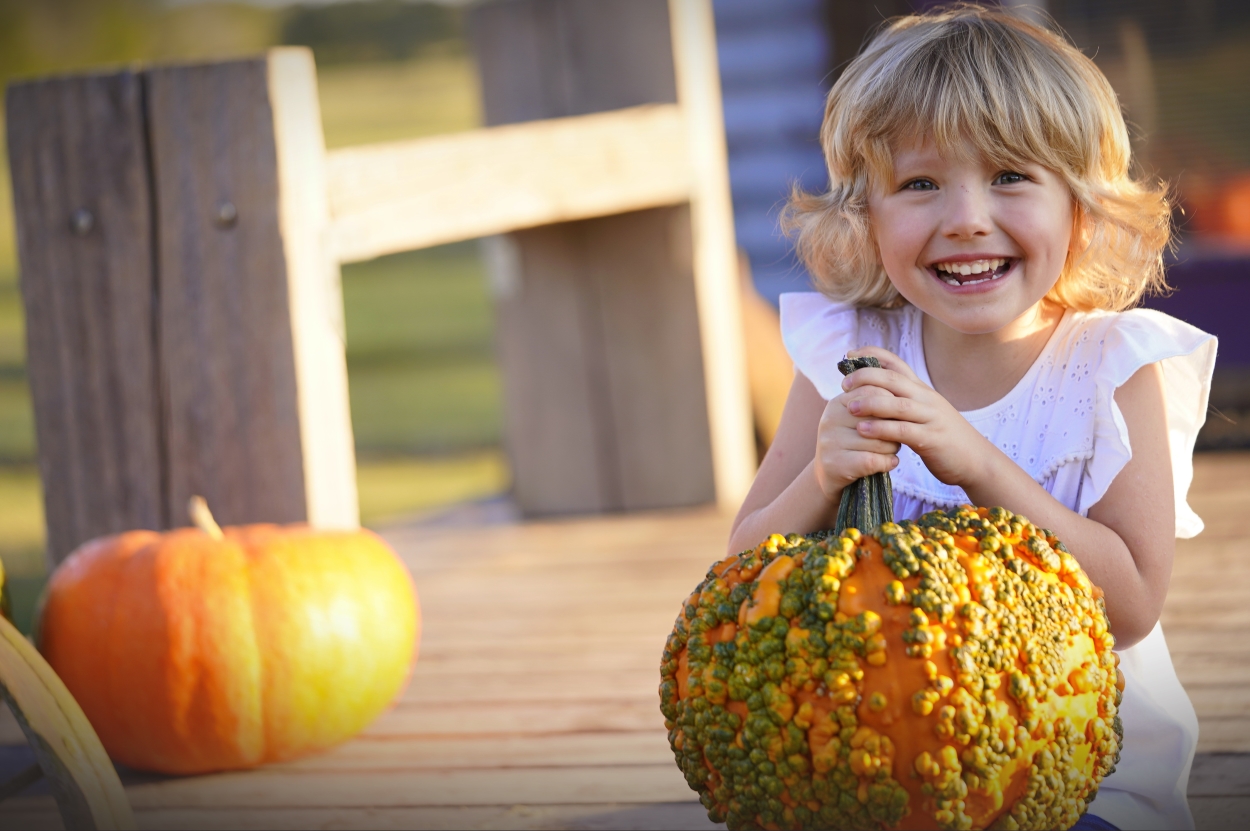 To learn more, we invite you to visit the Stillwaters Farm listing here on Farm Stay U.S., as well as their website and Facebook page.
(All photos courtesy Stillwaters Farm)