Our Team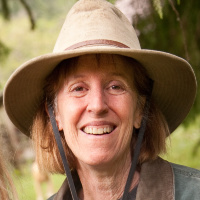 Scottie Jones
Founder
Alsea, Oregon
Scottie Jones, the Founder at Farmstay is a farmer, published author, and farm stay pioneer who established and popularized the concept of farm stays within the American travel vernacular. After spending a decade in various leadership roles spanning from the socially-responsible British company The Body Shop to the Phoenix Zoo – Scottie brings valuable entrepreneurial expertise to Farmstay.
She is widely known as a distinguished presenter and influential figure in the field of agritourism. Currently, Scottie holds the position of Chair for North America at the Global Agritourism Network. Her accomplishments have been recognized by Forbes in their series "Women Succeeding in the Travel Industry," and she has been featured in esteemed publications such as Travel and Leisure, The Seattle Times, Travel Oregon, and the Los Angeles Times, among others.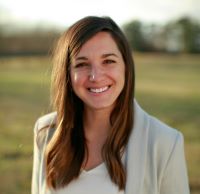 Lisa Frank
Chief Visionary
Rome, Georgia
Lisa is the Chief Visionary at Farmstay. A seasoned connector, entrepreneur, and brand marketer, her passions include creative storytelling, community building, and inspiring people all over the world to experience life on a farm. Prior to joining, Lisa spent the early years of her career driving success in non-profits, small business ventures, and dynamic start-ups spanning the education, hospitality, and short-term rental industries. As a long-time, environmental advocate and firm believer in the power of experiential travel, Lisa is thrilled about the opportunity to lend her talents to fulfilling the Farmstay mission and vision! Lisa divides her time between Farmstay and Kingston Downs in Rome, Ga where she currently serves as the Director of Hospitality and Events.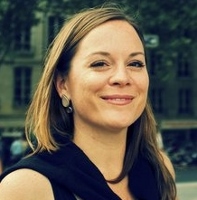 Leigh Crandall
Growth Manager
Richmond, Virginia
Leigh spent her childhood summers on her grandparents' farm in Arkansas, and has written about farm life for national publications including Country Living. She is passionate about supporting and telling the stories behind small businesses, and is thrilled to bring her expertise in brand growth, marketing, and development to Farm Stay. Leigh lives in Richmond, VA.