Stillwaters Farm
Henderson, Tennessee 38340
Overview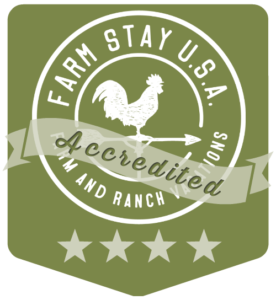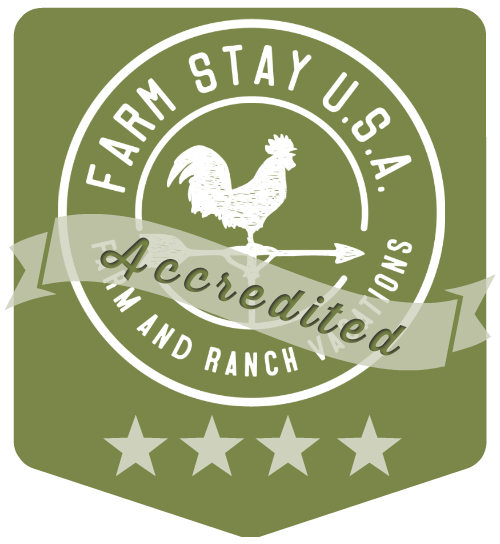 E-I-E-I-Oh, my!!
Farmstays at Stillwaters Farm–expect the unexpected!
We have two distinctly different accommodations at Stillwaters Farm — The Cottage and the Airstream Glamper — each one offering a DIFFERENT farm experience…
The Cottage: Think visiting a farm would result in a "Green Acres" experience? Think again! This ain't your "grandpappy's" farm! We offer a wide variety of experiences from the full-immersion-up-to-your-elbows-I-wanna-be-a-farmer experience to the leave-me-alone-I'm-resting-and-need-my-coffee experience.
Stillwaters Farm, in the heart of West Tennessee, offers the best of both worlds: a way to unplug, and a way to connect. So, plan a visit to rest, relax, reconnect, and rejuvenate!

The Airstream Glamper: Living life more on the "crunchy" side of things? Got a little hippie gypsy in your soul? Looking to escape the city and get back in touch with what makes you tick? This spacious "glamper" accommodation at Stillwaters Farm is probably just what your guru ordered! Fully outfitted on the inside, loads of restful space on the outside. Grill, picnic area, pavilion, and deck. Separate luxury bath house just steps away from unit. Located in private, fenced pasture. Can you say, "Woodstock"?
TERMS and CONDITIONS: This is a DRUG and SMOKE-FREE facility. Specials, rates, and events subject to change without notice. All rates are double occupancy, extra guests allowed with an extra per person/per night charge. Sorry, no smoking, no pets. This facility is not handicap accessible. Reservations and rate guaranteed upon payment of a non-refundable deposit equal to 20% of your total. Cancellations must be made 30 days or more in advance to qualify for a refund. Guest(s) agree to pay for any damages incurred during stay whether negligent or willful. Stillwaters Farm, its owners, and agents will be held harmless for any damages or injury to persons or property. Stillwaters Farm, its owners, and agents reserve the right to refuse accommodations at their discretion. Confirmed reservations constitutes agreement with these terms and conditions.
NOTE:  We are not able to host RVs or camper/trailers.
+ See More
Book on