Farms + WiFi = Remote School Learning
Farms + WiFi = Remote School Learning
For many, school is virtual this fall and place settings have been replaced by computers on the kitchen table. The home space is feeling tight and crowded, and all you really need is an Internet hookup for both work and your kids' scheduled Zoom classes.
Consider staying on a working farm or ranch for a couple days, a week, or more. Most of the Farm Stay USA community has Internet and WiFi because we might be farmers, but we like to be connected to the larger world too.
Did you know you can actually search on farms and ranches that have Internet and Wifi right on our site? Click the Find a Farm tab from the 'hamburger" (the three lines at the top left of the site). Now go to Filters and drop down. Choose Amenities and scroll until you find the check boxes for Internet and for Wifi. Voilà, these are the farms with remote access.
Here are just a few ideas to get you started…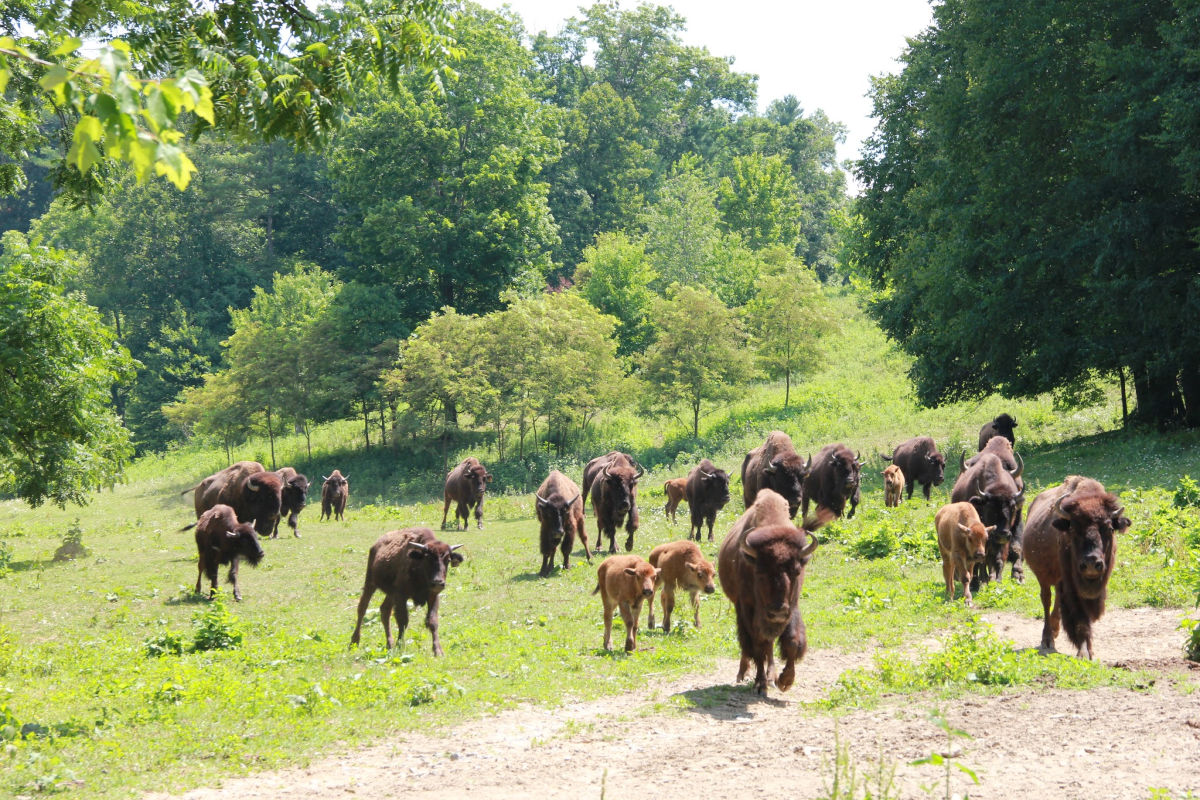 Buffalo Creek Vacations on Trinity Bison Ranch NC
Located in Clyde, North Carolina, Trinity Bison Ranch is a quick drive from Asheville (25 miles). This is the Smoky Mountains at its best.The ranch is open year round; the cabins and cabooses are pet friendly; and all the lodging has wi-fi. The ranch has enough accommodation for multiple families so bring your classmates. If you were wondering… yes, the buffalo DO roam on this private 72 acre little piece of heaven.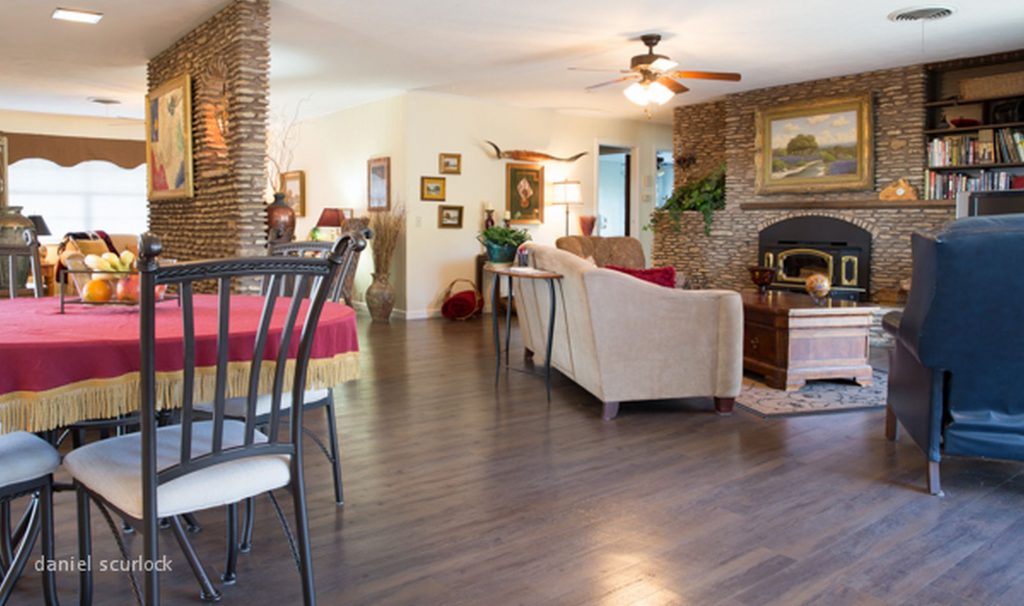 Scurlock Farms in the Texas Hill Country
Scurlock Farms is the perfect spot to bring your kids and your dog for some remote learning. The beautiful San Gabriel River forms the north border of the farm with a little over 1 mile of river frontage. There are plenty of fossils to see in the wide white limestone banks, and Williamson County has two thirds of all the birds found in Texas.The farm raises cattle, horses, goats and chickens. Visit in November and pick up your own Choctaw pecans from the 20 acre pecan orchard.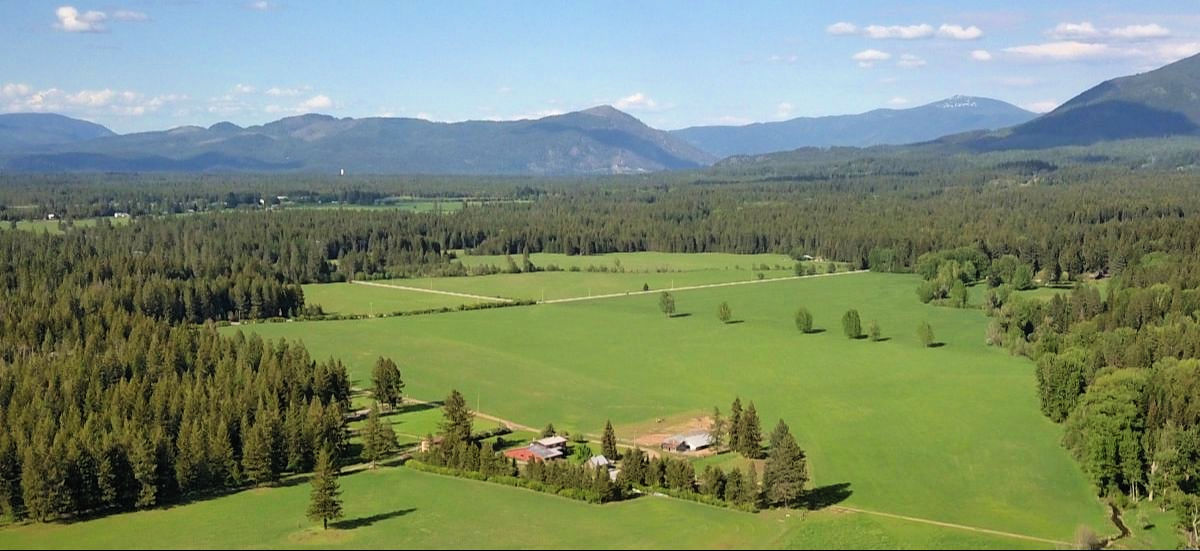 Cedar Mountain Farm in Atholl, Idaho
Cedar Mountain Farm offers you and your family a comfy log cabin Bed and Breakfast nestled at the base of Cedar Mountain, 20 miles north of Coeur d'Alene and 25 miles south of Sandpoint, Idaho. Experience down home hospitality on a 440 acre working family farm. Kids and pets welcome. It feels just like going home to Grandma's! Of course, grandma may be looking over your shoulder to see if you are doing your homework.
Make this fall school experience be just that – an experiential stay on a working farm or ranch, with learning and memories to last a lifetime!