Find "Good Earth" at Bonne Terre Farm in Breaux Bridge, Louisiana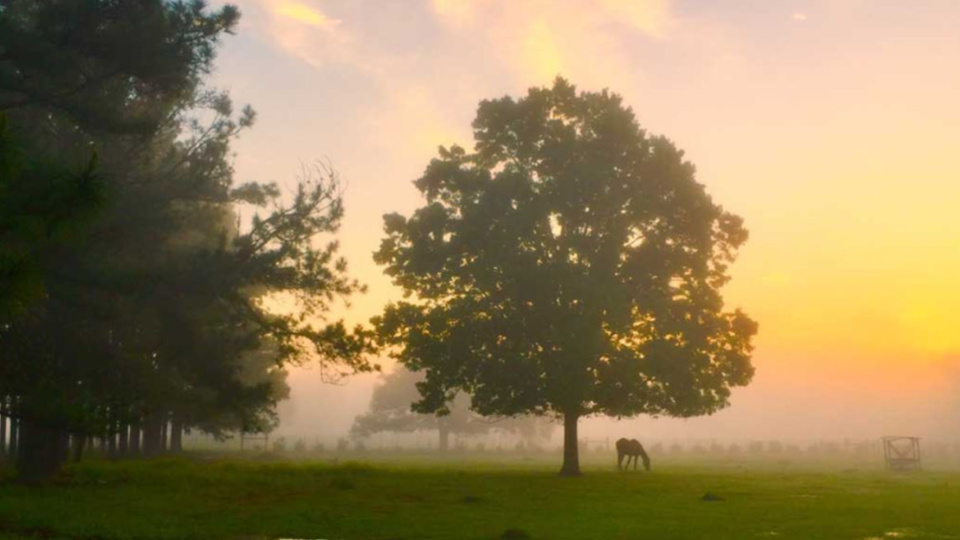 Located in the heart of adventurous cajun country, Bonne Terre (which means Good Earth) is a sanctuary of rest and relaxation.
Bonne Terre is a certified wildlife habitat and a tranquil haven for artists, naturalists, and those just looking to get away from it all. However, it is also just minutes from historic downtown Breaux Bridge and Lafayette; so opportunities for culture, live music and local cuisine are plentiful. For bird watchers, outdoor enthusiasts and eco-tourists: the Atchafalaya Wilderness and Lake Martin are also close at hand. There is something for everyone at Bonne Terre!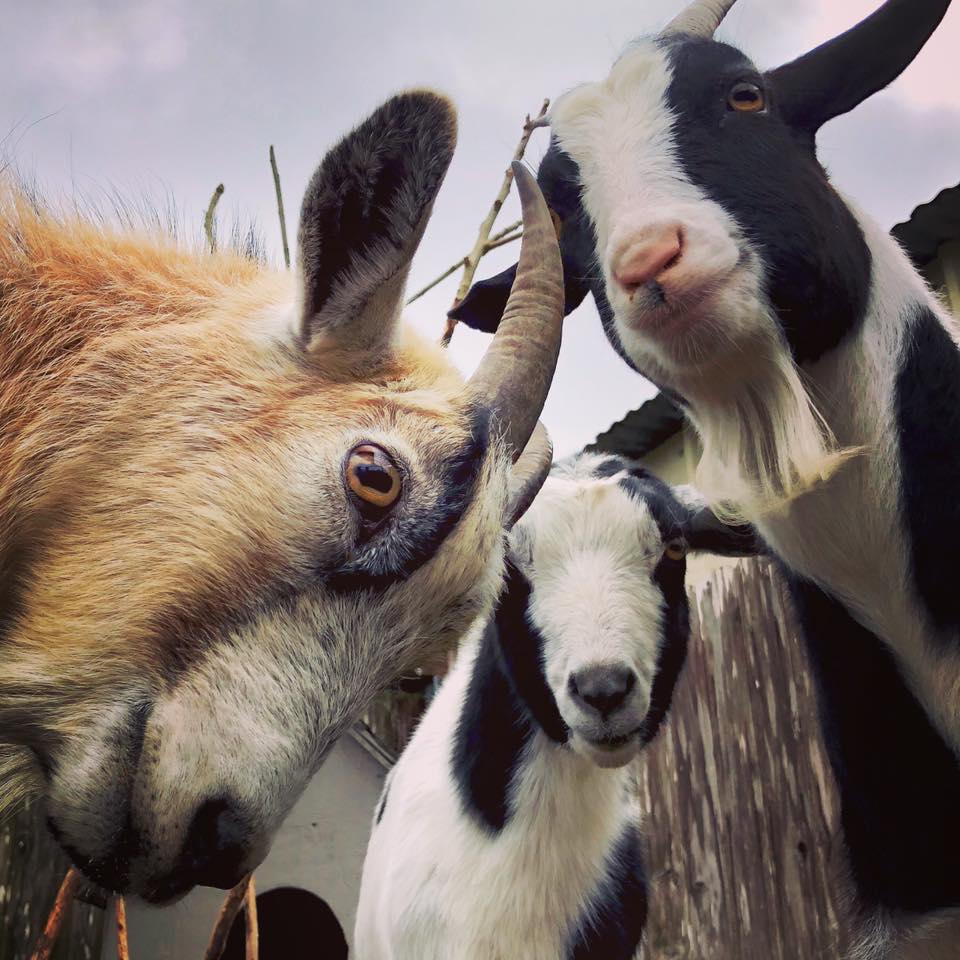 Lend a Hand or Just Relax
Bonne Terre is a working farm with animals, a vegetable garden and a small orchard. When you visit at Bonne Terre, participating in farm chores is optional. You can help collect eggs, feed the animals and harvest food from the garden or orchard, if in season. Or you can do nothing but breathe, create, relax and feed your soul.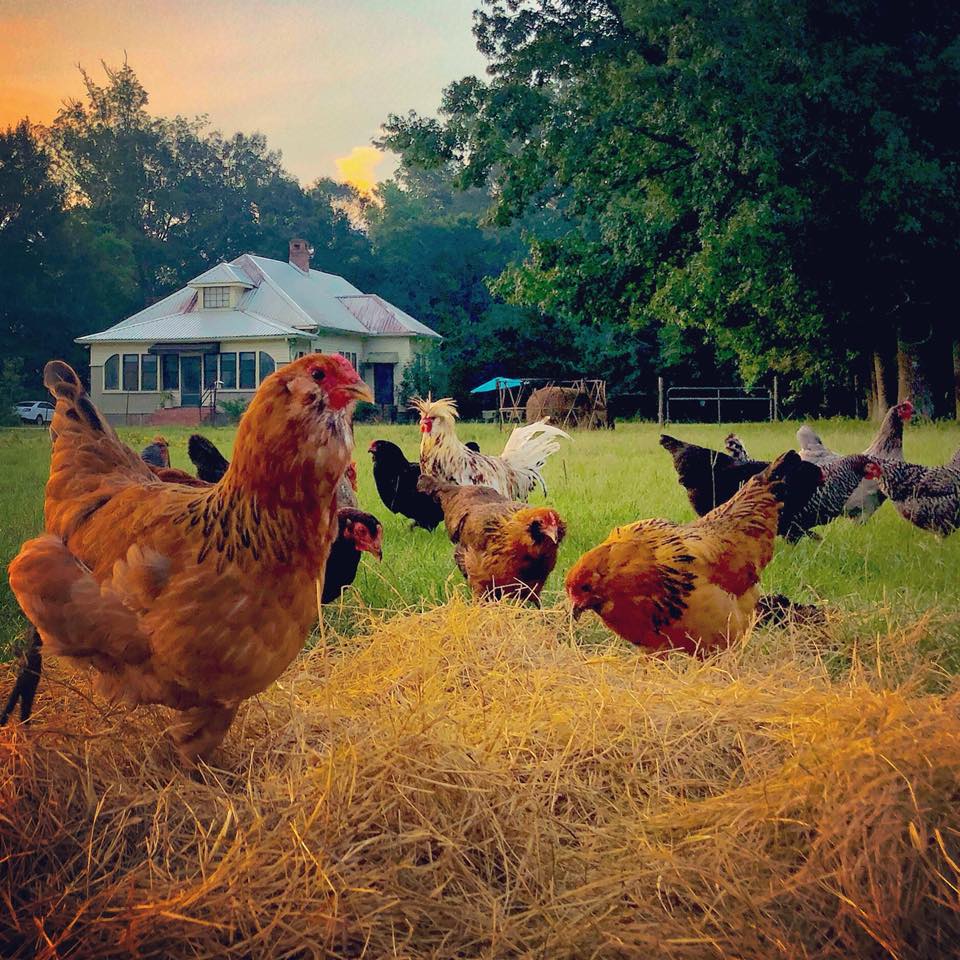 While at Bonne Terre, you can stay in one of two separate residences: the Cedar studio, or the beautiful hundred year-old Main House.  Each is nestled in a natural Louisiana landscape to provide a quiet, low impact setting for your vacation stay.  With outdoor seating areas and porches for connecting with nature and plenty of welcoming space inside too, both the main house and studio are cozy getaways.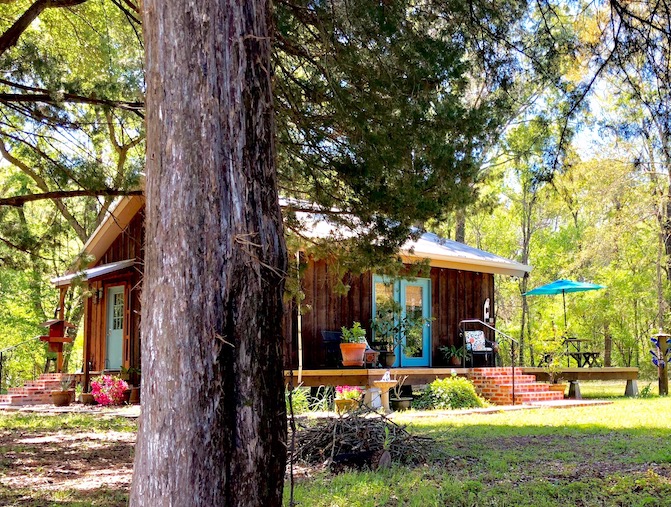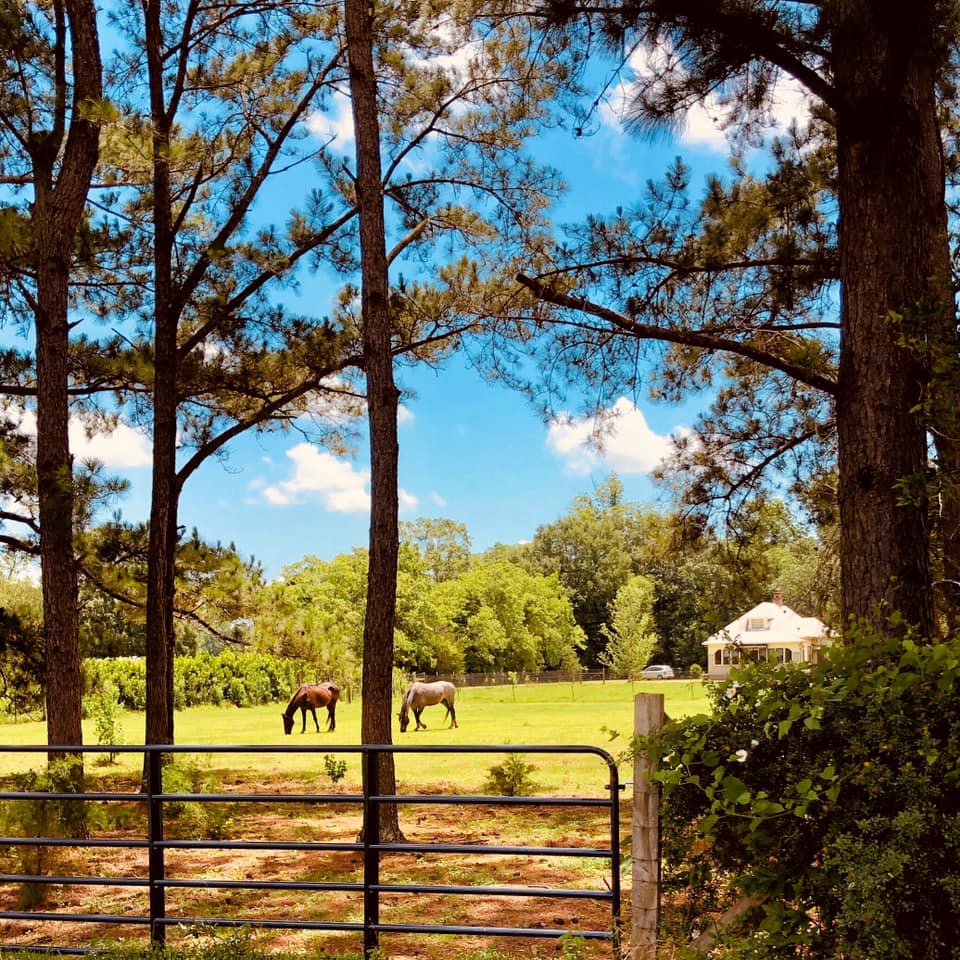 10-Acres of Sanctuary
The owner, Jennifer Gray, takes pride in the stewardship of her 10-acres of sanctuary by encouraging guests to minimize their impact on the environment through recycling and composting. Their gardens are organically grown, and the studio and house are equipped with eco-friendly and energy saving technologies.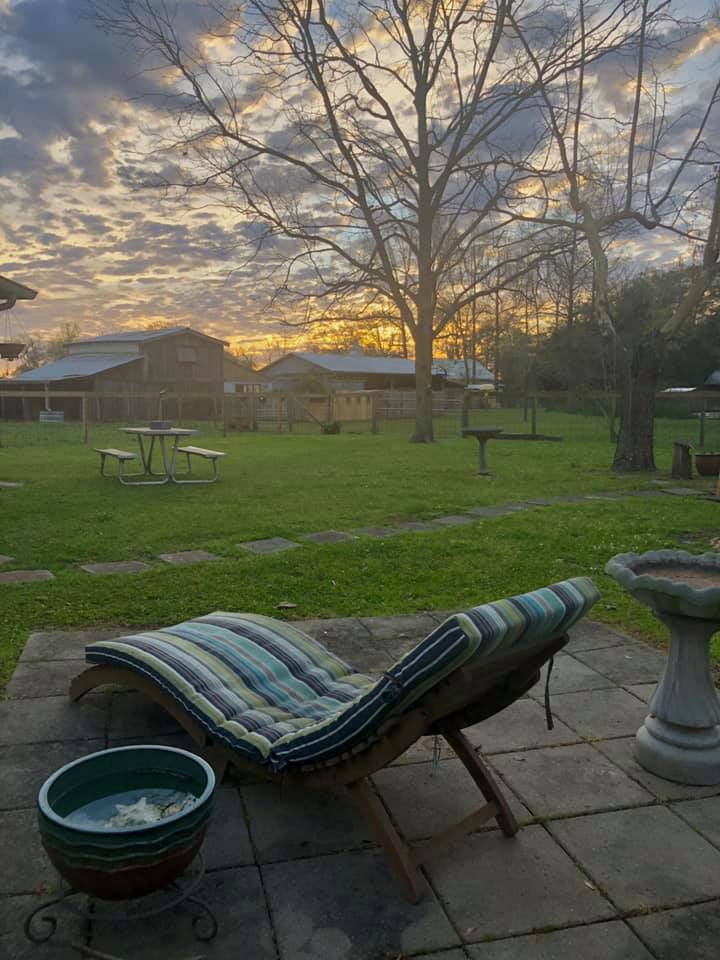 Visit the Bonne Terre Farm listing here on Farm Stay USA and start planning your next getaway!
All photos courtesy of Bonne Terre Farm