Interview: The Inn at East Hill Farm – Year-round Farm Fun Plus A New Farm School Program Just for Kids
Jennifer Murray, of The Inn at East Hill Farm in Troy, NH, recently told us about East Hill Farm's new Farm School. We were intrigued by the idea, so we emailed Jennifer some questions about the farm, inn, and their many agritourism endeavors. Here's the interview.
1. Could you tell us a bit about East Hill Farm?
JM: The Inn at East Hill Farm offers a vacation atmosphere coupled with a unique farm-oriented educational experience. Year round activities for the whole family include indoor and outdoor swimming, hiking, cross country skiing and snowshoeing, cow milking, egg collecting, hay and sleigh rides, horseback riding and a children's recreation program. Three home-cooked family style meals are served daily.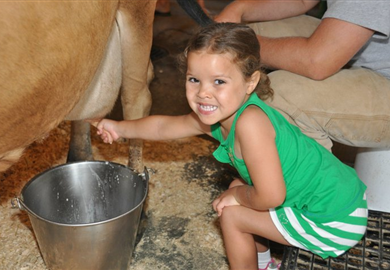 2. Your farm has so many different programs … you host farm vacations, senior programs, sleigh rides, dances, and more. How do you do it all? And how does it all fit together?
JM: East Hill Farm does offer many experiences. At the heart of it all we are a family vacation resort with a working farm. For many years we have offered families a relaxing vacation on the farm. Guests are encouraged to interact with the animals and farmers as much as they like. The cows and goats need to be milked each day and eggs need to be collected. We have horseback riding lessons and trail rides as well as wagon rides and sleigh rides.
Over the years we have expanded our offerings in order to remain viable and to stay open all year long. We have developed ways to draw visitors through a variety of programs. Whether someone is coming for an all-inclusive resort vacation, a senior bus tour, a dance weekend, farm school or a business conference, everyone is encouraged to experience part of farm life.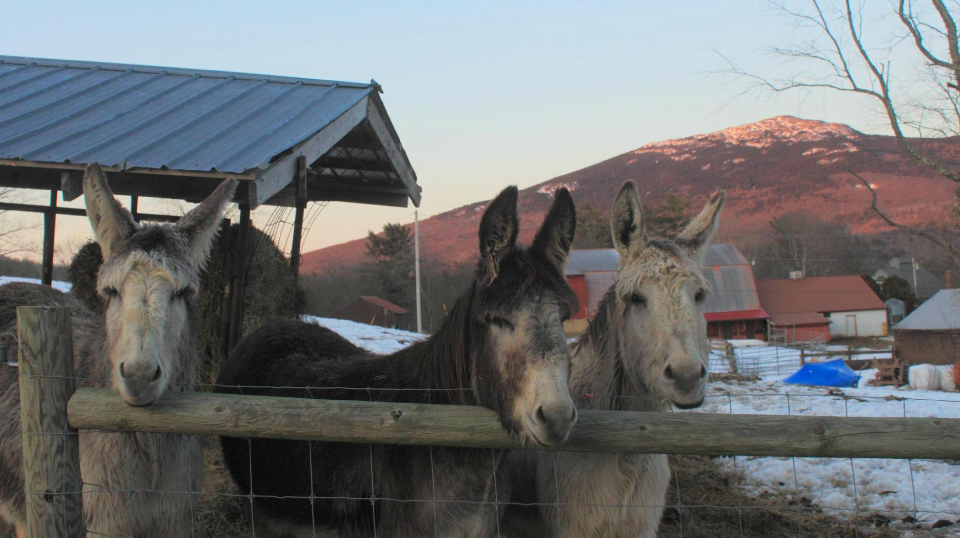 3. You just started a new program called the Farm School Program. Could you tell us about it? What inspired you to start the program?
JM: East Hill Farm School gives middle school students, grades 5-8, with a meaningful, hands-on farm experience. Students will join the East Hill Farm farmers and naturalists for a 3-day program where students will play an integral role in running our farm.
On our 150 acres, we raise heritage breed cows, goats, sheep and pigs along with horses, chickens and other farm animals. Through our school program, students will help us run the farm, from milking the cows to fixing fences to helping manage the fields and surrounding woodlands. By caring for the animals and gaining a stronger appreciation for environmental stewardship, the farm will begin to feel like a home away from home. Schools can customize the program by choosing from a variety of workshops that best align with their curriculum or students' interests.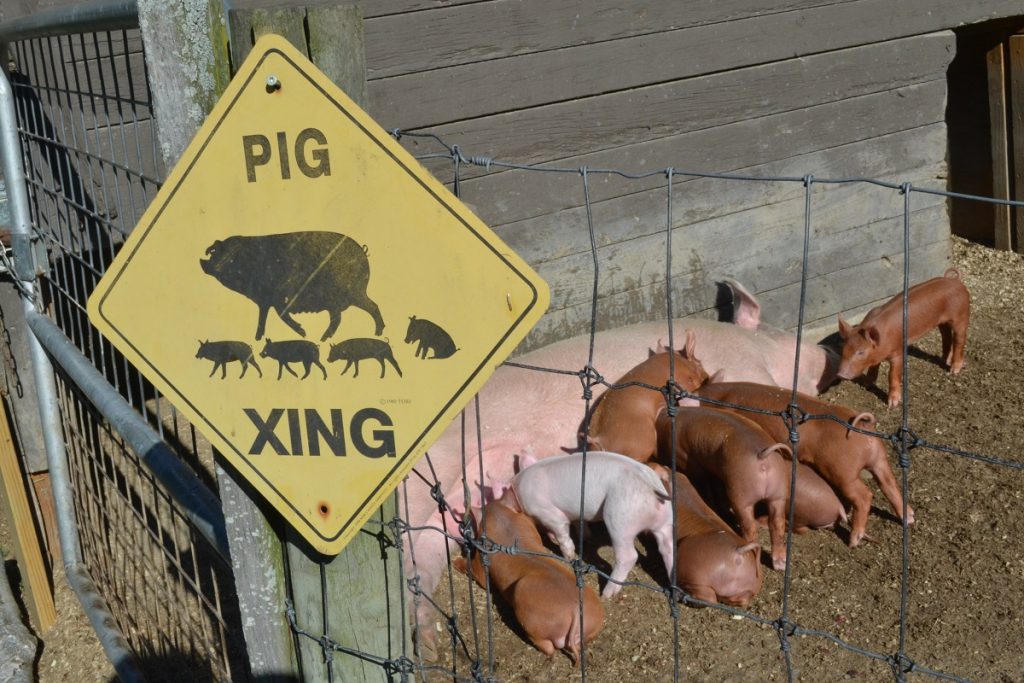 4. What has been the response to the Farm School Program so far?
JM: We have had positive feedback from the schools that have visited us. The students enjoy working on the farm and learning about farm life. The students have participated in projects that have improved the farm, such as helping to create new signs for various barns and helping with seeding the fields.
5. Are there other programs like this at other farms that you know of?
JM: The Farm School in Athol, MA has a similar program. They have been providing farm-based education for children and adults for years. We continue to network with and learn from other farmers and programs and have recently joined the Farm-Based Education Association. www.farmbasededucation.org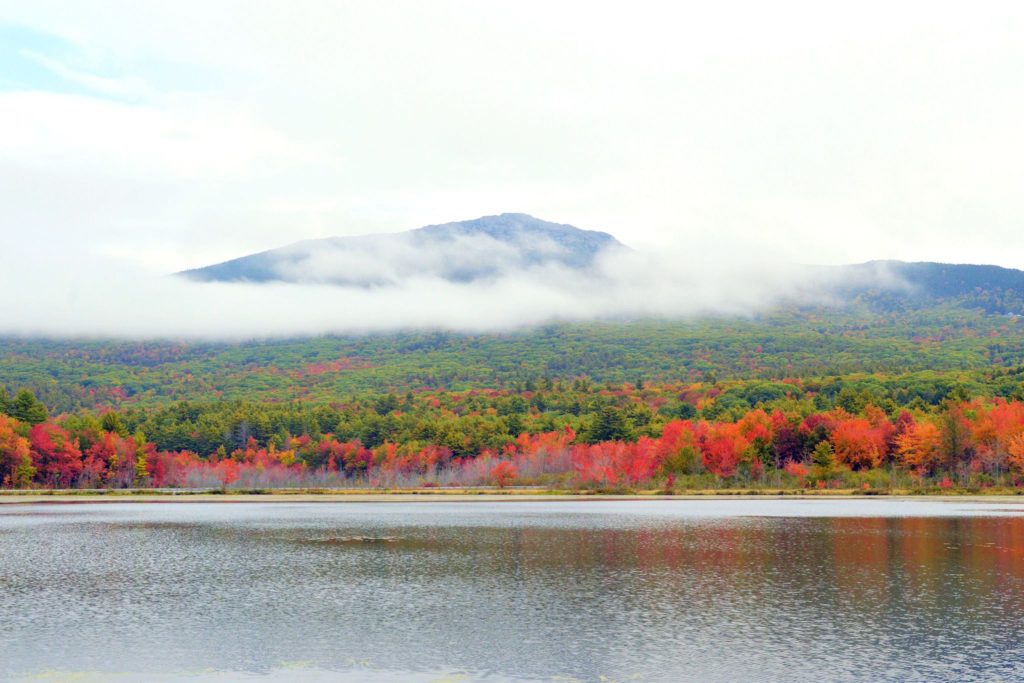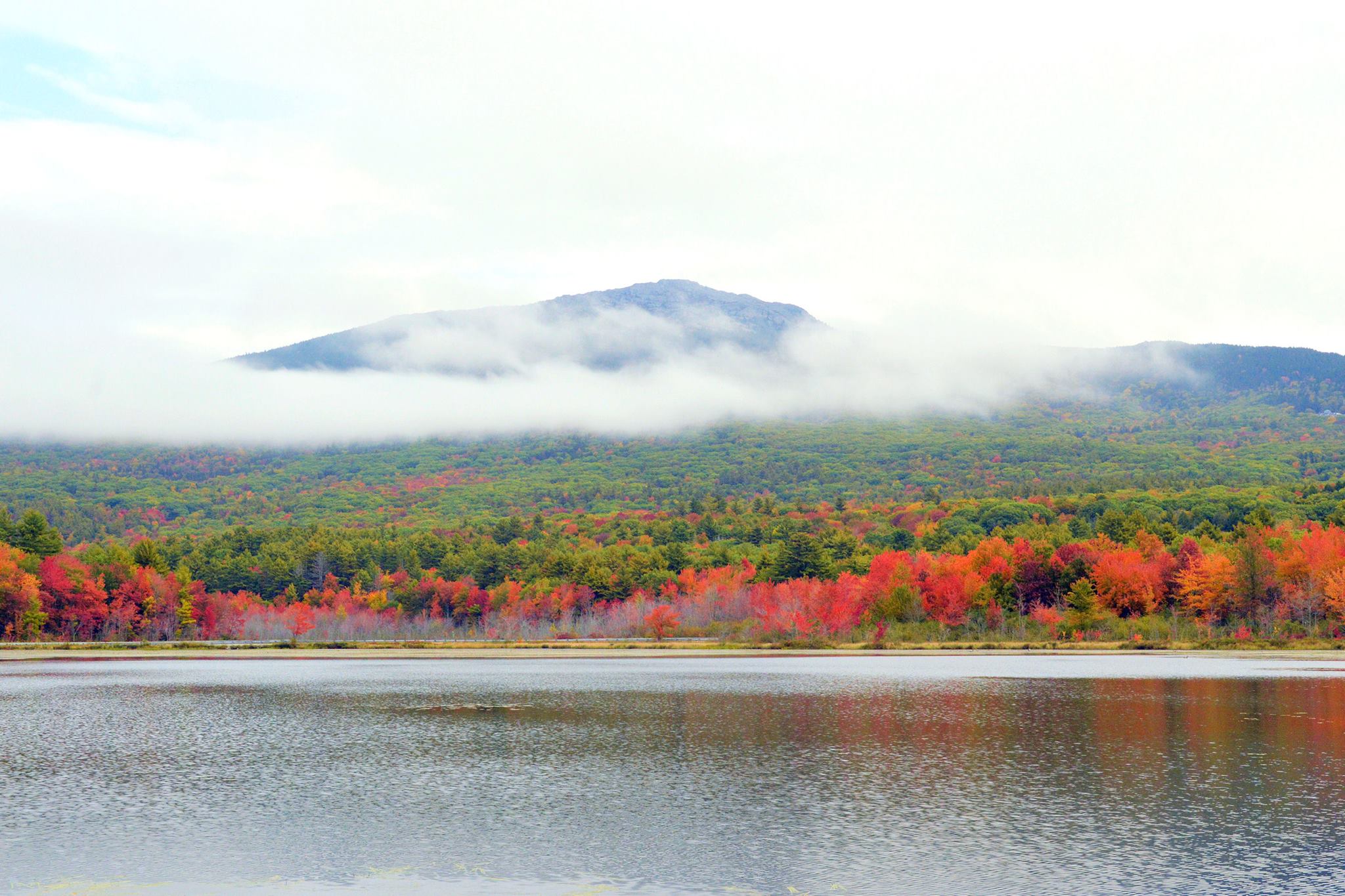 6. Which of your programs would you recommend most to other farms looking to diversify?
JM: I think anything farmers can do to expand on educational opportunities is wonderful. There is a trend toward reconnecting with our food supply and eating locally-grown produce and meats. Building connections with local schools and organizations to provide food products and settings for place based education are also important. It is wonderful for students to participate in farm based education right at their local farms!