Today we'd like to introduce you to Gene and Julie from
Blooming Joy Farm in Ronan, Montana
. This farm and its hosts receive glowing reviews – with gorgeous scenery, a relaxing atmosphere and hospitality that's "above and beyond"! Read on for our Q&A with Julie:
Q: What is the history of your farm?
A: Our farm came to be twenty three years ago on a nine-acre plot of bare ground. My husband Gene and I built our home and barn, and raised five children and many chickens, cows, sheep, pigs, dogs, and cats along the way. Now we have the privilege of showing our grandchildren the joys of farm life, opening their eyes to how food is not just something the store pops on the shelf. Food is something that you can grow and nurture to maturity, be it a crop of carrots or a flock of egg-laying chickens!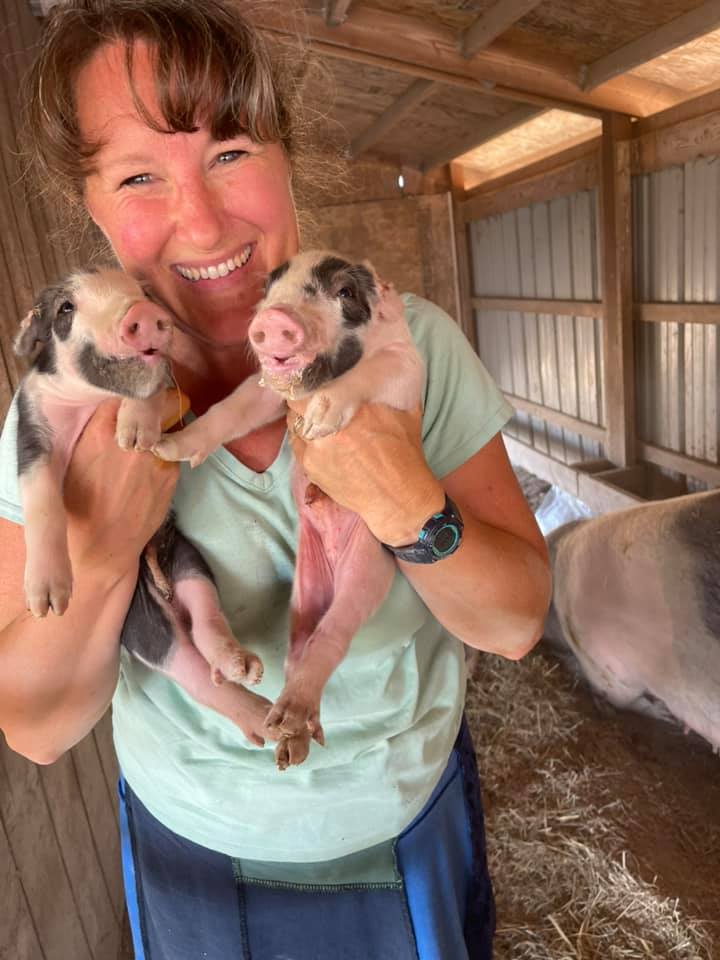 Q: What brought you to offer a farm stay?
A: Having a farm stay has always been one of our long term goals and visions. Sharing the beauty that surrounds us, and giving folks an opportunity to watch and interact, if they choose, with our livestock, produce gardens, and orchard gives us great joy. Enjoying the simplicity and rhythm of a farm, we have found it to be very rejuvenating. There seems to be a curiosity that is awakened when surrounded by abounding life on a farm.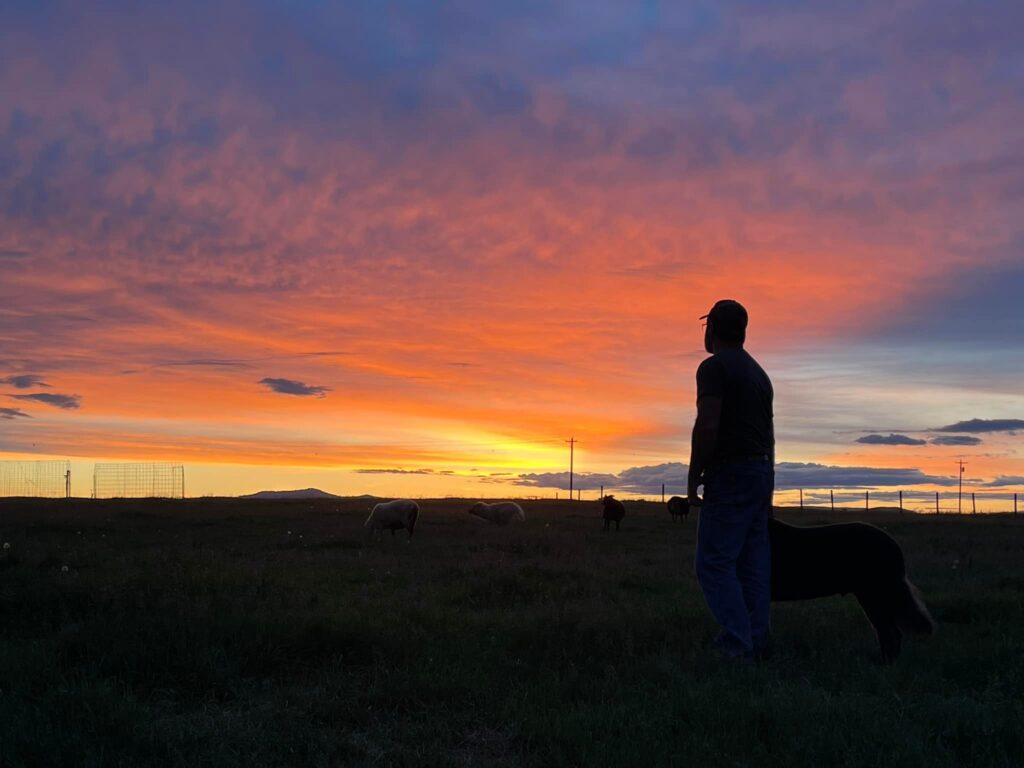 Q: What do you raise and produce on your farm?
A: We raise Icelandic sheep, a small herd of Heritage Jersey cows, and chickens. There are organic vegetable and flower beds throughout the farm, with an orchard now residing in our original garden plot.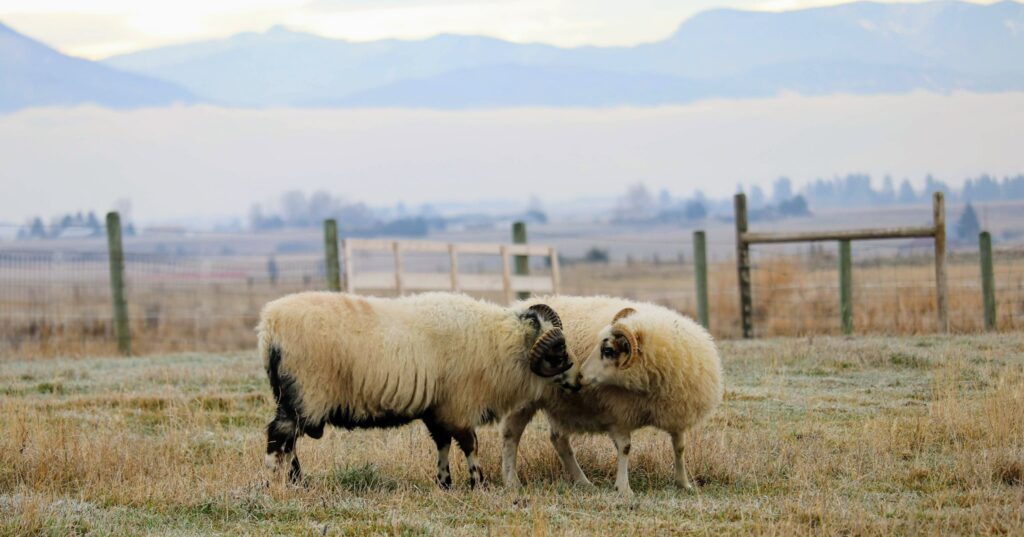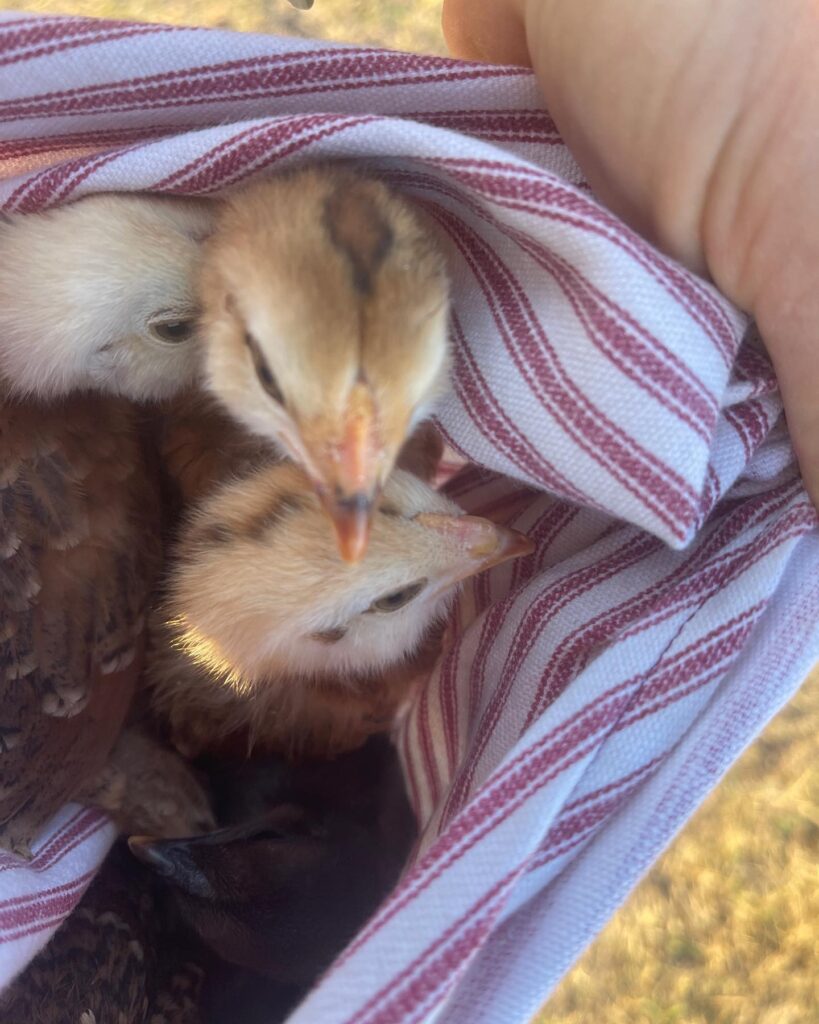 Q: What is the setting of your farm like? Tell us a little about the area you live in.
A: We are situated in NW Montana, 15 miles from the base of the Rocky Mountains to the east, and 15 miles south of Flathead Lake, which is the largest natural lake west of the Mississippi River. There is trophy-size fly fishing just minutes from us on the Flathead River. Glacier National Park is 2 hours north of us. We live in an outdoor paradise!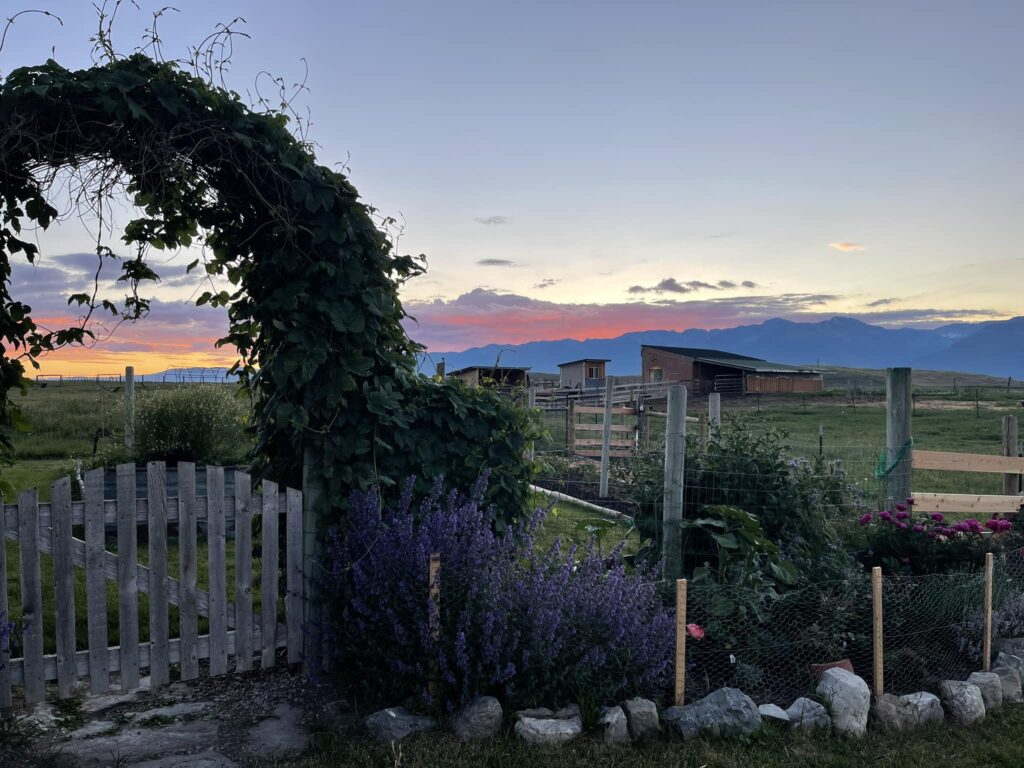 Q: What can guests do during their farm stay, either on or off the property?
A: Our guests are always welcome to come tour the farm and/or join us during chore time. Gathering eggs and watching how Olive, our cow, is milked are a few options. If they have a particular interest in farming, cheesemaking, or artisan bread baking with sourdough, an intentional time can be scheduled. For guests who enjoy nature and the outdoors, there are so many options! Hiking, kayaking or boating, whitewater rafting, fishing, wildlife observing… just to name a few. In the summer, there are music festivals and fairs, farmers markets and art shows. In the winter, there is downhill skiing and cross country skiing 1 1/2 hours north of us, and then a larger mountain 2 hours north. Hiking or snowshoeing through the trees in the winter can be magical. To the north and the south of us – about an hour away – there are larger towns with fun winter events, both indoor and outdoor.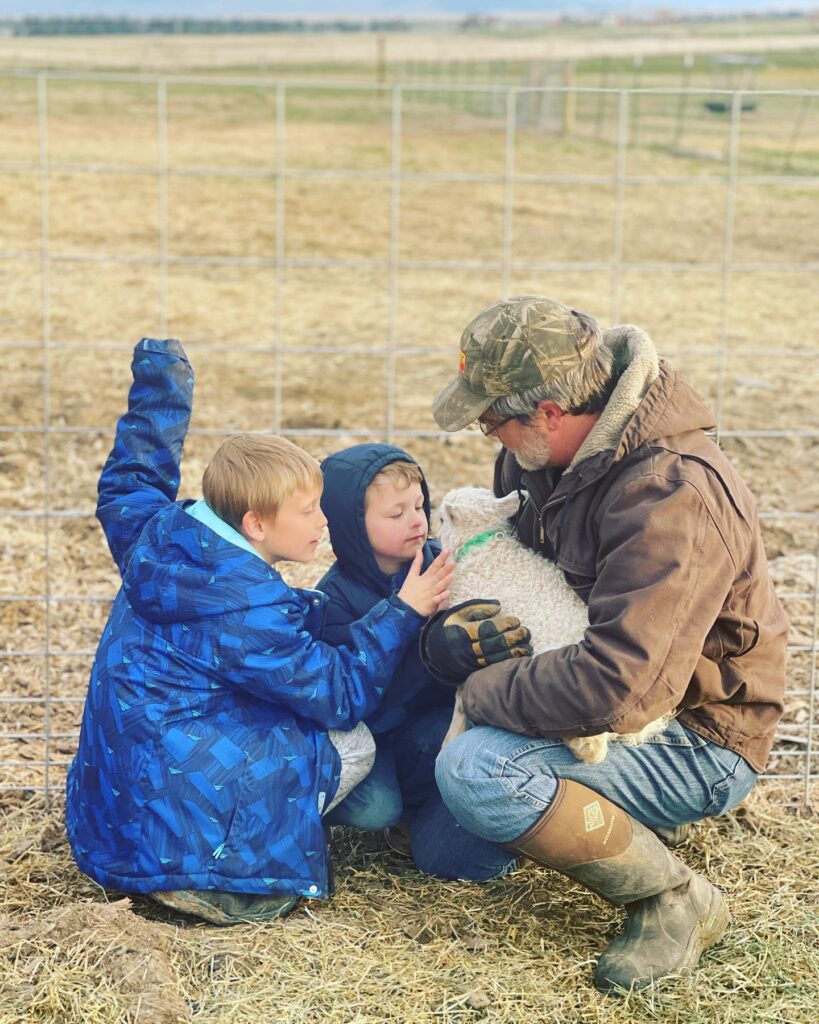 Q: Tell us about your lodgings. Where do guests stay and what amenities do you offer?
A: Our guests stay in a private apartment/inn that is connected to our home. There is a separate entrance and parking for guests.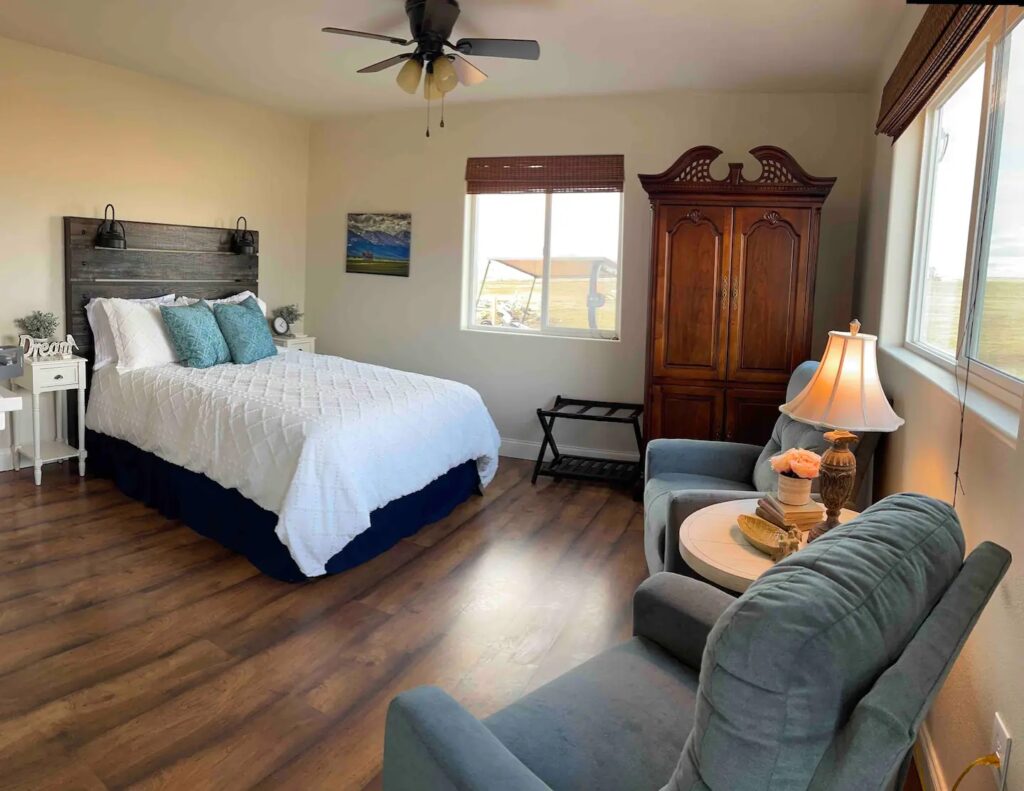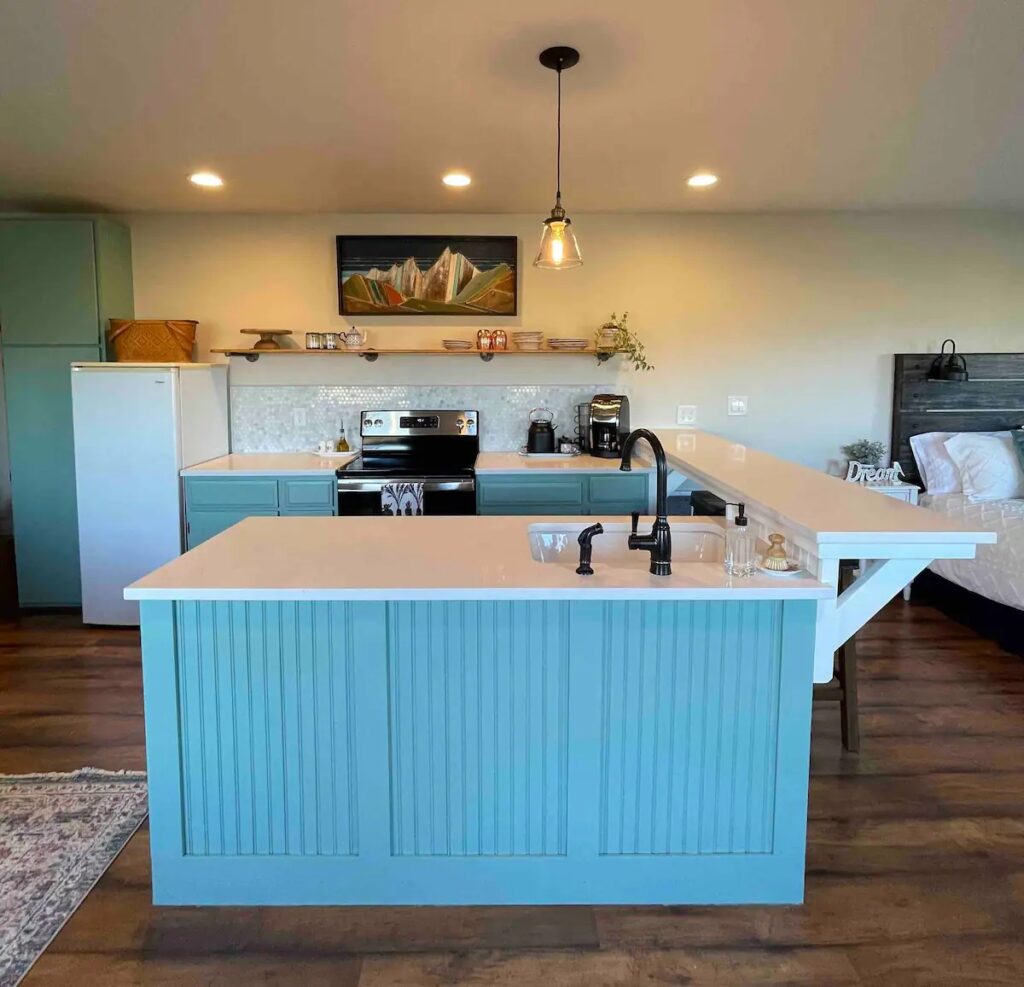 Q: Is there anything else you'd like to share with our readers?
A: We enjoy sharing the things that we have learned along this farming journey, with much more to learn and grow into. Our guests are the best! We have really loved every interaction we've had with each one of them thus far!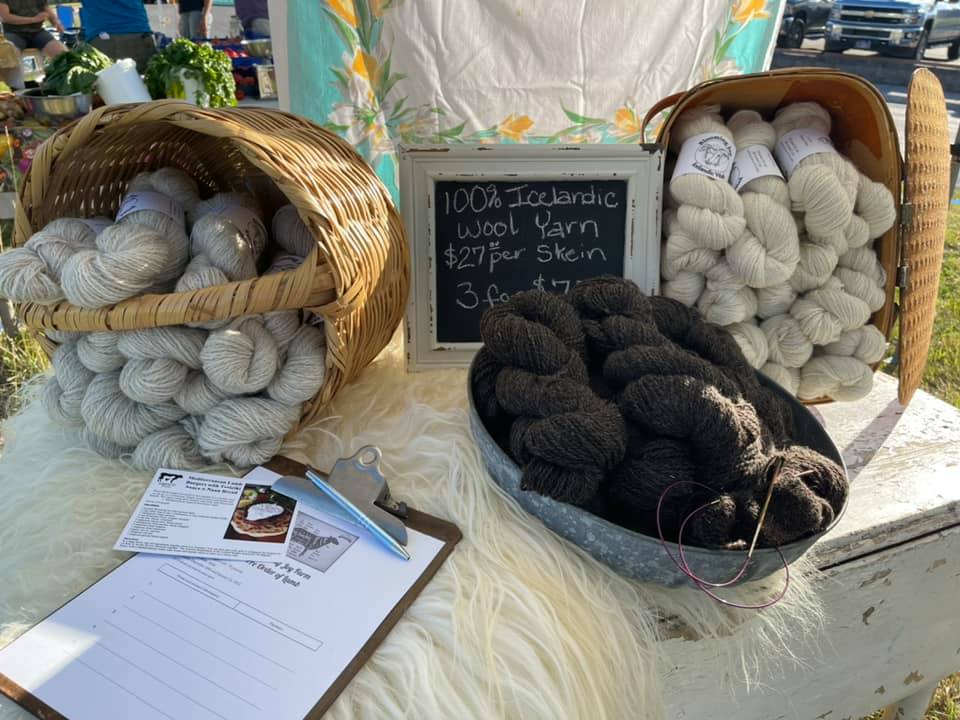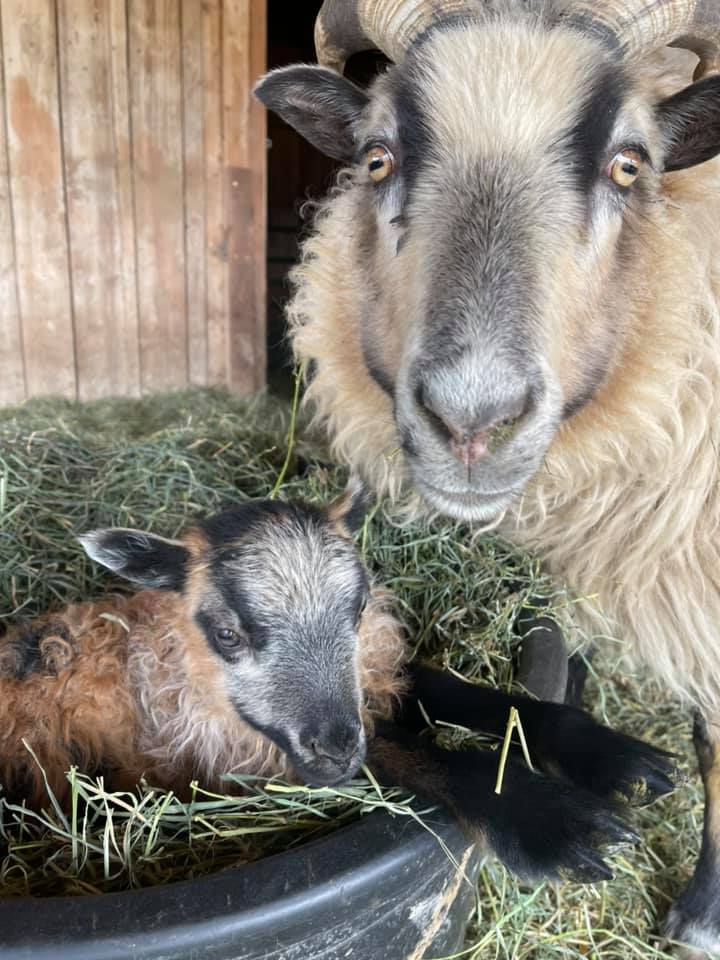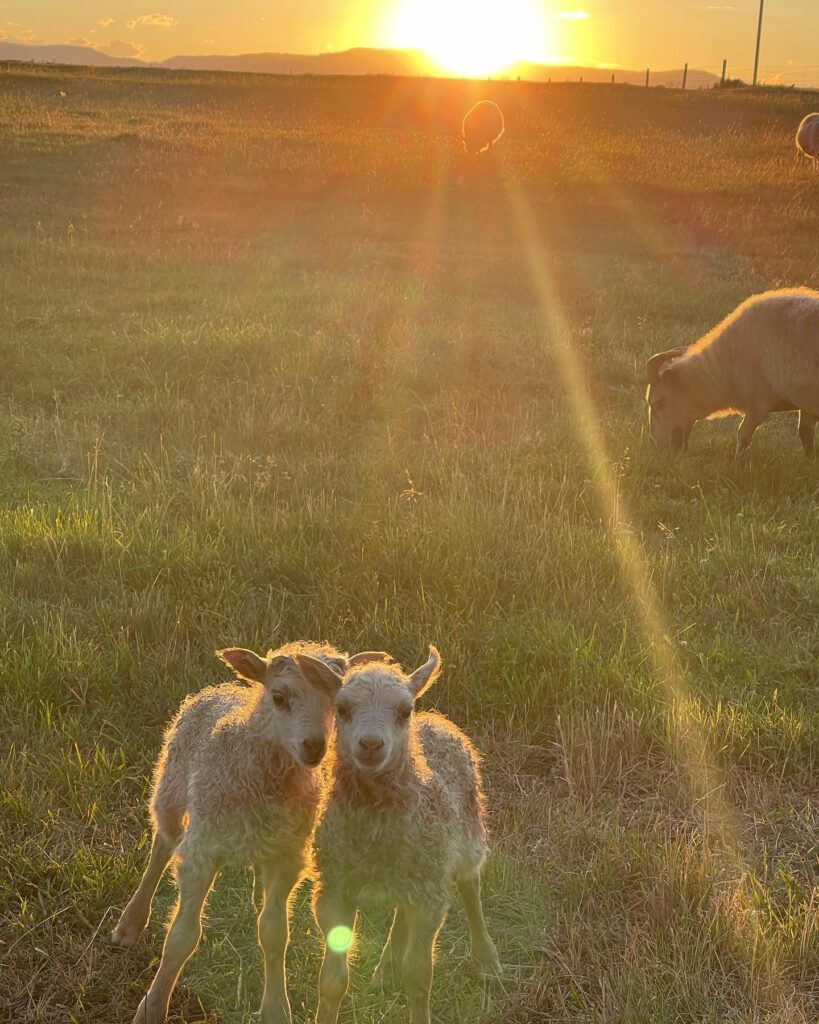 Our thanks to Julie and Gene for sharing their farm's vision with us. Visit the Blooming Joy Farm listing on Farm Stay USA to read more and book your next Montana vacation!
(All photos courtesy of Blooming Joy Farm)