Pasture farming at Stone & Thistle Farm in New York
For twenty-seven years, the Warren family has been farming in a quiet valley in the foothills of the Catskill Mountains. Stone & Thistle Farm raises pastured meat and offers farm stays, tours and workshops to visitors. We asked Tom and Denise a few questions about their farm and farm stay.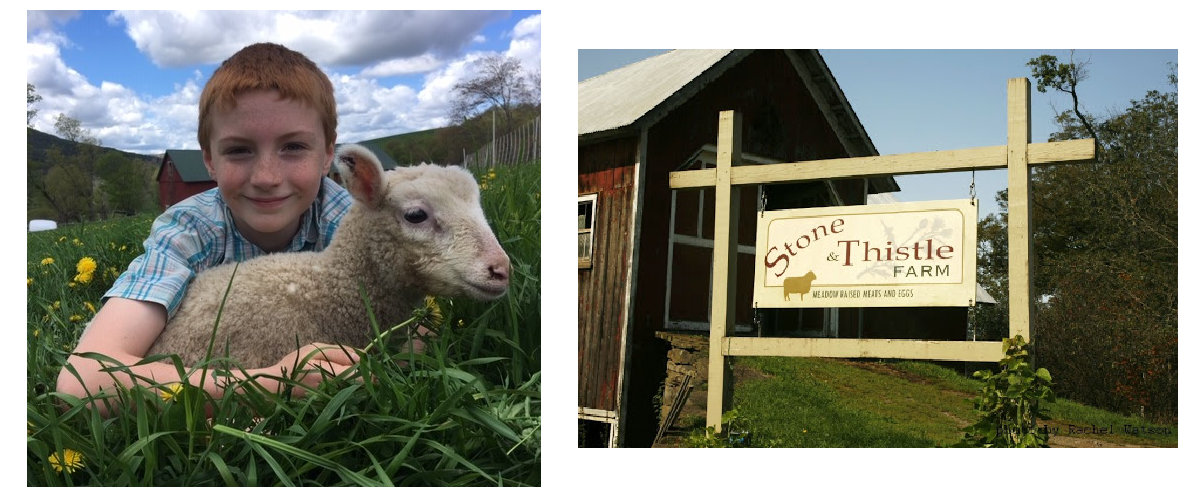 Q: What is the history of your farm?
A: We started farming twenty-seven years ago, following in the footsteps of the family who farmed the land a century ago. In the 1840s, Scottish immigrants settled in the Catskills because the rolling hills reminded them of their homeland Scotland. Dutch immigrants joined the Scots and established homesteads and farms in the Kortright valley. In 1842, the McAuslan (Haynes) family settled in the valley and named the farm Appledorn which is the English version of the Dutch appeldoorn or Thornapple (which grow thickly on the hillsides). Our farm was one of the most successful cow dairies in the valley.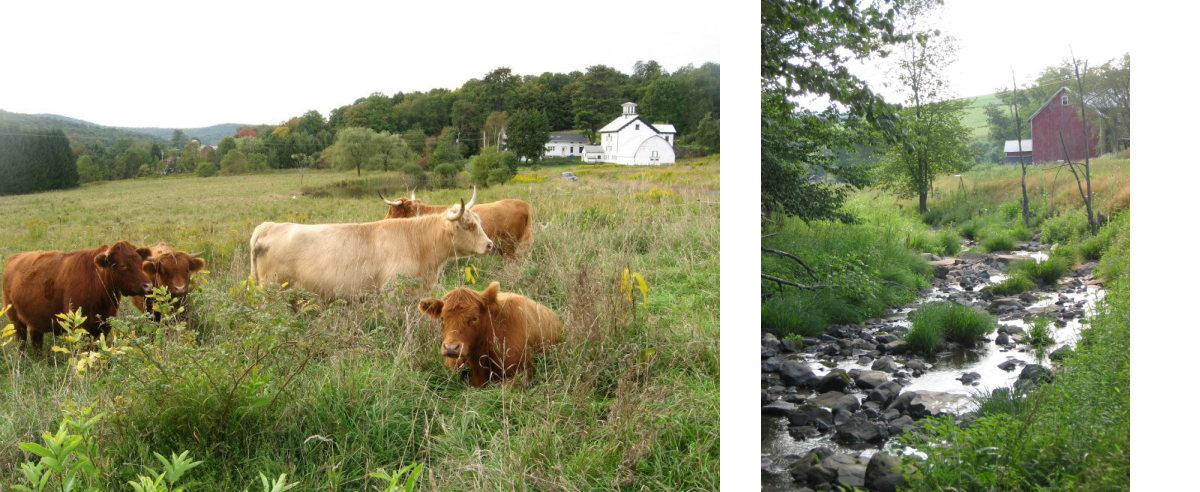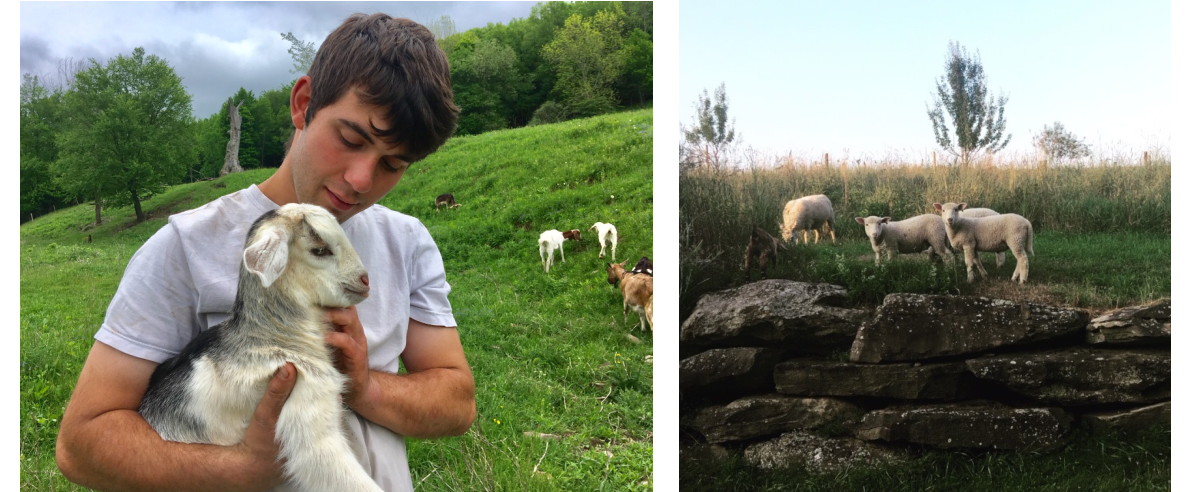 Q: What brought you to offer a farm stay?
A:  We moved from Brooklyn 27 years ago. We established the farm stay to supplement farm income and to ensure that our family had exposure and interaction with people of different race, religion, and ideas.
Q: What do you raise and produce on your farm?
A: We raise cattle, sheep, goats, pigs, poultry, rabbits on pasture. Our pasture raised meat, eggs, and value added products such as soup, pot pies, pates, sauces are offered on-farm and at farmers markets. We raise horses for pleasure, and we have six working guardian dogs on the premises.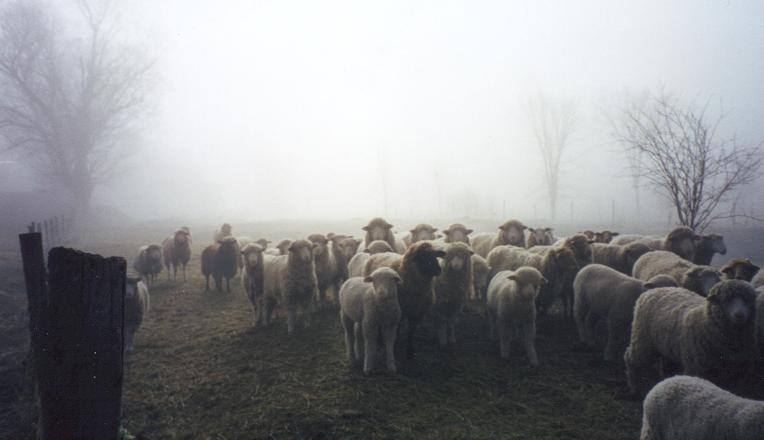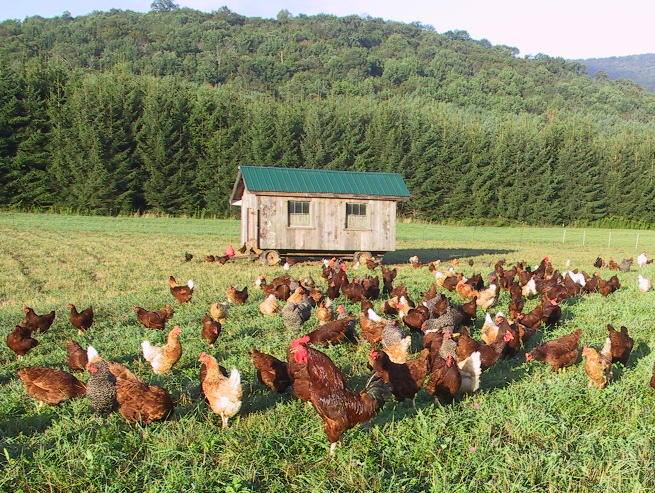 Q: What is the setting of your farm like? Tell us a little about the area you live in?
A: Our farm is nestled in a valley in the foothills of the Catskill Mountains. The farm is on a quiet country road with two other farms. We're located 20 minutes from Delhi and Oneonta, home of New York State University Colleges.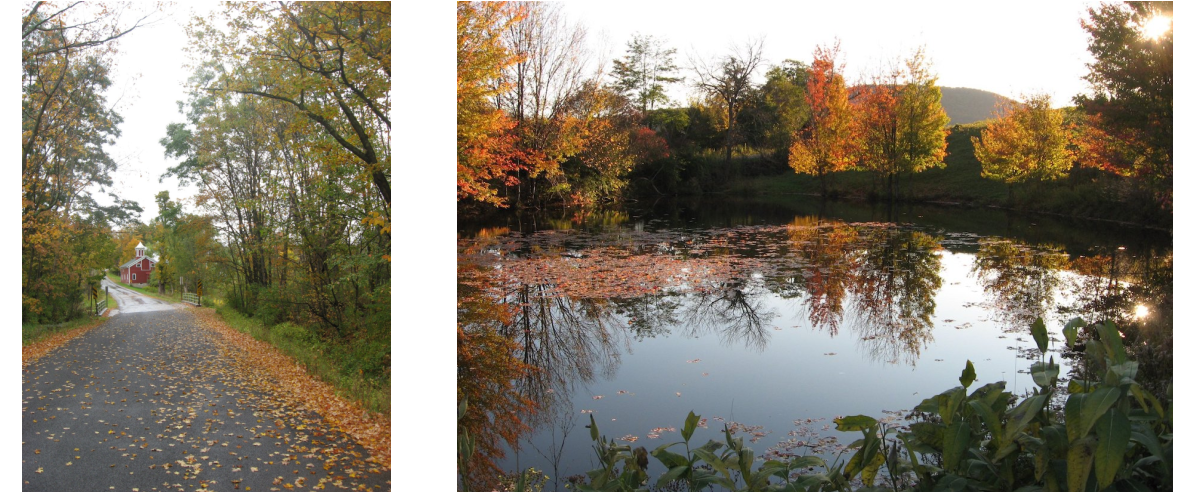 Q: What can guests do during their farm stay, either on or off the property?
A: We offer farm programs such as Tours, Chores, and Farmer for a Day (opens a PDF). We also offer field and farm workshops (opens a PDF). Farm stay guests may opt to participate in a guided tour of the farm and lend a hand with farm chores. Tour and Chores is 1 to 1½ hour program. Farm chores, depending on the season, may include collecting eggs, bottle feeding kid goats, feeding and watering chickens, rabbits and pigs, moving the sheep or dairy goats with the border collies or milking a goat. Tour and Chores is $60 per family (up to 4 persons).
Guests are also welcome to wander the farm, talk to the animals, splash in the stream, enjoy campfires, and soak in the beauty and quiet. Guests can bike and walk country roads, hike, swim and fish in State Parks and environmental centers.
Cooperstown, home to the Baseball Hall of Fame is 40 minutes away. Picturesque towns are within a half hour drive and are ideal for dining, shopping, cider and beer tasting.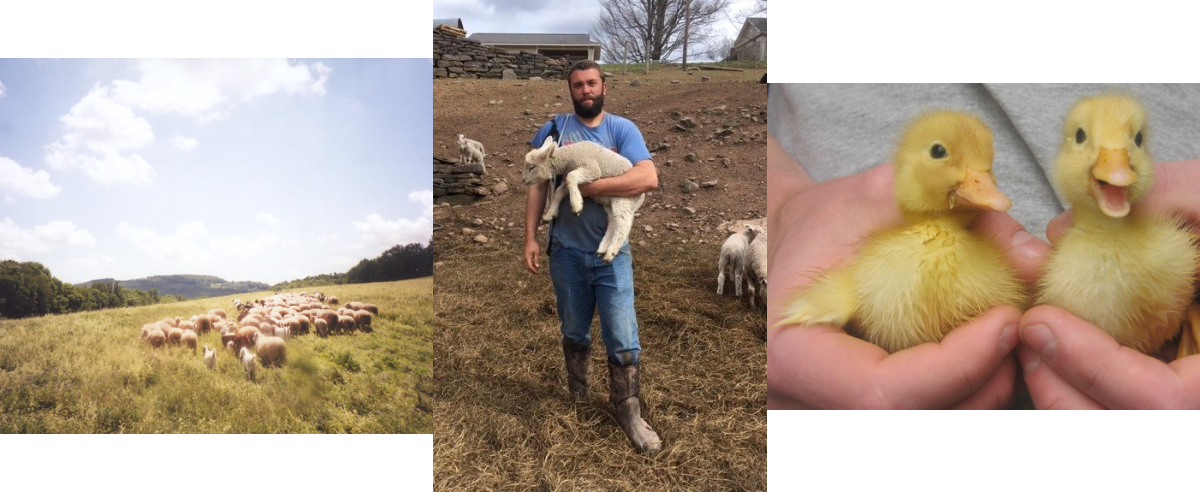 Q: Tell us about your lodgings. Where do guests stay, and what amenities do you offer?
A: We have two lodgings – the Farmhouse Suite which occupies the lower half of the Greek Revival farmhouse. Decorated with antiques, it includes an attached library and living room. It has a private entrance and back yard with a fire pit, grill, patio table.
The Farmhand Cabin, located a ¼ mile from the farmhouse is situated in a private spot along the creek. Guests enjoy waking up to the sheep and horses grazing outside the cabin. The cabin has simple cooking facilities including a firepit and picnic table.
We provide farm check-in charcuterie boards, farm + table dinners, picnic baskets and breakfast bags.  The farmhouse suite has wifi.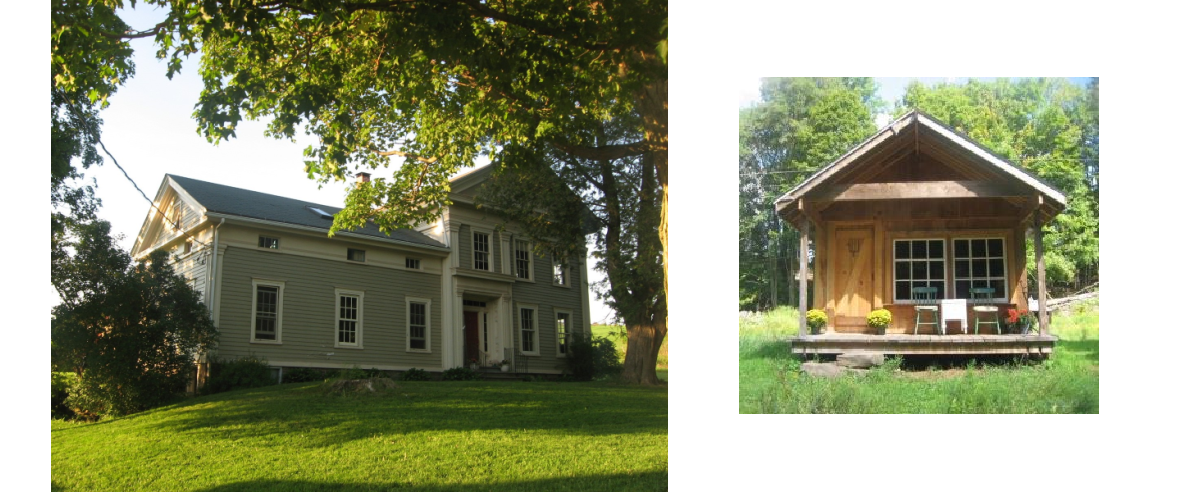 Our thanks to Tom and Denise for this glimpse of their farm life. Visit the Stone & Thistle Farm listing on Farm Stay USA for more!
(All photos courtesy of Stone & Thistle Farm)