A Labor of Love at Scurlock Farms in Georgetown, TX
Scurlock Farms is a multi-generational labor of love. Currently owned by Dan and Sheron Scurlock, they have taken Sheron's family farm to new levels and have touched the lives of visitors from around the world and the hearts of the community they pour so much into.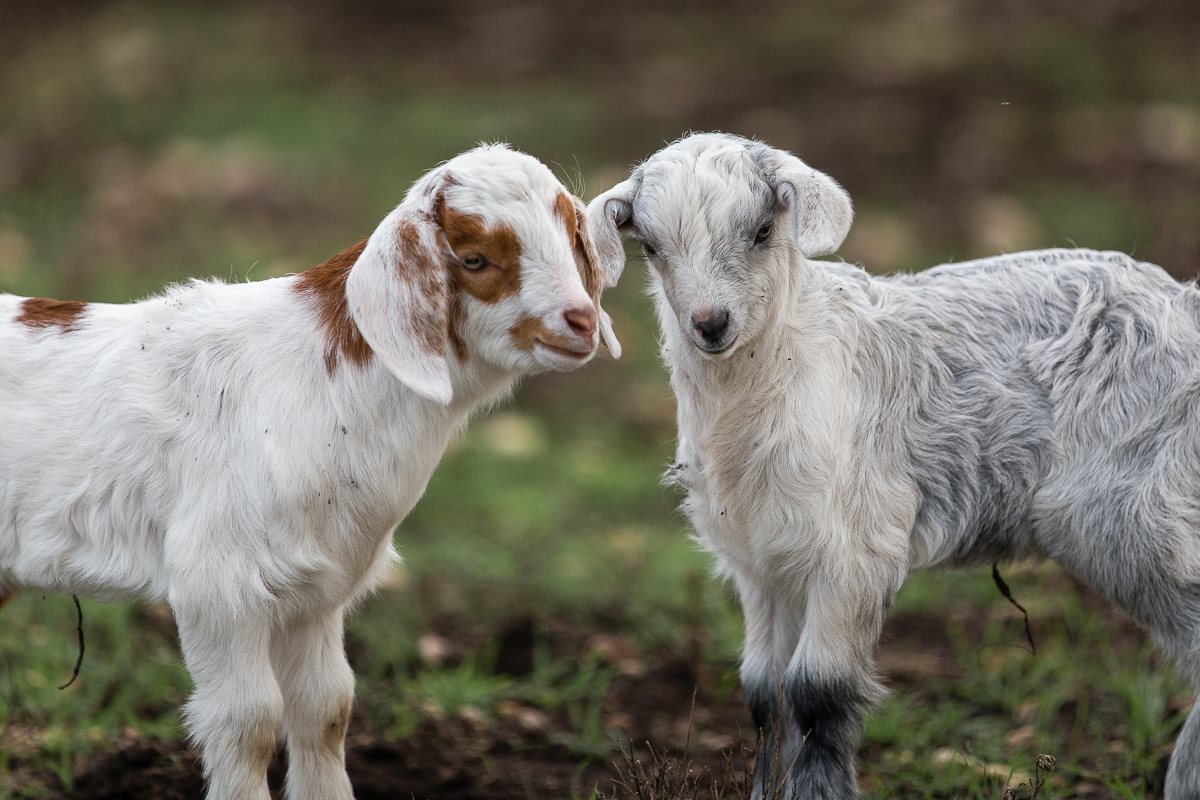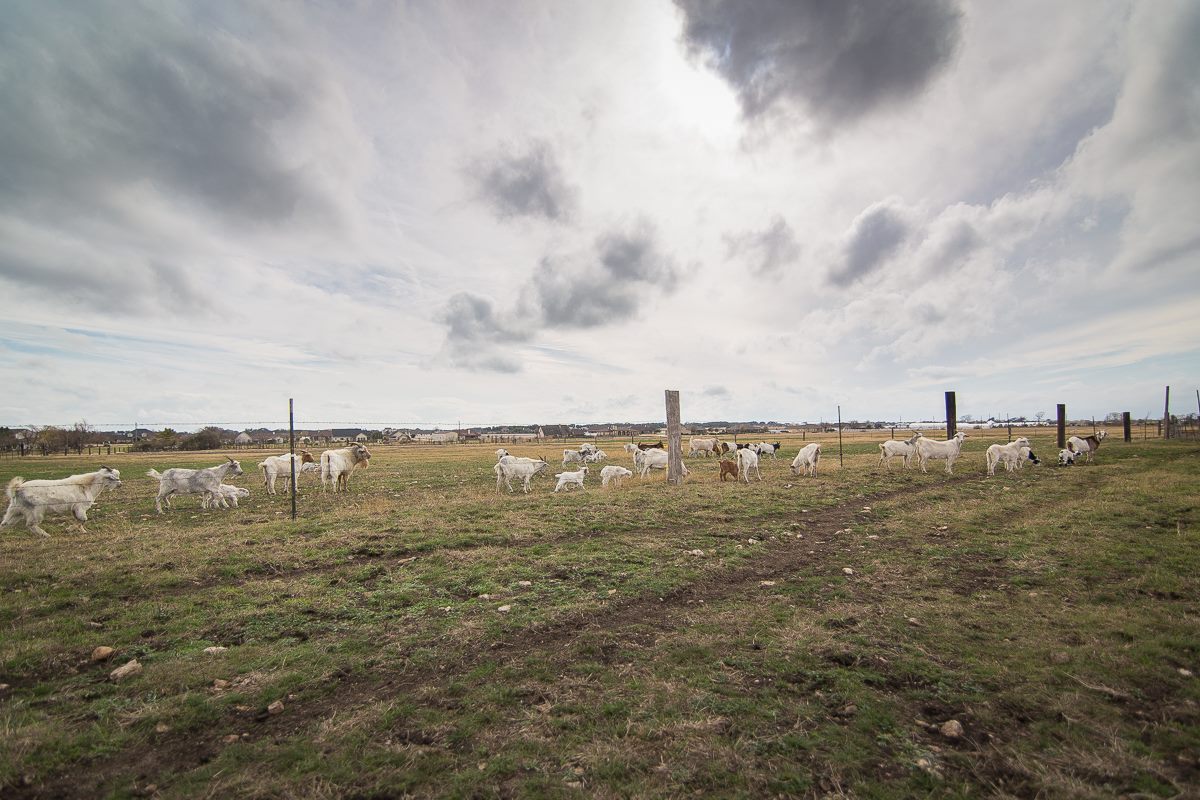 The Evolution of a Farm Stay
Though it's been a Vacation Rental destination in Texas since 2010, the 172 acre farm on the San Gabriel River wasn't always a Farm Stay. It began in 1968 as a family farm of 112 scenic acres of bluffs, live oaks, river front and breathtaking views.  Sheron's parents built their dream home there, and an artist's studio for Sheron's mother- the renowned painter, and favorite of President Lyndon B. Johnson, C.P. Montague.
Sheron has said that if her mother could dream it, her father could build it.  Only Sheron and her husband accepted the offer from her parents of a share of the farm, and the trajectory of the future of Scurlock Farms was set in motion.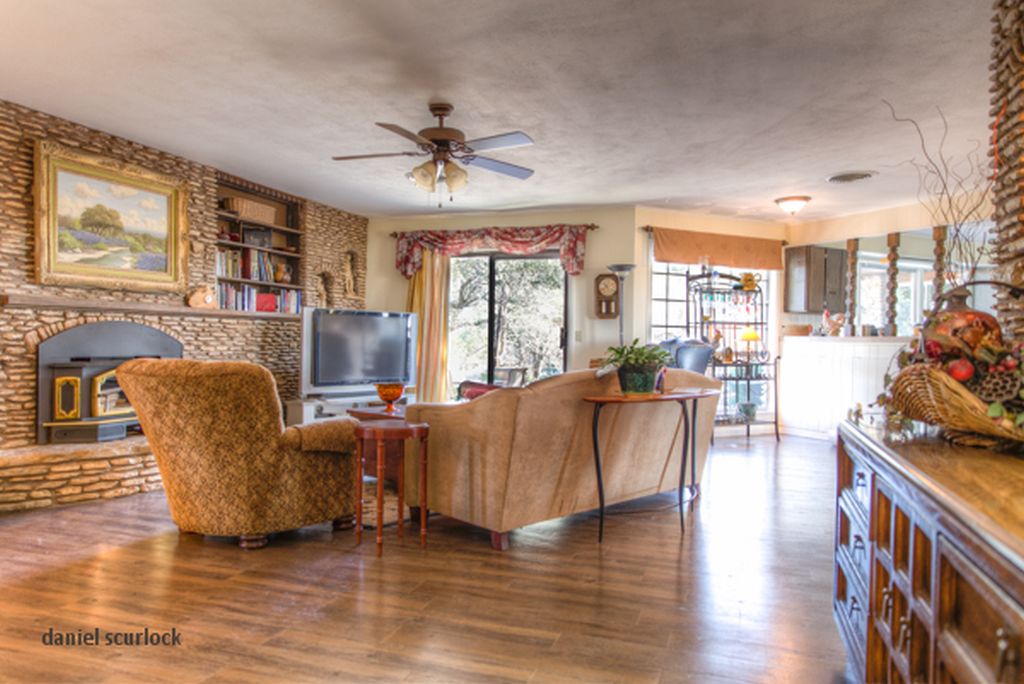 Over many years, Dan and Sheron bought more of the farm, built their own dream home and raised their own children.  When Sheron's mother passed, they decided to share the remarkable spaces, the beautiful views and enormous history of the original house and artist's studio with family, friends, and members of their community. After 20 years of sharing these spaces, they decided to make it official, and turn them into permanent vacation rentals.  They now have had visitors from all 50 states and 23 different countries!!  Though a silver award winning "Best of Georgetown" vacation destination, they still commit to the good works they began with and often use the property to host fund raisers for The Caring Place and other charities, host Girl Scout campouts and have coordinated a meal program to provide food to shut-ins, the sick, and the homeless.
Welcoming Homes
There are two welcoming homes at Scurlock farms fully furnished and ready for your visit.  The Palette Pad is C.P. Montague's artist's studio. It was built by hand by Sheron's father, and, as you might imagine, is full of huge windows and is surrounded by incredible views. The original home, now named the Rocky Overlook, was planned and built by Sheron's parents with their own hands.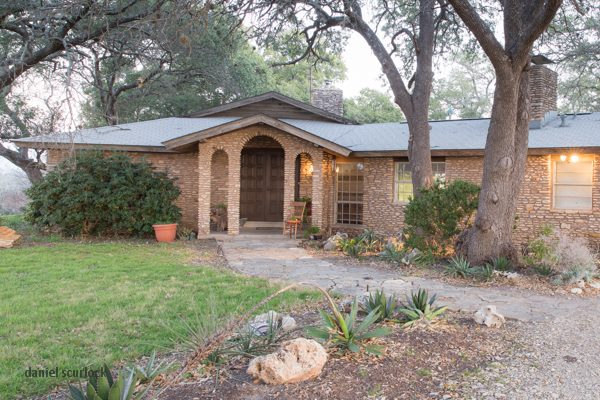 Experiential Family Fun
Scurlock Farms offers a wide variety of Farm Stay experiences.  You can enjoy a peaceful romantic getaway, a weekend of fishing and tubing on the San Gabriel River, a fossil and rock hunting or bird-watching adventure, or an authentic farm stay complete with farm animals and tractor rides.  It is 30 minutes from Austin and only 10 minutes from Georgetown and can act as a central location to adventures off the farm.  For those that want an immersive farm experience, you can tour the property with the owners on a Polaris, stroll through the 20-acre pecan orchard, or help with the farm chores if you like.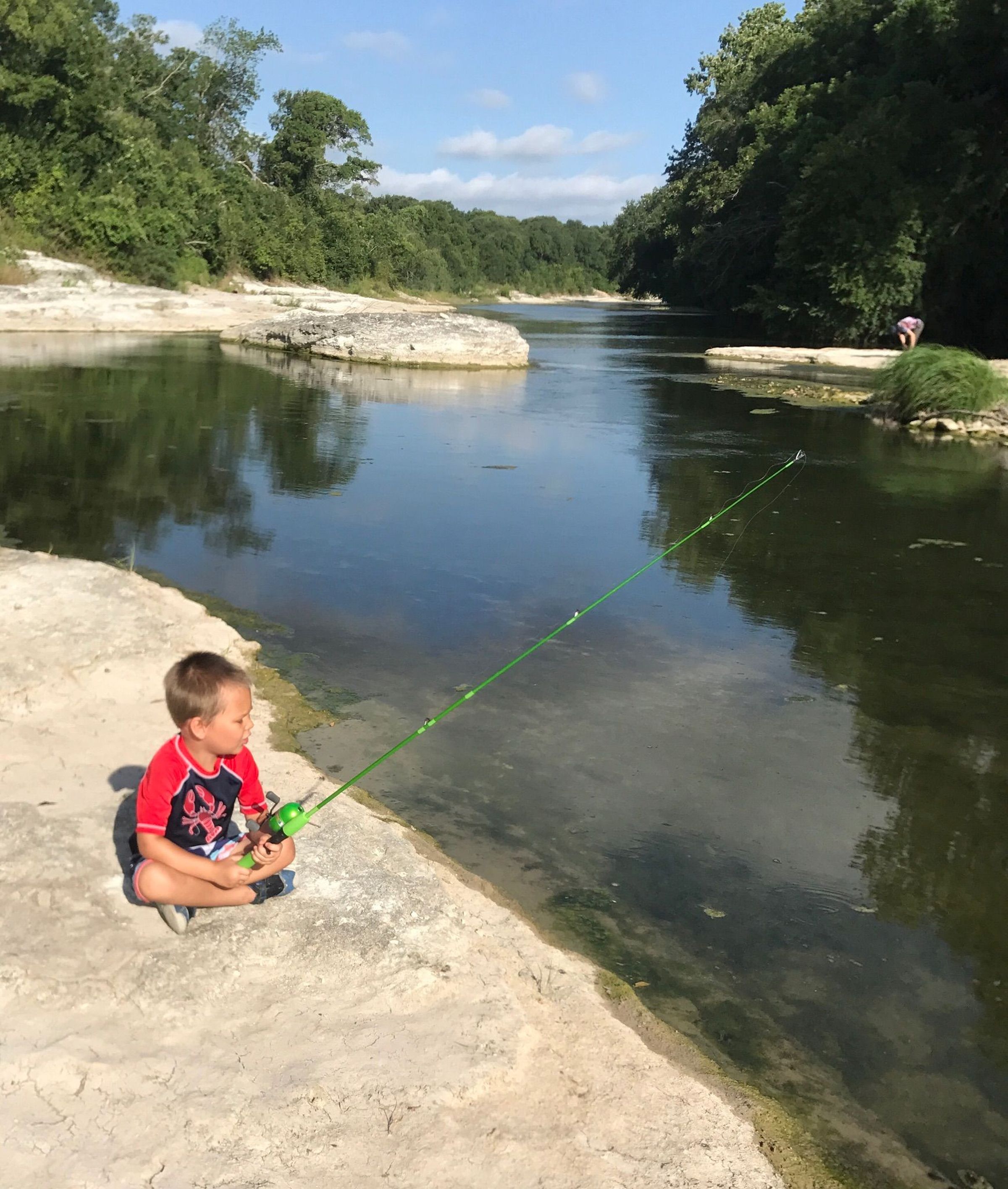 Kids are welcome at Scurlock farms and the adventure opportunities are nearly endless.  Looking for arrowheads and fossils, gathering eggs, playing with the farm cats and baby goats, hiking the 172 acres of beautiful Texas countryside, or riding in a tractor, learning to make jelly, or helping rake the hay.  No matter the adventure path you take, at the end of the day, skipping rocks on the river, and roasting some marshmallows on the patio fire pit can't be beat.  

Last summer, the Scurlocks grew 600# of tomatoes and hundreds of pounds of squash, zucchini, peppers, cucumbers and more.  They realized they couldn't consume all of it before starting the spring gardens, so in October they opened a farm stand at the farm entry gate. They told us that it has been a great success, with many repeat guests each week enjoying freshly canned salsas, jellies, jams, veggies, pickles, homemade breads, baked goods, and free-range chicken eggs. Many have commented they have not had homemade jellies since they were at home and they're reminded of their grandmothers. The Scurlocks say it's been a wonderful way to meet neighbors they didn't yet know!
Visit the Scurlock Farms listing on Farm Stay USA and start planning your Texas farm stay experience!