(Banner photo: Reves de Moutons)
Farm stays and Farm Stay USA have been featured in several articles and blog posts over the years. We keep this list to celebrate and acknowledge the work these farmers and ranchers are doing!
Current stories are on the In the News page and older stories will be listed here. We've provided links where possible.
2021
2020
2019
2018
2017
2016
Oregon Restaurant & Lodging Association: Cultivating Rural Tourism
Lancaster Farming: Farm Stays Offer Holiday Appeal
The Travel Bite: Farm Stays: Vacationing on a Farm (click play below)
2015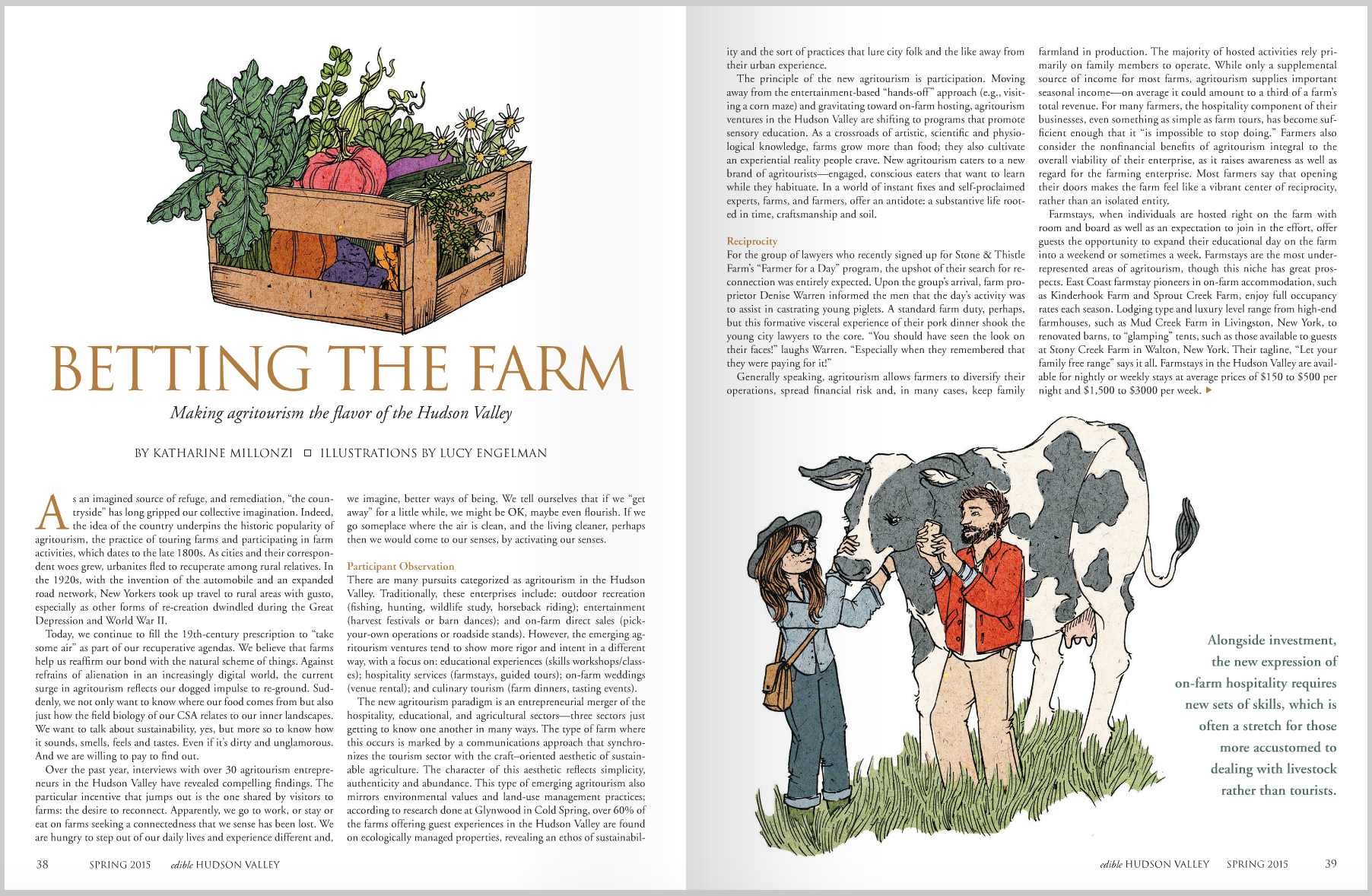 2014
2013
2012
2011
2010
Older Stories