Combine a trip to a national park or forest with your farm or ranch stay
Last week, National Geographic published a list of the top 10 most visited national parks in the United States. We have several USFSA members who have identified themselves as being near national parks or forests. So, if sharing a crowded campground doesn't sound like your cup of tea, check out these farms and ranches that offer a good "home base" for your explorations!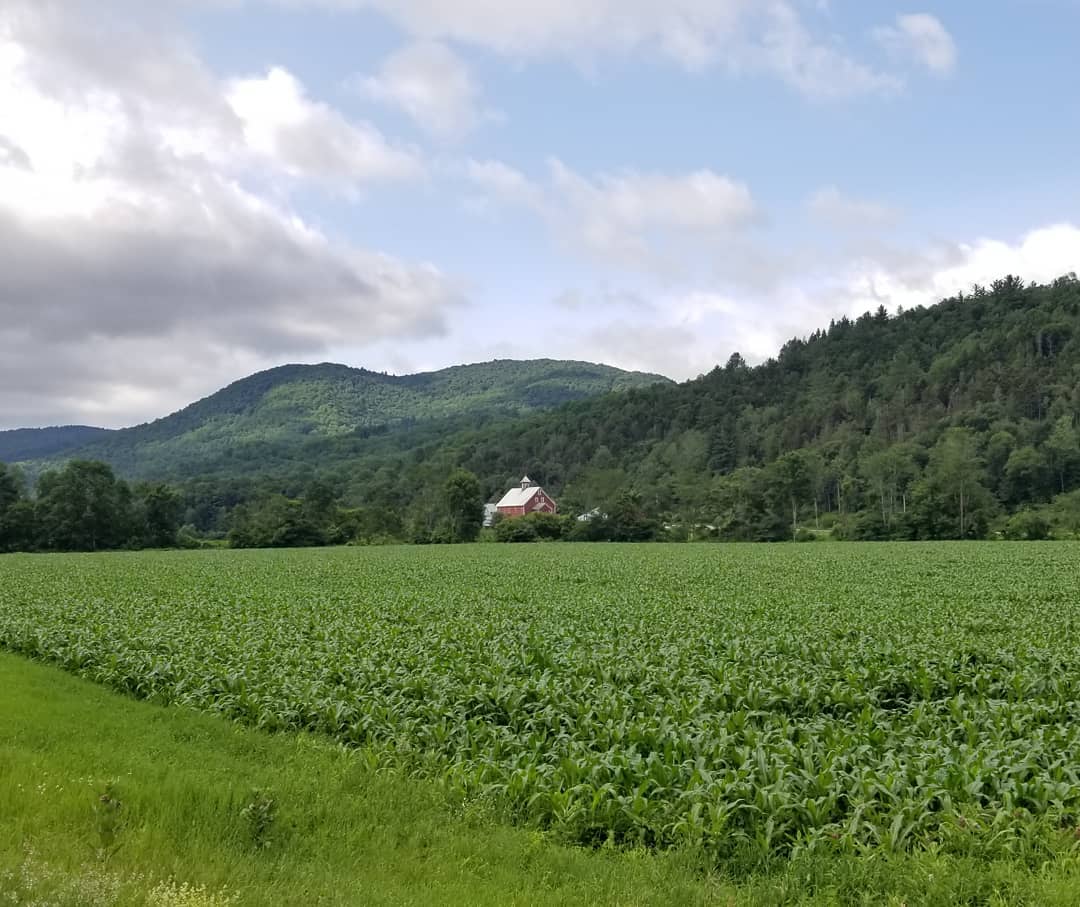 At Liberty Hill Farm, you can walk out the door and have access to miles of cross country trails, surrounded by the beauty of the Green Mountain National Forest. Enjoy hiking, cross-country skiing, fishing, hunting, snowmobiling, horseback riding, mountain biking, or watching the wildlife… then head back to the farm for a homemade meal at the farmhouse table.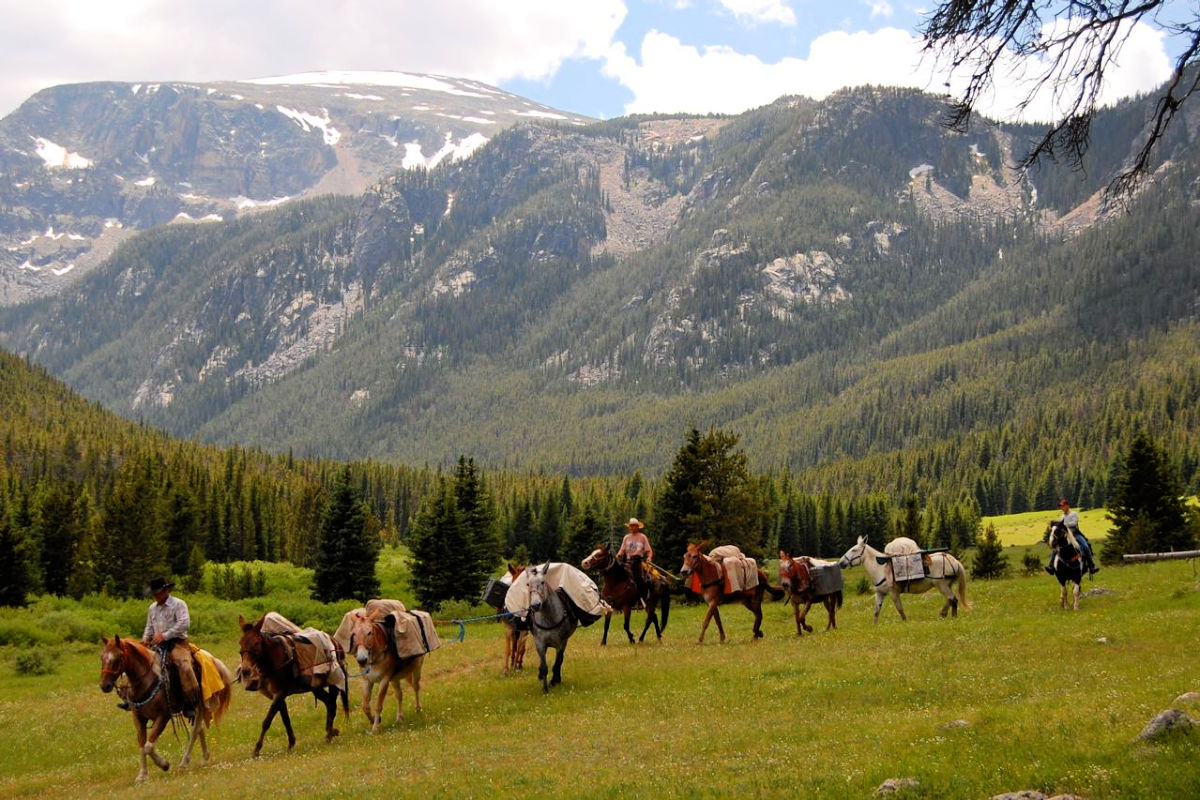 On the northern side of Yellowstone National Park, you'll find many of the ranches represented by Montana Bunkhouses. At 28,000 square miles, with tons of activities, there is a lot to explore. Go "be a Montanan" for part of your stay and experience the ranching way of life that so well defines this area of the country.
3. Thus Far Farm, South Carolina
(please note: this farm stay has closed since the publication of this post)
It's only a couple of hours from South Carolina's Thus Far Farm to the Great Smoky Mountains National Park in Tennessee, making the farm a great lodging choice on your way to or from your park visit. After roughing it in the woods, see if you have what it takes to rough it on the farm with one of their "grid-down" weekends.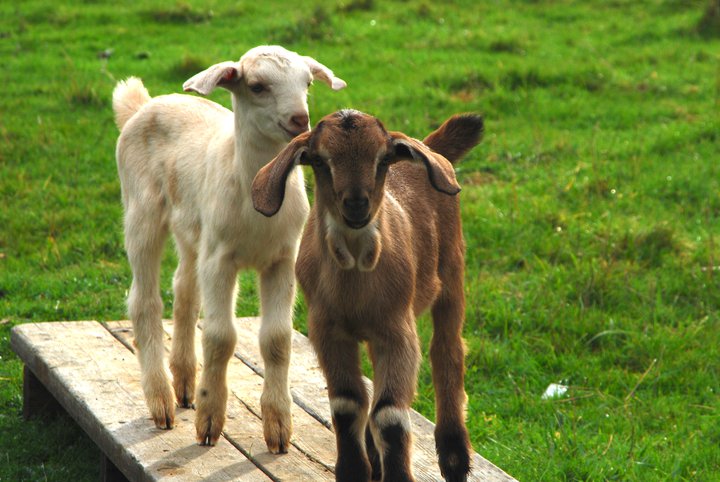 Lucky Goat Family Farm is in Big Sur, surrounded by the Los Padres National Forest. Spend the night and enjoy the oecean views, take a goat cheese making workshop at the farm, and then hit the maintained forest trails – there are 1,257 miles of them!
5. The Cottage at Seven Oaks Farm, Virginia
(please note: this farm stay is no longer a member of the US Farm Stay Association)
Seven Oaks Farm is situated in the Shenandoah Valley of Virginia, between both the Shenandoah National Park, and the sprawling George Washington and Jefferson National Forests. The farm is an ideal place from which to begin some fall leaf-peeping adventures; try Skyline Drive, with 105 miles and 75 overlooks from which to take in nature's splendor.
Want even more ideas?
Check out all of our farm and ranch members around the country who have identified that they are near national parks or forests, and see what they have to offer. You're sure to find a great combination for your next outdoor adventure vacation!