Small farm sustainability at Dogwood Hills in Harriet, Arkansas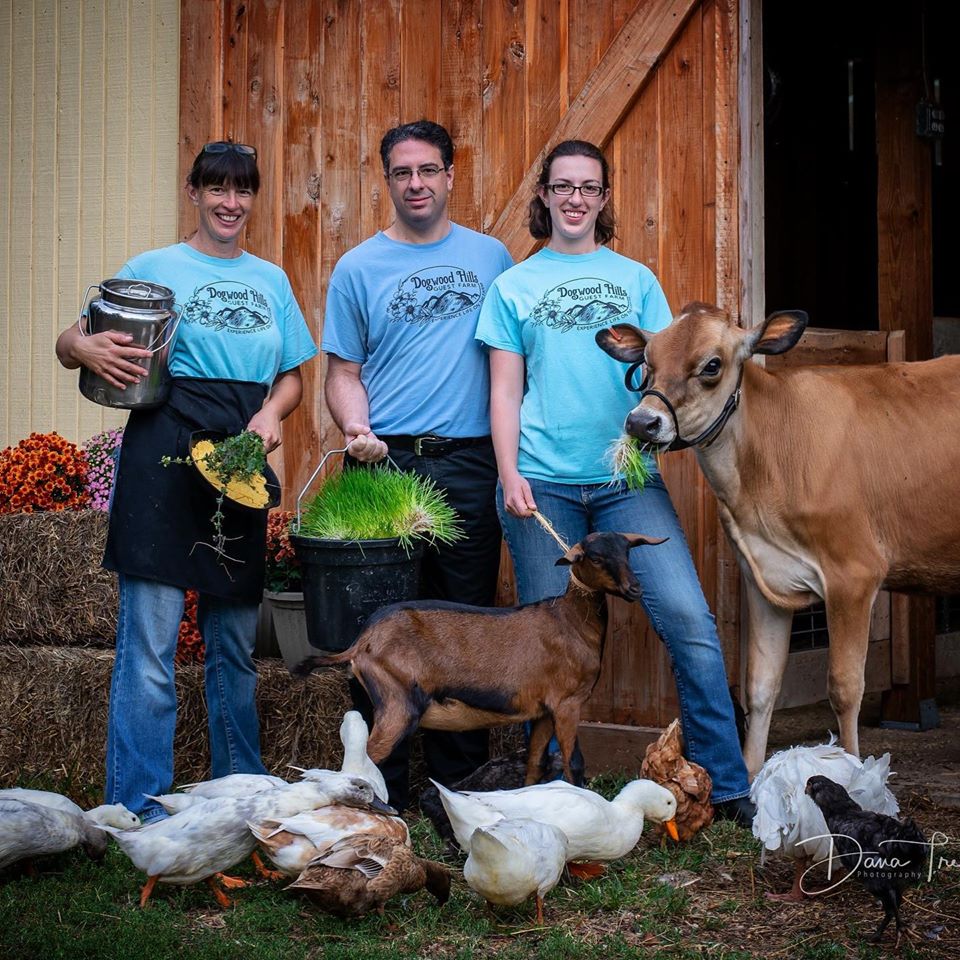 Thomas and Ruth Pepler moved to their farm in 2009 from their hobby farm in New Jersey. In tow was their daughter, Gracie, with her 4-H meat goats and chickens. The property they bought had a little house in the woods on a steep slope surrounded by 'hollers' (we had to ask, "What exactly is a holler?" A holler is a steep valley with slopes that go straight up. It may have water in the bottom like a creek but not necessarily. It makes farming difficult.) Thomas had been recruited and hired for a job in a neighboring community. Ruth, a registered nurse, would stay home to home school Gracie. As it turned out, the farm was the perfect classroom.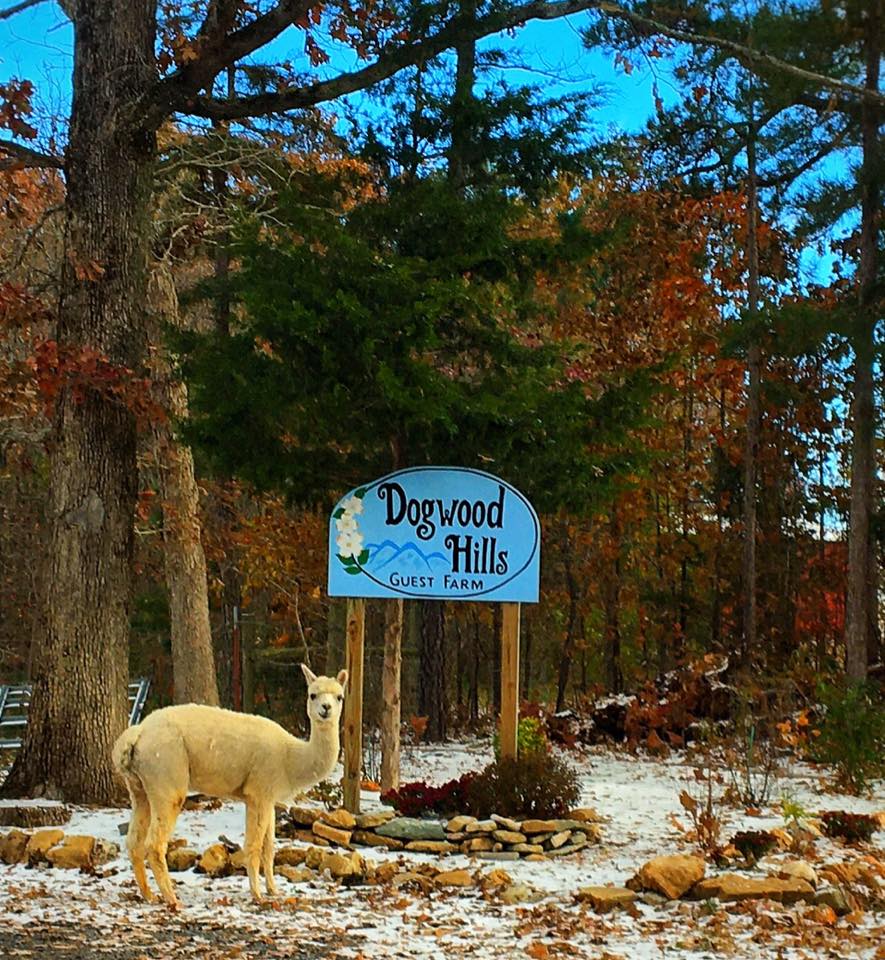 Having arrived at the farm with a few animals, Thomas pointed out to Gracie that her animals needed a purpose on the farm and meat goats weren't necessarily paying the bills. She sold the meat goats and purchased dairy goats. At 12 she applied for and received a youth loan from the FSA (Farm Service Agency) to buy a milk cow. She was the youngest to ever win such a loan. Because the farm was so hilly and not suited for pasture, Gracie researched and started to grow hydroponic barley for sprouts, aka fodder feed, for her dairy cow. She paid off her loan, bought a better show cow to take to the county fair, and purchased a 48' trailer so she could sprout enough fodder feed for her growing herd, 300 pounds per day!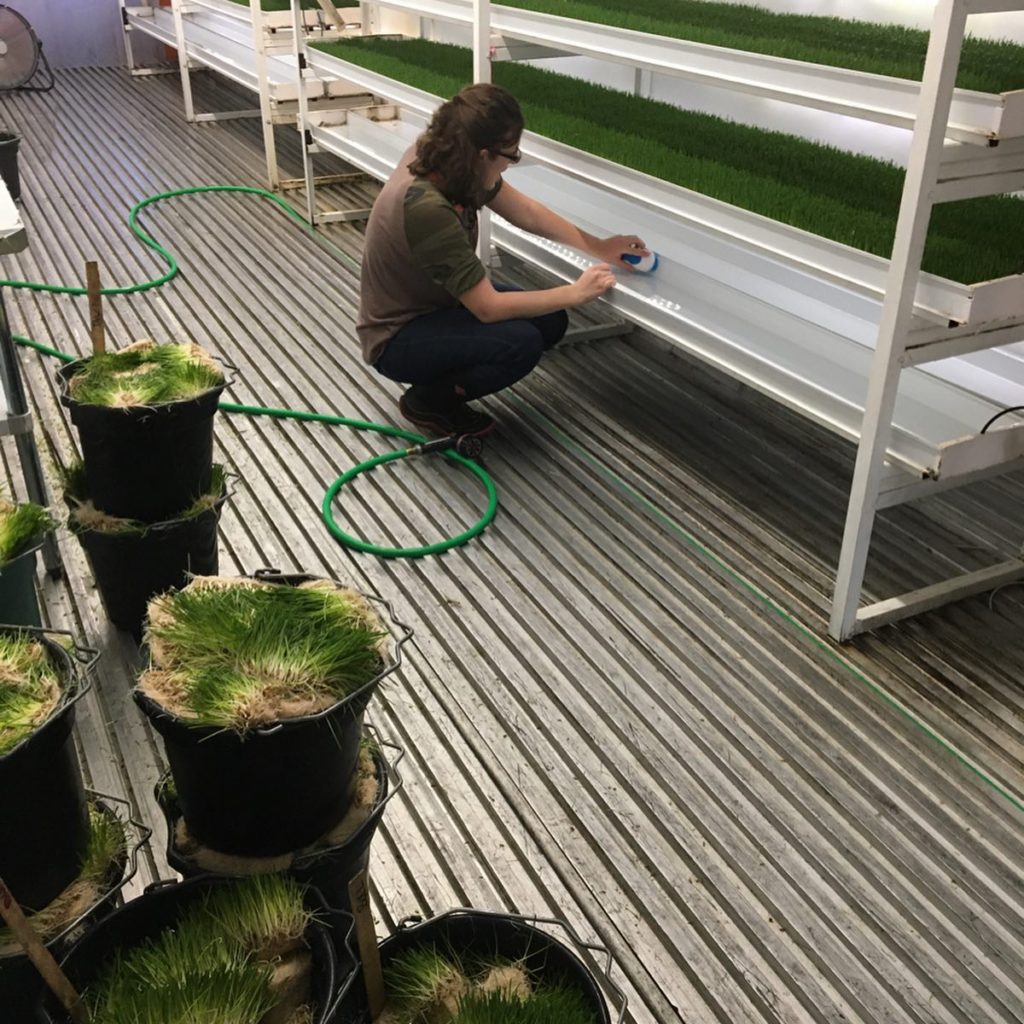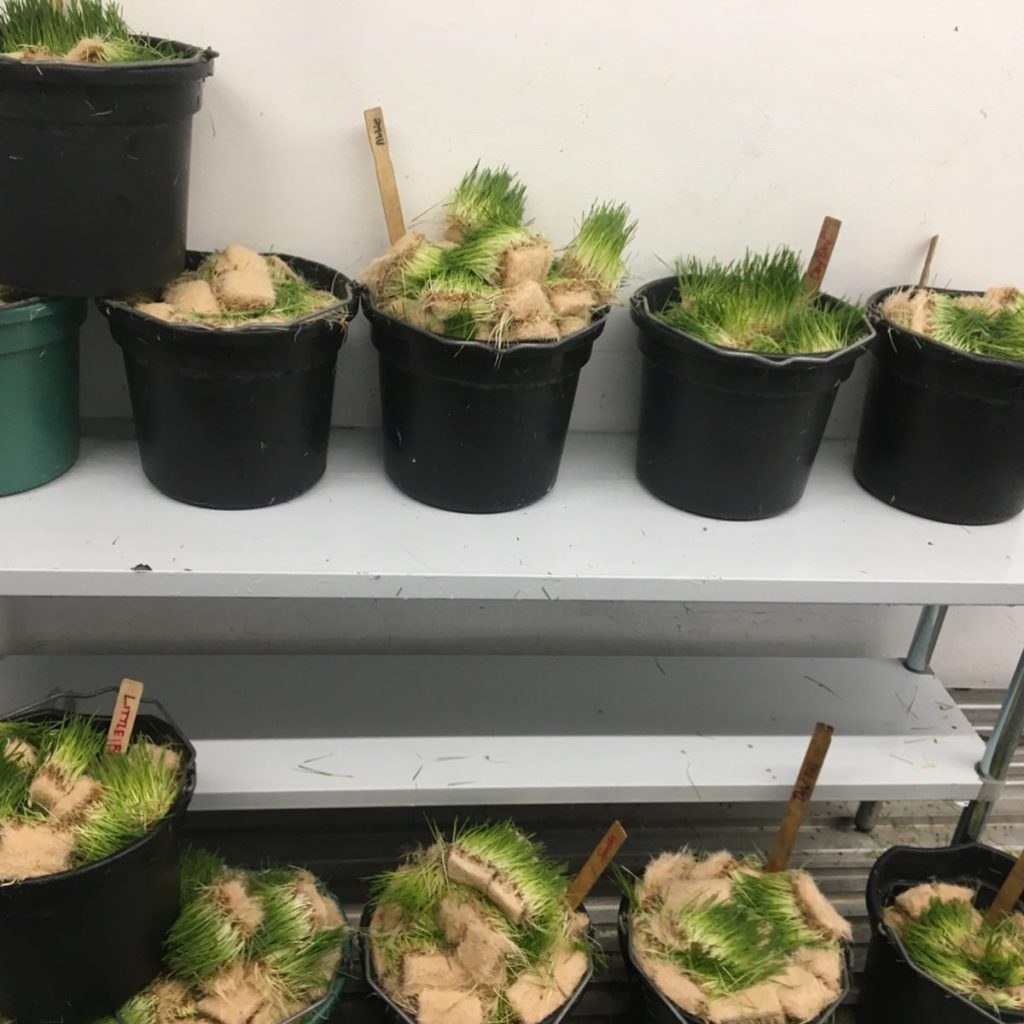 As with most farmers, the concern was how to make the farm profitable on many levels. Ruth, in her schooling for Gracie, discovered her propensity for learning new things and sharing what she had learned with others. Having bought the adjoining lot for their own family home, the little farm house seemed to offer a perfect opportunity as a farm stay. As a former suburbanite, she knew just what might inspire families to trek out into the countryside for a hands-on experience at farm life.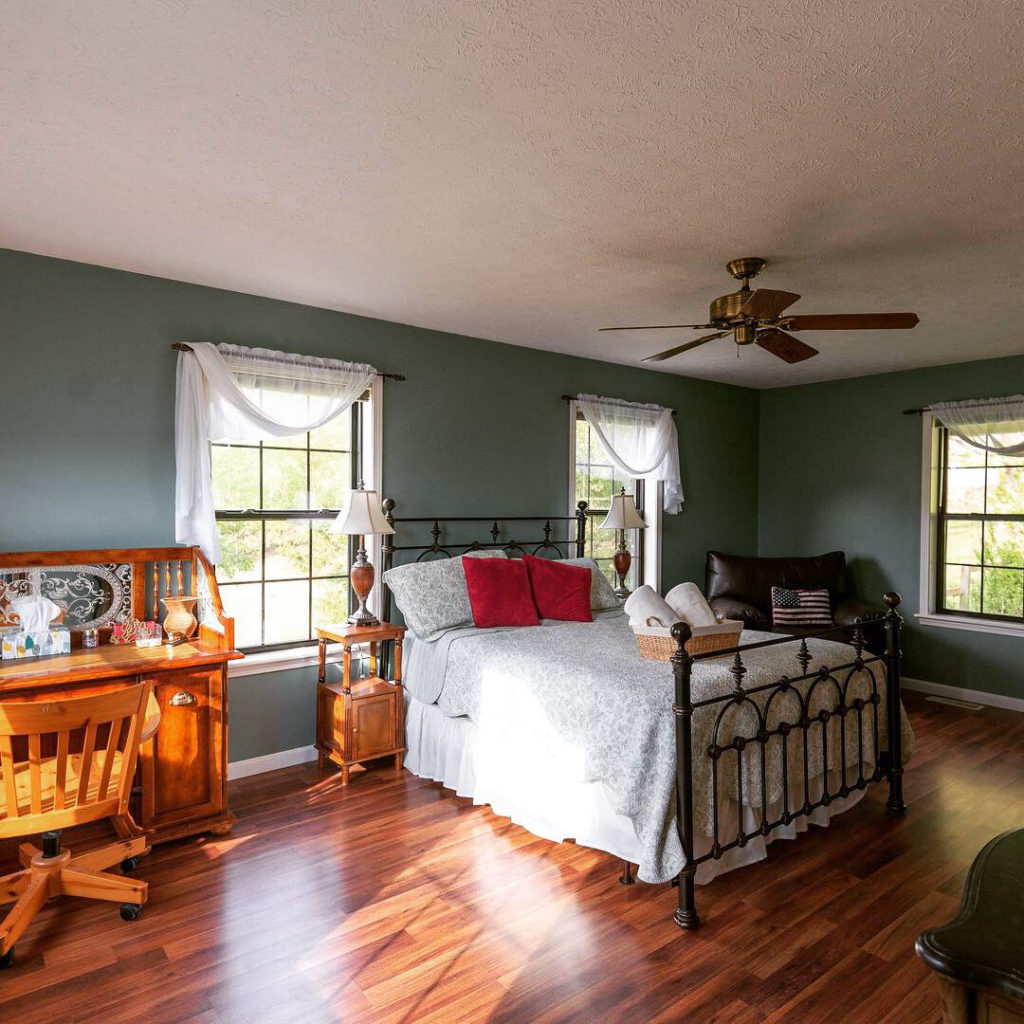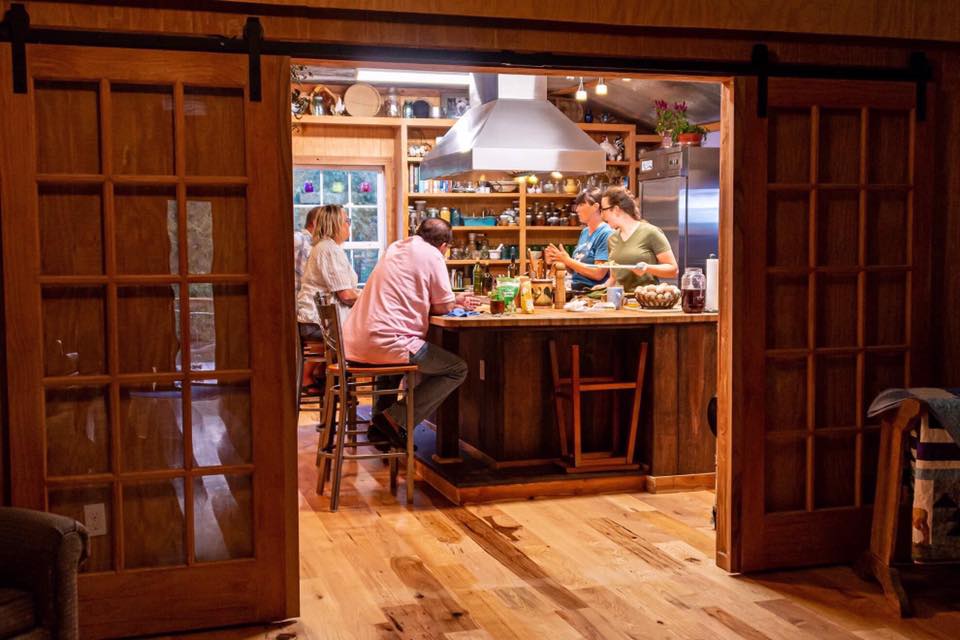 The focus would be local, healthy food because both Ruth and Gracie had a keen and growing interest in food and food preparation, starting with their own health. Gracie appeared to be allergic to cow's milk from the store, and Ruth had a predisposition to celiac disease in her family. So they drank raw milk (and learned to make cheese and yogurt) and perfected recipes for gluten-free meals. While their land was too hardscrabble to grow much more than herbs and strawberries, they bought veggies and meat from area farms within 25 miles of their home.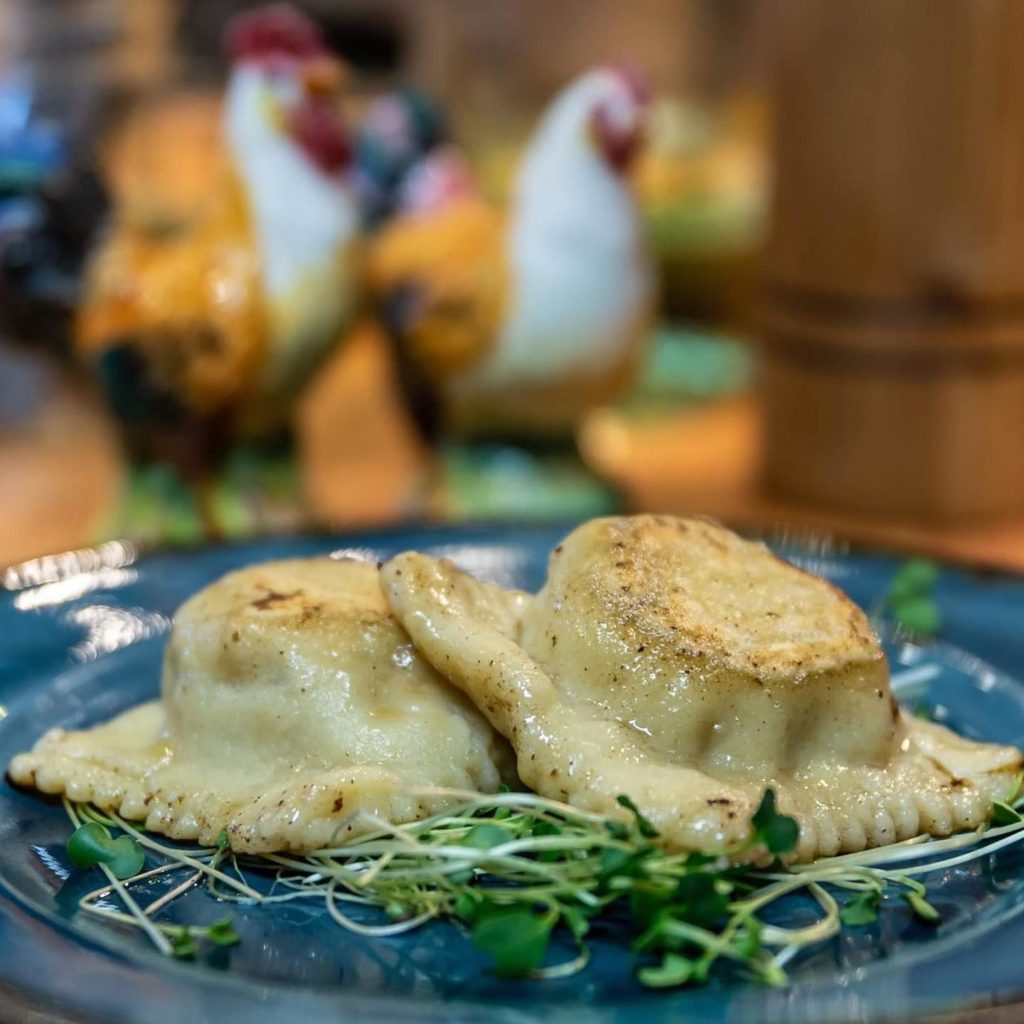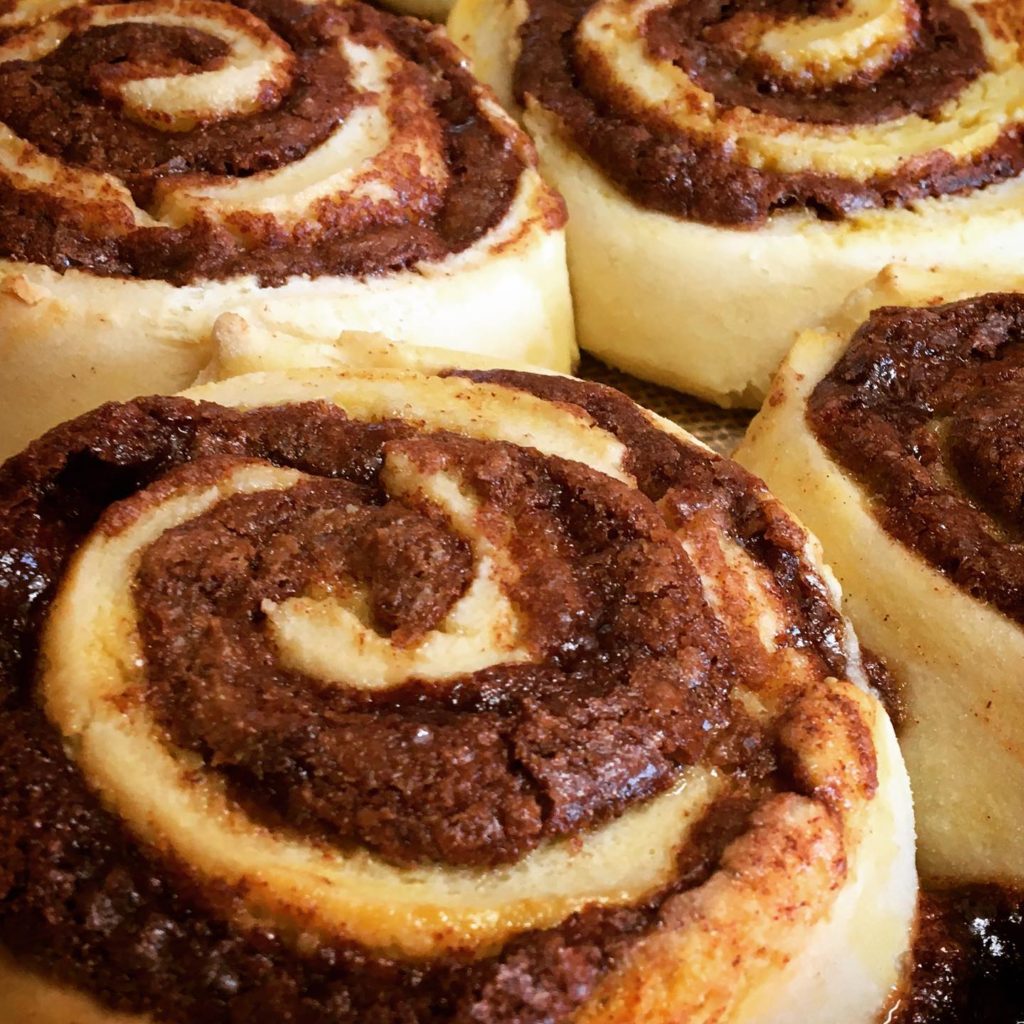 With a certified kitchen, they started offering farm-to-table meals both as private sittings and for their guests. Gracie studied with a bakery chef and worked side-by-side with her mother to prepare the meals. Now college-aged, Gracie actually helps in all aspects of what the farm has to offer in the agritourism arena – from tours to overnight stays to cooking to student internships and classes. It's all part of small farm sustainability – that entrepreneurial spirit that inspired Ruth and Gracie to create a destination location out of a small house in a holler with poor soil and a stunning view.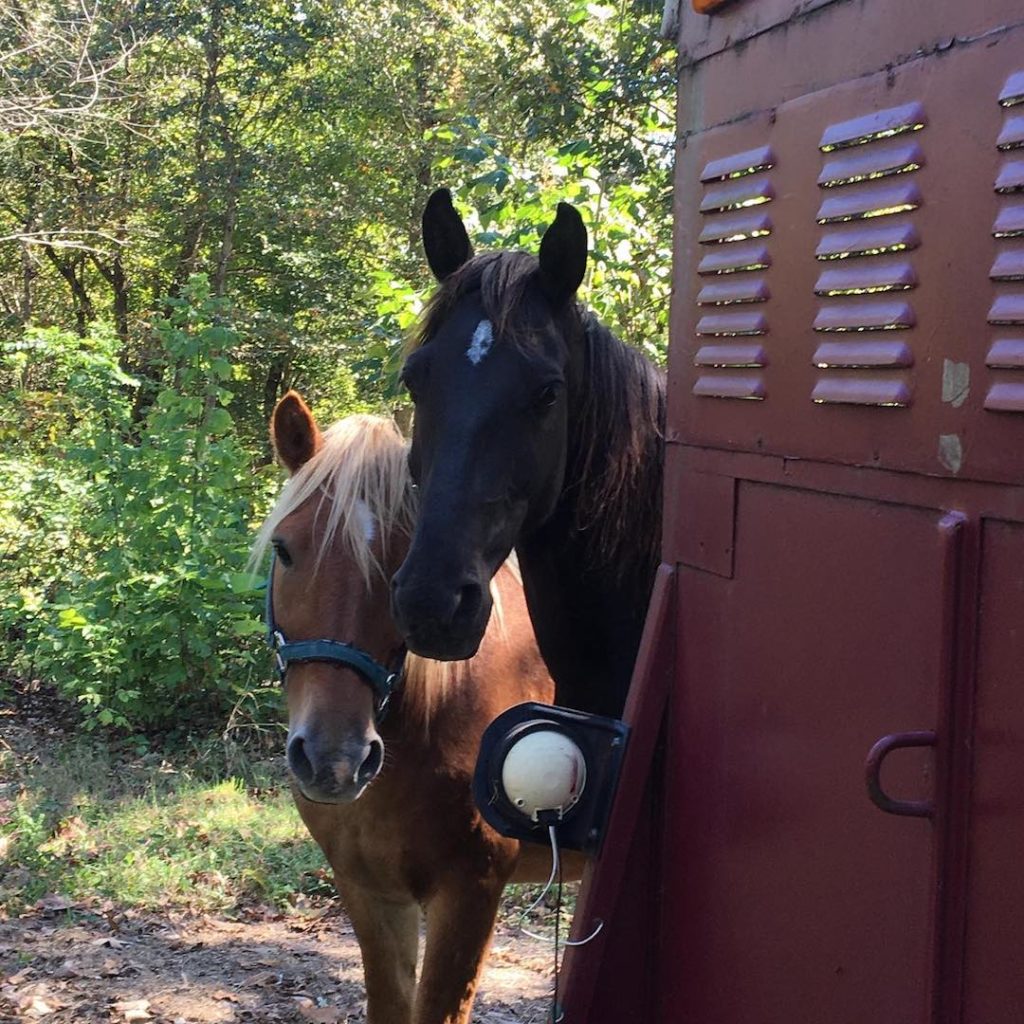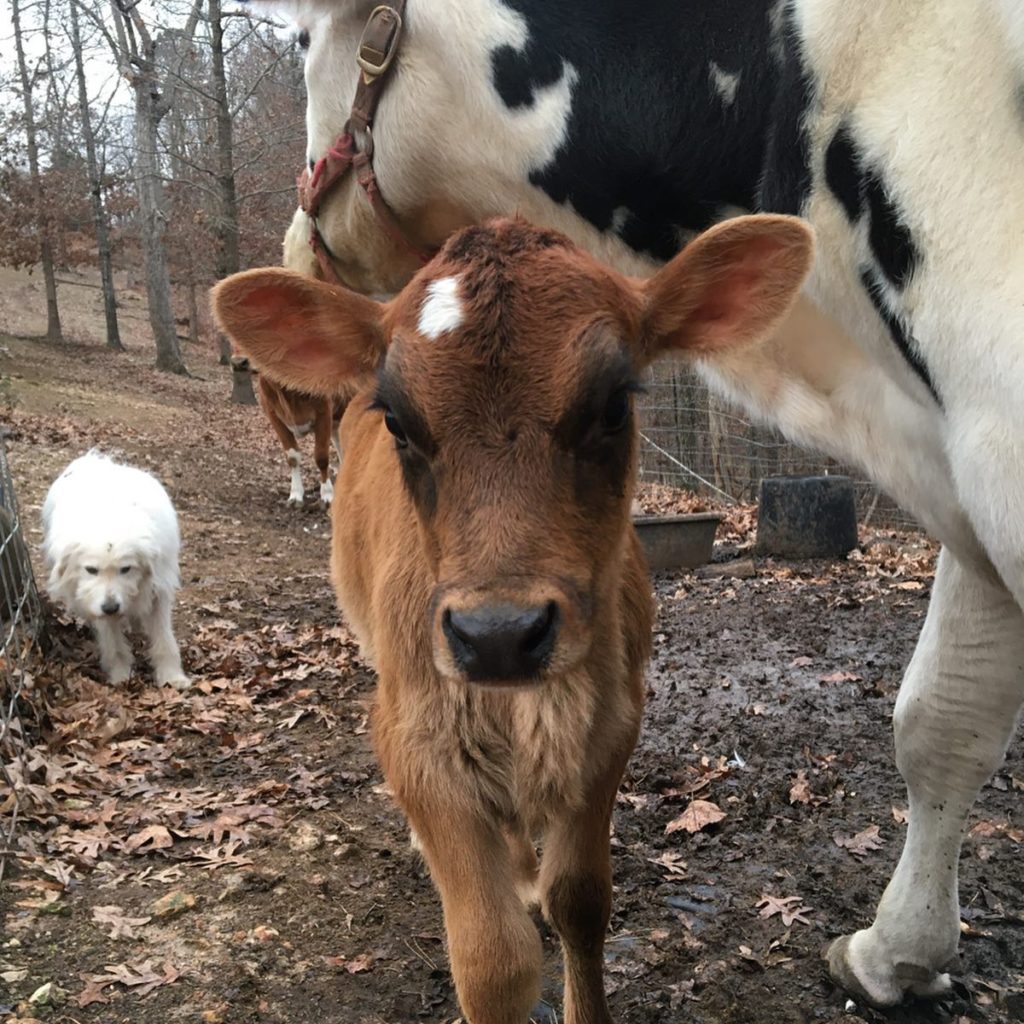 While Dogwood Hills, located in the Ozarks Mountains of Arkansas, may serve as a jumping off point for many outdoor activities available in the area, guests will find the warmth and hospitality of this farm just as wonderful and possibly more memorable!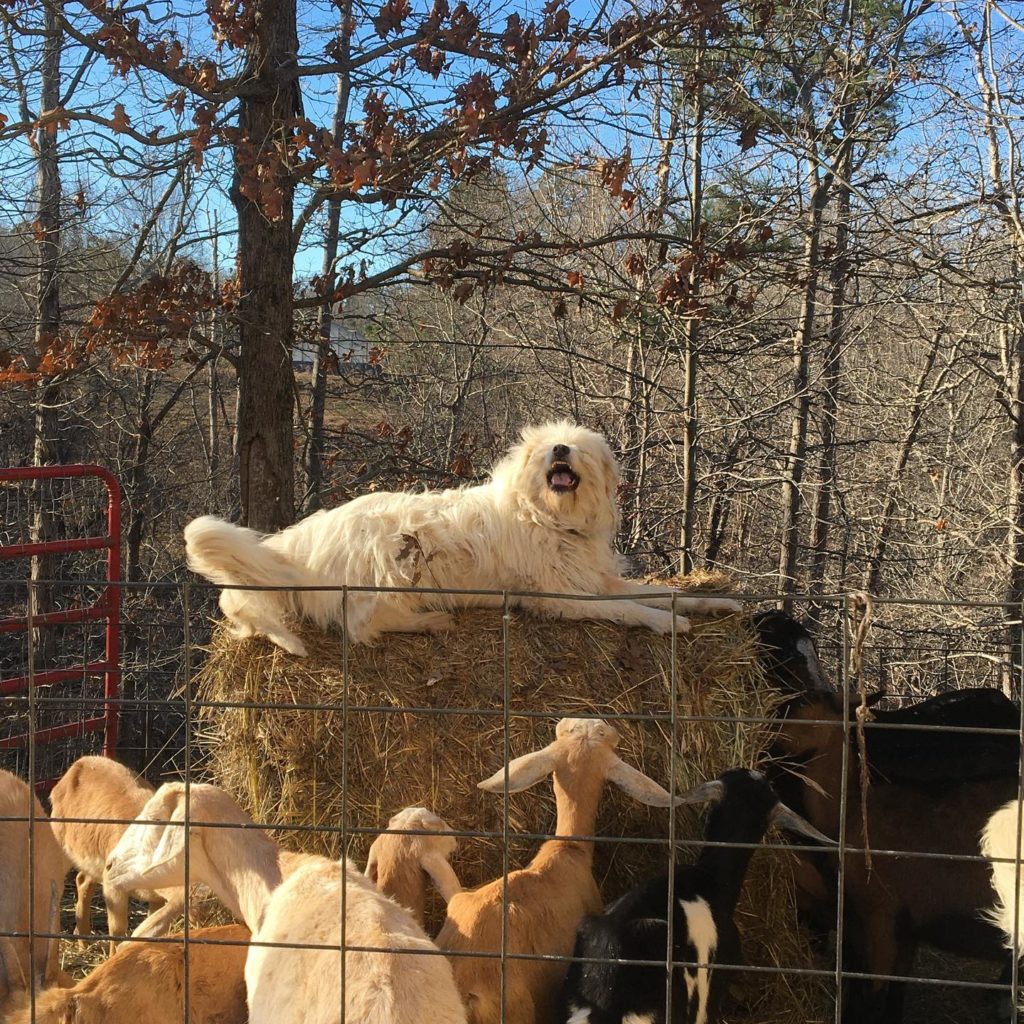 Check out Dogwood Hills Guest Farm here on Farm Stay USA and plan your Arkansas farm stay vacation!
Photos provided by Dogwood Hills Guest Farm and Dana Treat Photography