Six Farm Stays to Follow on Instagram
It can be difficult to say goodbye to your new "farm family" when vacation is over. You want to hang on to that feeling – the connection and quietude.
Farmers are sharing their daily lives with increasing frequency via social media, and one of our favorite ways to see what they're up to is to follow on Instagram. Here, in no particular order, are six farms (with farm stays) to follow on Instagram right now!
1. Toddy Pond Farm in Monroe, Maine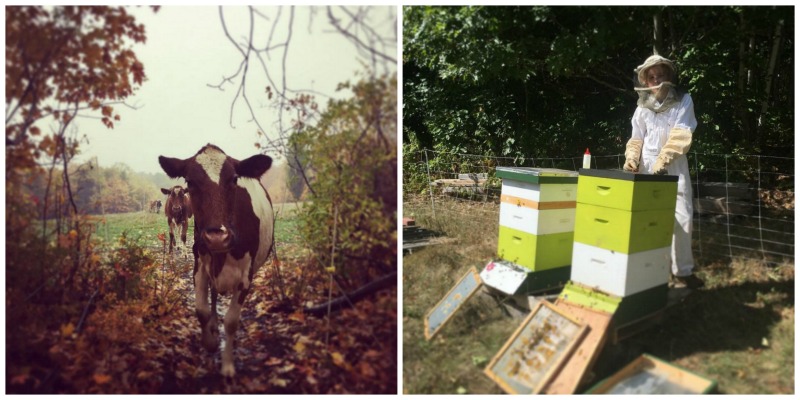 Sharing a mix of photos from animals, to farm projects, to products available for sale (dying to try their yogurt!), Toddy Pond Farm gives you a great glimpse into their diversified family farm and micro dairy.
See their listing on Farm Stay USA: Toddy Pond Farm
2. Rancho Dos Amantes in Paso Robles, California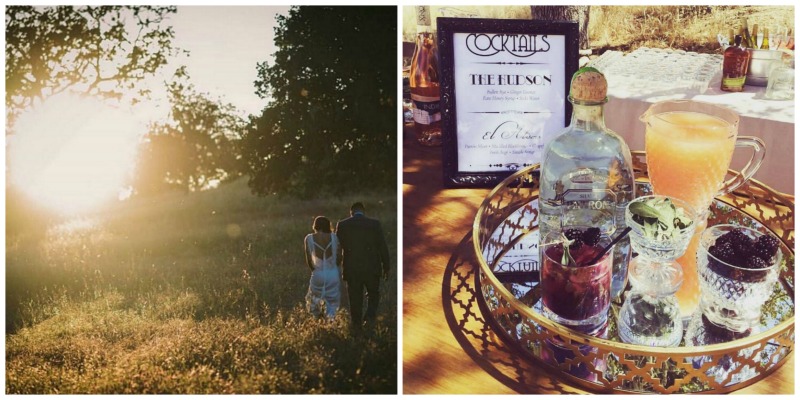 This one is – so far – for all the wedding daydreamers out there. The Instagrammers at this beautiful central California wine country farm have focused their lenses on the happy couples and pastoral ambiance of farm stay weddings.
Since writing this post, Rancho Dos Amantes has gone up for sale and is not hosting farm stays.
3. Stillwaters Farm in Henderson, Tennessee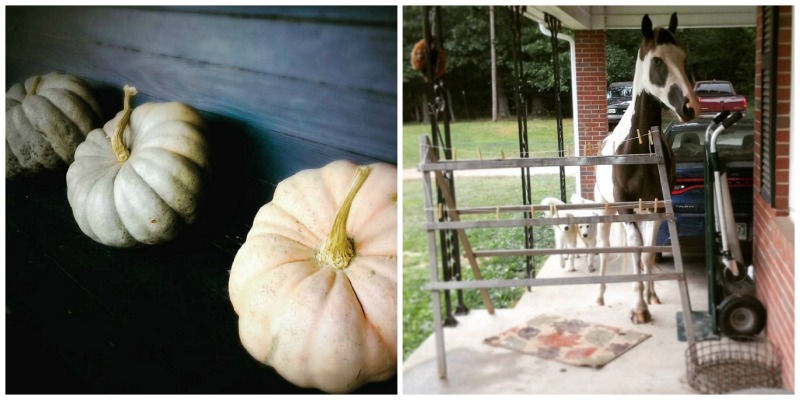 Follow along with farm stay host Valeria as she furnishes an Airstream glamping trailer, builds and furnishes a bath house for guests, or makes soap for her on-farm shop. Also making appearances are the livestock guardian dogs (LGDs) and the gorgeous Tennessee farm scenery.
See their listing on Farm Stay USA: Stillwaters Farm
4. The Inn at Crippen Creek Farm in Skamokawa, Washington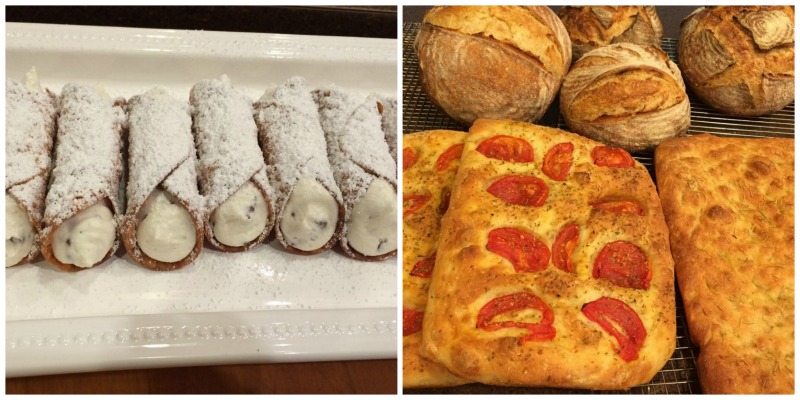 The photos posted on this Instagram account are alllllll about the food. Hosts Don and Kitty Speranza are professional chefs who now operate a 15 acre working farm. Holy cannoli!
See their Farm Stay USA listing: The Inn at Crippen Creek Farm
5. Inn at Valley Farms in Walpole, New Hampshire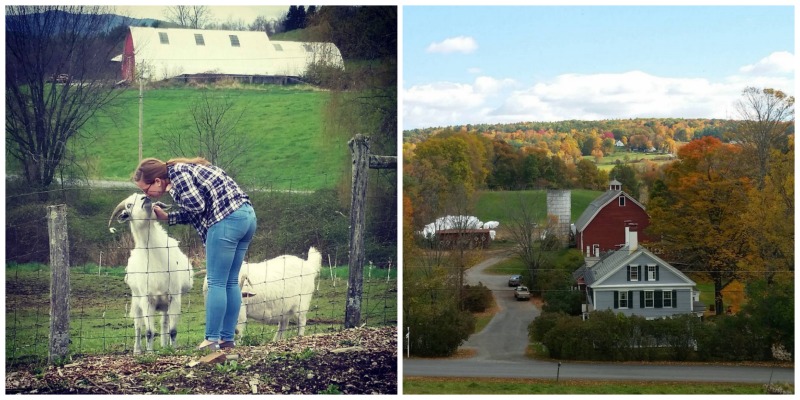 The Inn at Valley Farms posts a little bit of everything. Weddings, farm animals, scenery, mushrooms. You'll easily experience every season on this working organic farm via Instagram.
See their Farm Stay USA listing: Inn at Valley Farms
6. Stony Creek Farmstead in Walton, New York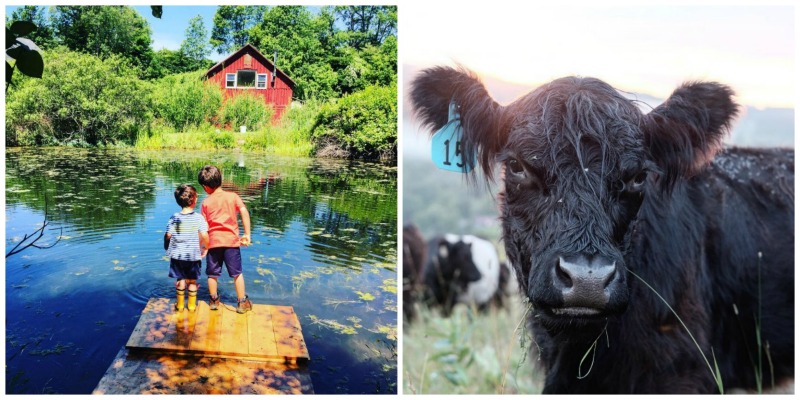 "Let your family free range" is the hashtag you'll find on many of the photos from Stony Creek Farmstead. The animals aren't the only ones who get to free-range! Here you'll find farm stay guests helping out with the chores, photos of the "plush-rustic" platform tents, farm hands, barn kitties, and more.
See their Farm Stay USA listing: Stony Creek Farmstead
This is a start, but by no means the only farm stays on Instagram. We'll definitely have another post coming up soon, with even more accounts to follow! Meanwhile, make sure you also follow Farm Stay USA on Instagram! We mostly re-gram from our farm stay members, so it's a great way to find new places to add to your must-visit lists.